Main — Diplomacy — Scholz stated that he is ready for new negotiations with Putin
Diplomacy
Scholz stated that he is ready for new negotiations with Putin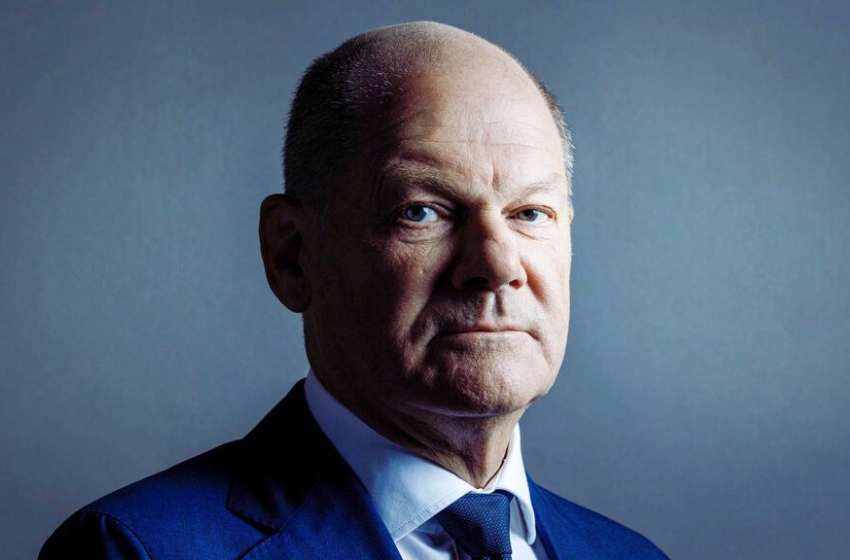 German Chancellor Olaf Scholz has stated that he is ready for new negotiations with the Russian dictator Vladimir Putin. However, he emphasized that this would only make sense if Putin is willing to take action.
This information is reported by Sueddeutsche Zeitung.
Scholz urged the Kremlin dictator to take the first step towards a possible peaceful resolution in Ukraine.
"He must withdraw the troops. However, there are currently no signs that this will happen," he explained, responding to questions about the possibility of peace talks. "Putin should not succeed in his goal - using force to annex part of a neighboring country," the Chancellor stated.
The last time Scholz and Putin spoke was by phone on December 2 of the previous year. The Chancellor has repeatedly stated that he is fundamentally ready for further negotiations, but at the same time, visible shifts from Putin's side are necessary.
Scholz reiterated his assurance to Ukraine that they would provide as much assistance in defense against Russian aggression as needed.