Main — Business — "Seeds for Ukraine": an initiative which will help Ukrainians grow more crops
Business
"Seeds for Ukraine": an initiative which will help Ukrainians grow more crops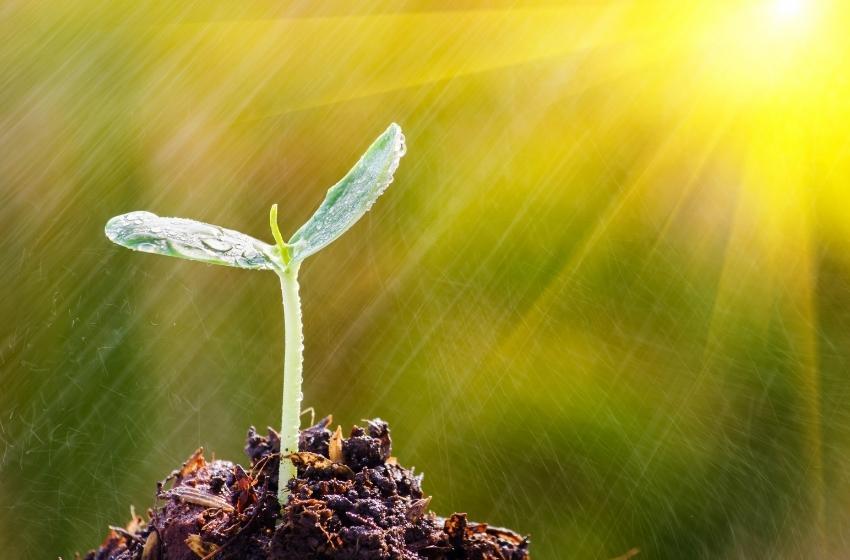 ---
The Ministry of Foreign Affairs of Ukraine has joined as a partner in the Seeds For Ukraine initiative, which will help provide private farms in Ukraine affected by Russian aggression with the seeds they need to sow.
Russian aggression has damaged supply chains in Ukraine, hampered the supply of seeds to private farms and affected the work of farmers, who are now forced to work under threat in many parts of our country. Russia's aggressive war has damaged not only global food security and agricultural exports, but has also posed significant challenges to local communities in Ukraine.
Seeds for Ukraine calls on agricultural companies, farms, communities and businesses to send seeds to support households in Ukraine.
Citizens and businesses of Canada were among the first to express solidarity with the Ukrainian people by supporting the initiative.
"After Russia invaded Ukraine in February 2022, the world saw with its own eyes the incredible resilience of the Ukrainian people. Seeds for Ukraine supports Ukrainian families by supplying them with seeds from Canada and the Netherlands to help grow crops and provide for themselves. This is a small sign of Canada's deep respect for Ukrainians, said Julia Bass, Senior Trade Commissioner of the Canadian Embassy in Ukraine.
The initiative was launched in cooperation with the Kyiv School of Economics, the project "Support to Government Reforms in Ukraine" (SURGe), "Nova Poshta" and the company "Method Bureau".
Together with the Victory Gardens initiative team, aid from our foreign partners will be distributed directly to war-affected communities.
Send seeds! If you are an agro company, a farm, a community, or a business, gather the seeds and forward them to the people of Ukraine. With these seeds they will grow more food for their families and communities.
Here is the list of seeds based on people's needs:
Beetroot
Cabbage
Carrot
Cucumber
Green peas
Greens and salads
Legumes
Melon
Onion
Pumpkin
Radish
Sweet corn
Zucchini
The project team encourages communities, farmers and agricultural companies from the EU, Britain and Canada to send aid in the form of certified seeds for private use.
---