Main — Opinion — Serhii Vovk: We need to reboot the security system in the Black Sea
Opinion
Serhii Vovk: We need to reboot the security system in the Black Sea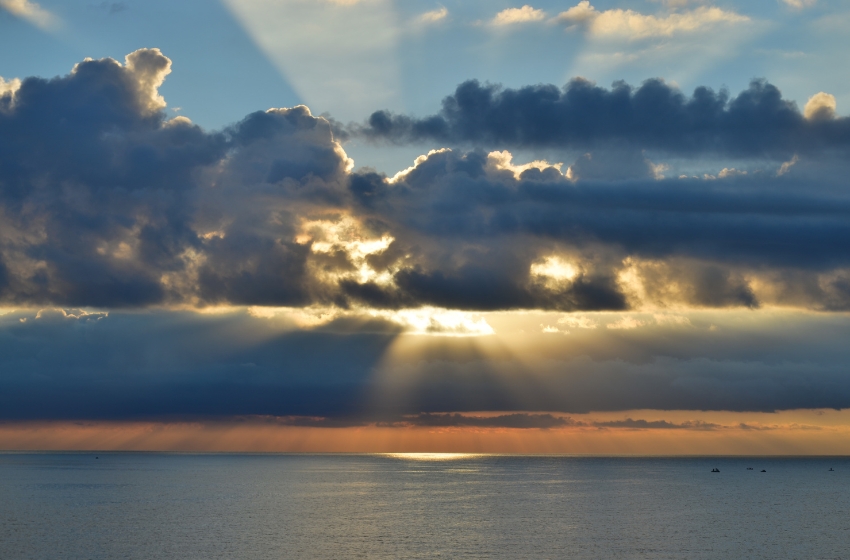 "It is necessary to promptly reboot the security system in the Black Sea and establish international control over navigation. This is important and beneficial not only for Ukraine but for all countries in the Black Sea region."
Serhii Vovk, Director of the Center for Transport Strategies, stated this in an interview with the Politika channel. The expert mentions several factors that will help achieve this: consensus of the international community, international control, and Ukraine's own fleet.
"We need to start talking now about the need for international control over navigation in the Black Sea, there should be a security assurance system. Whether it will be NATO, whether it will be a joint fleet, or whether it will be some other actions - these are details that need to be discussed. But they need to be discussed right now. In general, we need to reboot the security system in the Black Sea because the existing system simply does not work."
With its decisive actions in the Black Sea, Ukraine has shown Russia that unilateral pressure is no longer possible. "If Russia somehow tries to exert illegal influence on Ukraine's navigation, it will receive the same response from our Armed Forces. Ukraine is a maritime state, and this maritime state is not just in words but in actions."
According to him, neither Romania, Bulgaria, Turkey, nor other countries in the Black Sea region benefit from Russia's dominance.
"They do not need a situation where Russia, through its unilateral actions, decides who and how will sail in the Black Sea. There is a whole system of international organizations that oversee civilian navigation. This includes the IMO, the International Association that directly influences this market. There are also several other organizations. They should exercise control."
As a reminder, the grain deal was completed on July 17, allowing the Ukrainian Armed Forces to successfully strike at Russian ships and the Crimean Bridge.
It was reported that during August, four non-agricultural product ships left the ports of Odessa region through a temporary corridor created by the Ukrainian Armed Forces and the Ministry of Infrastructure. Currently, ships that were blocked in Ukrainian ports since the start of the full-scale war are using the corridor.