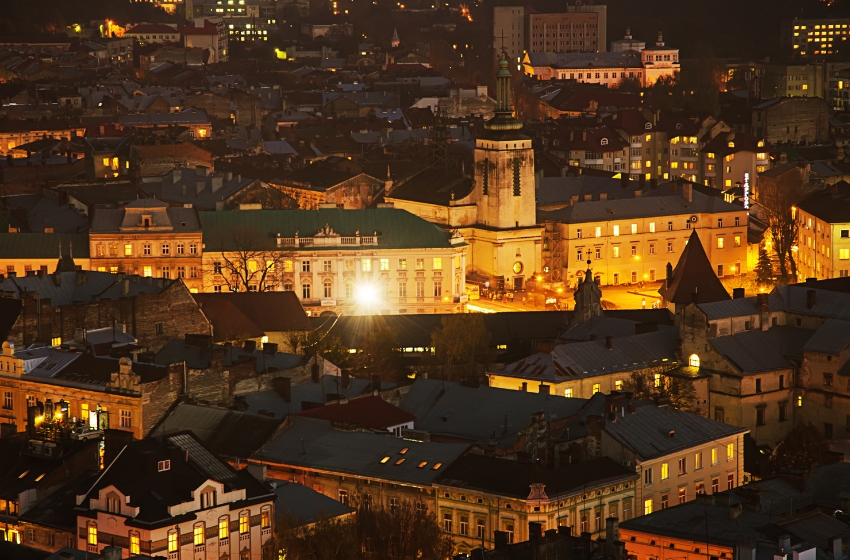 On the night of September 19, Russians attacked Ukraine using "Shahed" drones. In Lviv, a man was rescued from under the rubble due to the attack. Fires caused by these attacks are being extinguished.
"Launches of strike UAVs of the 'Shahed' type from Primorsko-Akhtarsk have been recorded," as reported by the Ukrainian Air Force.
At 8:50, Kozitsky reported three hits on industrial warehouses in Lviv.
"There is one injured person. He is a 26-year-old man who was at the warehouse at the time of the attack. He has been hospitalized in moderate condition. There was also a woman on the scene who did not require hospitalization," added the head of the Lviv Regional State Administration.
He further mentioned that there are fires at four locations within the warehouses, and firefighting efforts are ongoing.
"I want to emphasize that these are regular industrial warehouses. They did not store anything military-related," Kozitsky concluded.
The alarm spread from east to west, from Kherson, Zaporizhia, and Dnipropetrovsk regions through Kirovohrad, Odessa, Vinnytsia, Zhytomyr, and Mykolaiv regions to western regions. Missile danger was also declared several times for other regions.