Main — Culture — "Tanu" has received the Restaurant & Bar Design Awards for the best interior design
Culture
"Tanu" has received the Restaurant & Bar Design Awards for the best interior design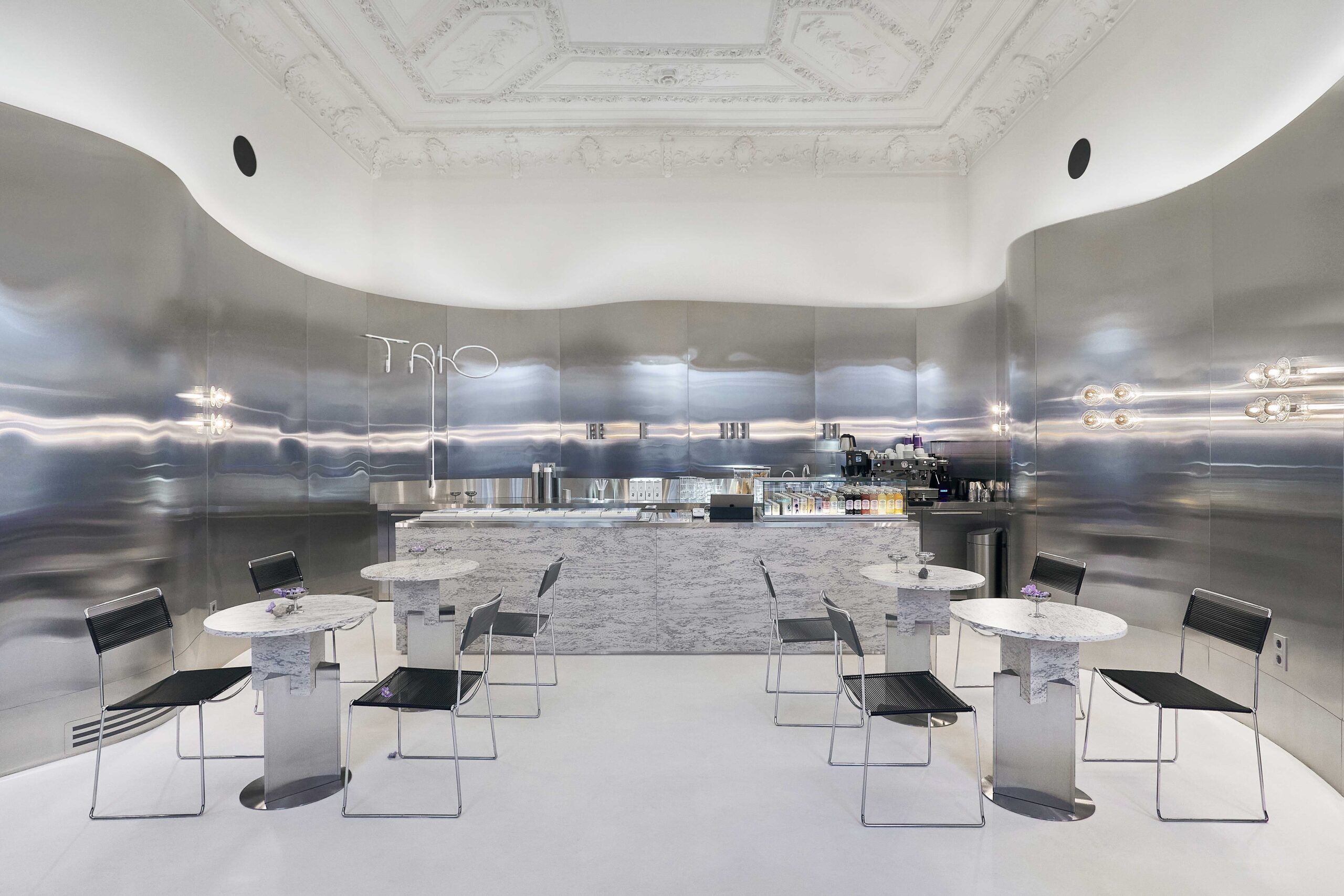 The restaurant Tanu in Odessa, designed by Sivak+Partners, has won the Cafe category at the annual Restaurant & Bar Design Awards, as announced by the competition's representatives on their Instagram page.
The design of the establishment combines the architecture of the city with a continuous metal wave along the wall.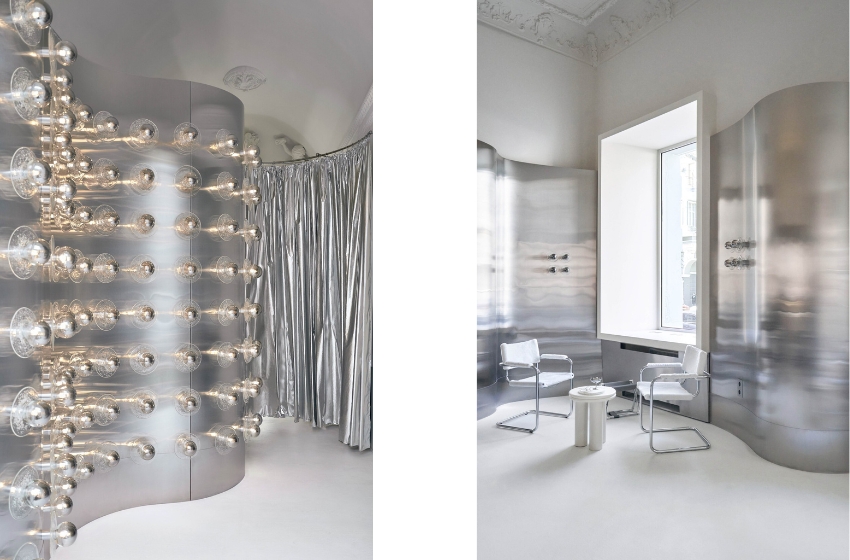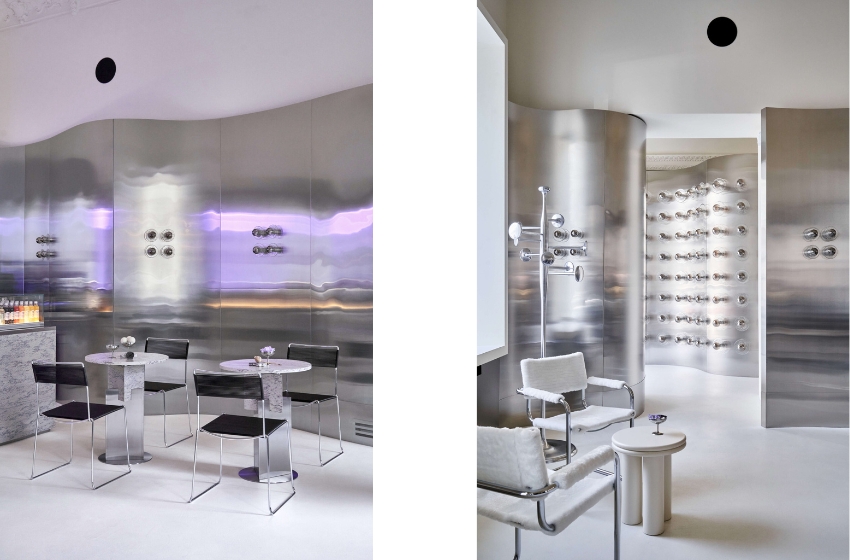 The winners will be awarded on October 19th in London.
The cafe, known as "Tayu" and later renamed Tanu, with its own drinks and ice cream production, opened in Odessa in July 2022. In 2022, the award was presented to the Odessa establishments Nikos Greek Bistro and Deep Bar Dnipro, both designed by Yod Group.