Main — Culture — The 30th Lviv BookForum will take place both in-person and online. Programme
Culture
The 30th Lviv BookForum will take place both in-person and online. Programme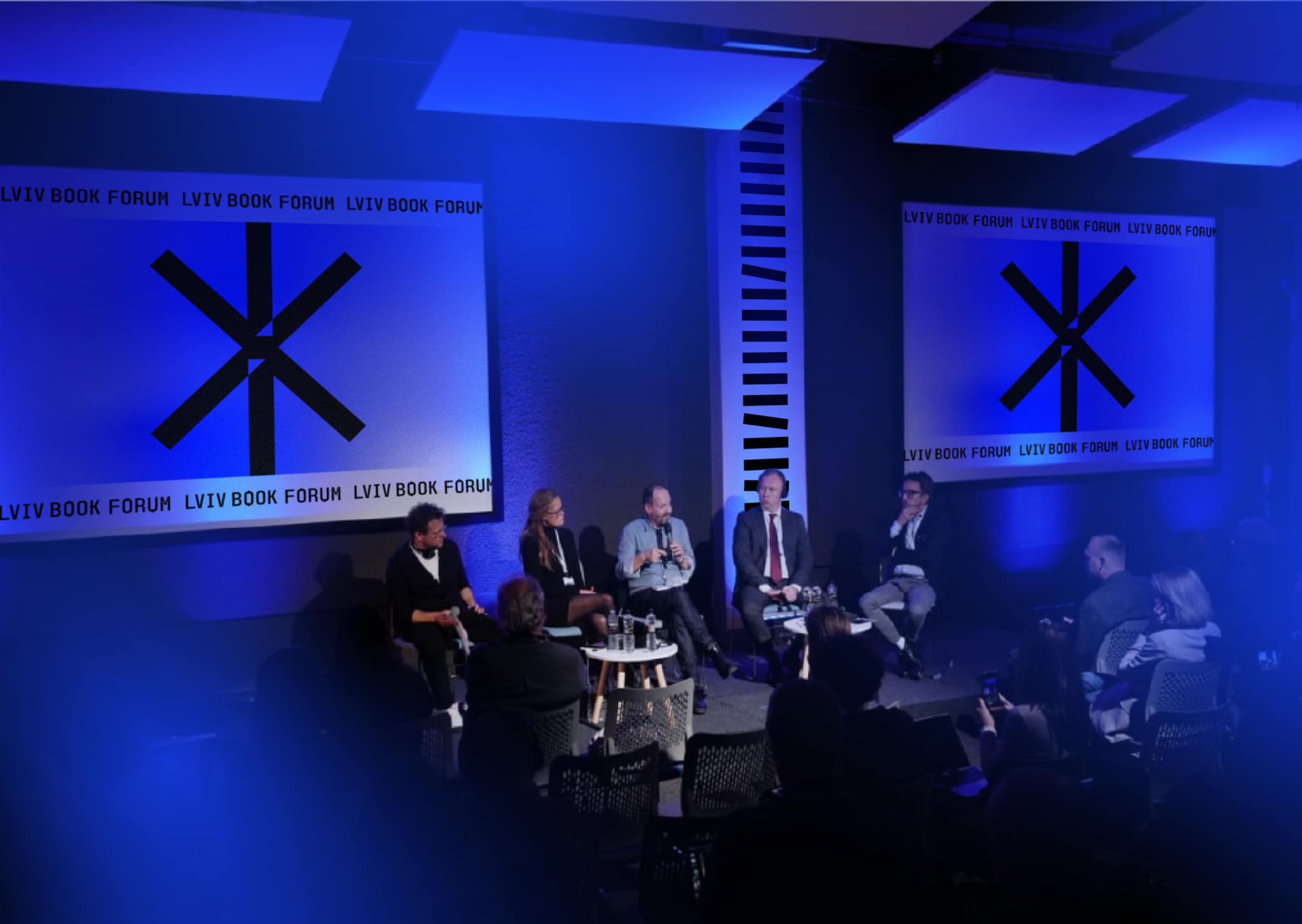 The 30th anniversary of the Lviv BookForum will take place from October 4th to 8th in Lviv, Ukraine.
Despite all the obstacles and challenges of today, Lviv BookForum is once again bringing the community together. First and foremost, it aims to unite the world in a conversation about the Ukrainian word, books, and the future.
The BookForum will be held in a hybrid format, both in-person and online. The Ukrainian-language broadcasts of the events can be viewed on the bookforum.ua website. English and Spanish language broadcasts will be available on the Hay Festival website in the UK, one of Europe's largest literary festivals, which is partnering with Lviv BookForum for the second time.
Christina Fuentes La Roche, International Director of Hay Festival, spoke about the partnership with Lviv BookForum:
"In these troubled times, we are honored to share the global platform of Hay Festival with Ukraine and its culture, to connect Ukrainian writers with colleagues worldwide, and to introduce international readers to the Ukrainian community. Your stories must be heard. Join us wherever you are to rethink the world and find hope in our shared spirit. This is important and urgent."
Also the 30th Lviv BookForum has announced its programme, which will be held at the main venue, the "Porokhova Vezha" (Powder Tower). All those interested are invited to participate in the festival events and book fair.
According to the event's press service, the festival's discussion platform will encompass more than 20 themes. Among them are:
"Remembering the Path to the Future": Featuring Georgi Gospodinov (Bulgaria), Willem Bleeker (United Kingdom), Catherine Janker (Austria), and Ostap Slyvynsky.

"War as a Civilization Collapse: Will There Be Happiness After War?": Featuring Vahtang Kebuladze, Slavenka Drakulic (Croatia), Anne Applebaum (USA), Maxim Yakovlev, and Tetiana Ogarkova.

"Developing a Marshall Plan for Ukraine: How Ukraine's Victory Benefits All": Featuring Bernard-Henri Lévy (France), Timothy Garton Ash (United Kingdom), Sevgil Musayeva, Alexandra Matviychuk, and Kristina Berdinskykh.

"Freedom of Thought and Indoctrination": Featuring Yan Garner (Canada), Yaroslava Barbieri (Italy), Janine di Giovanni (USA), and Peter Pomerantsev (United Kingdom).

"Existential Resilience: How Global Historical Changes Affect Us": Featuring Katerina Kalitko, Irina Tsilik, David Toscano (Mexico), Taras Prokhas'ko, and Sasha Dovzhik.

"Struggle for or against Words? The Challenges of Conversations about War": Featuring Tetiana Ogarkova, Luke Harding (United Kingdom), David Riff (USA), Yarina Chornohuz, and Svitlana Povalyaeva.

"Modern Mythologies: Do We Still Need Heroes in the 21st Century?": Featuring Emma Antonyuk, Vahtang Kebuladze, Peter Pomerantsev (United Kingdom), and Olena Huseinova.
These discussions promise to provide a rich and diverse exploration of literature and ideas at the Lviv BookForum.
In addition, festival guests will have the opportunity to engage in four literary conversations. Lviv BookForum is preparing a meeting between novelists Andriy Kurkov and Jonathan Franzen (USA), as well as a discussion between graphic novel author Art Spiegelman and writer and military veteran Oleksandr Mykhed. British YA writer Jonathan Stroud will converse with science fiction writer Volodymyr Ariyev, while Bosnian writer Ozren Kebo and poetess Katerina Kalitko will explore the similarities and differences between the wars in the Balkans and Russia's conflict with Ukraine.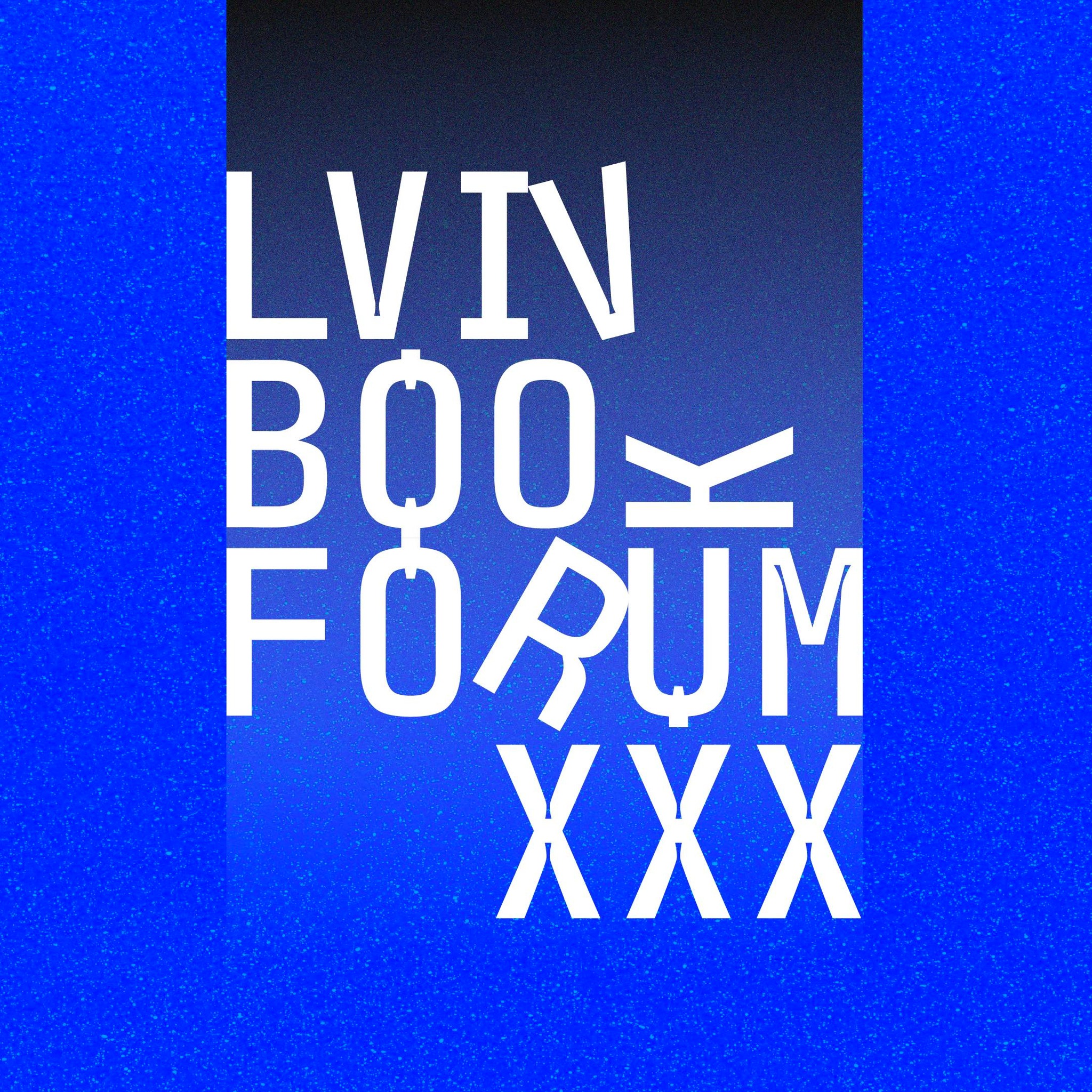 The programme of partner discussions includes:
"In a Free, New Family... How We Create Closeness in Times of War," in partnership with "Radio Kultura": Irina Tsilik, Olena Huseinova, Janine di Giovanni, and Yurko Prokhas'ko.

"How Maidan Changed Us. A Conversation About 10 Years of Struggle," in partnership with "Espreso": Vitaliy Portnykov, Katerina Kalitko, Antin Borkovsky, and Oleksandr Mykhed.

"How Russia's Attack on Ukraine Alters Our Perspective on Colonialism and Decolonization?" in partnership with "Ukrainska Pravda": Pankaj Mishra (India), Alan Rusbridger (United Kingdom), Volodymyr Yermolenko, and Sevgil Musayeva.

The award ceremony for the laureates of the "Meeting" Prize, in partnership with the Canadian non-governmental organization "Ukrainian-Jewish Encounter": Olena Stiahkina, Olha Mukha, Natalia Feduschak (Canada), and Oksana Forostyna.

"How Do We Speak? Language and Its Heroes," in partnership with "Radio Kultura": Olesia Khromeychuk, Oleksandr Mykhed, Irina Slavinska, and Volodymyr Yermolenko.

"The Power of Words," in partnership with BOOK AID: Ben Okri (Nigeria), Rachel Clarke (United Kingdom), Halyna Kruk, and Olesia Khromeychuk.
These discussions promise to offer a diverse and engaging exploration of literature and ideas at the Lviv BookForum.
You can view the detailed programme on the website by the following link. Soon, the organizers will also announce events from the expanded program by publishers and festival partners.