Main — War — "The Army of Drones" of the Armed Forces of Ukraine destroyed Russian equipment worth millions of dollars in a week
War
"The Army of Drones" of the Armed Forces of Ukraine destroyed Russian equipment worth millions of dollars in a week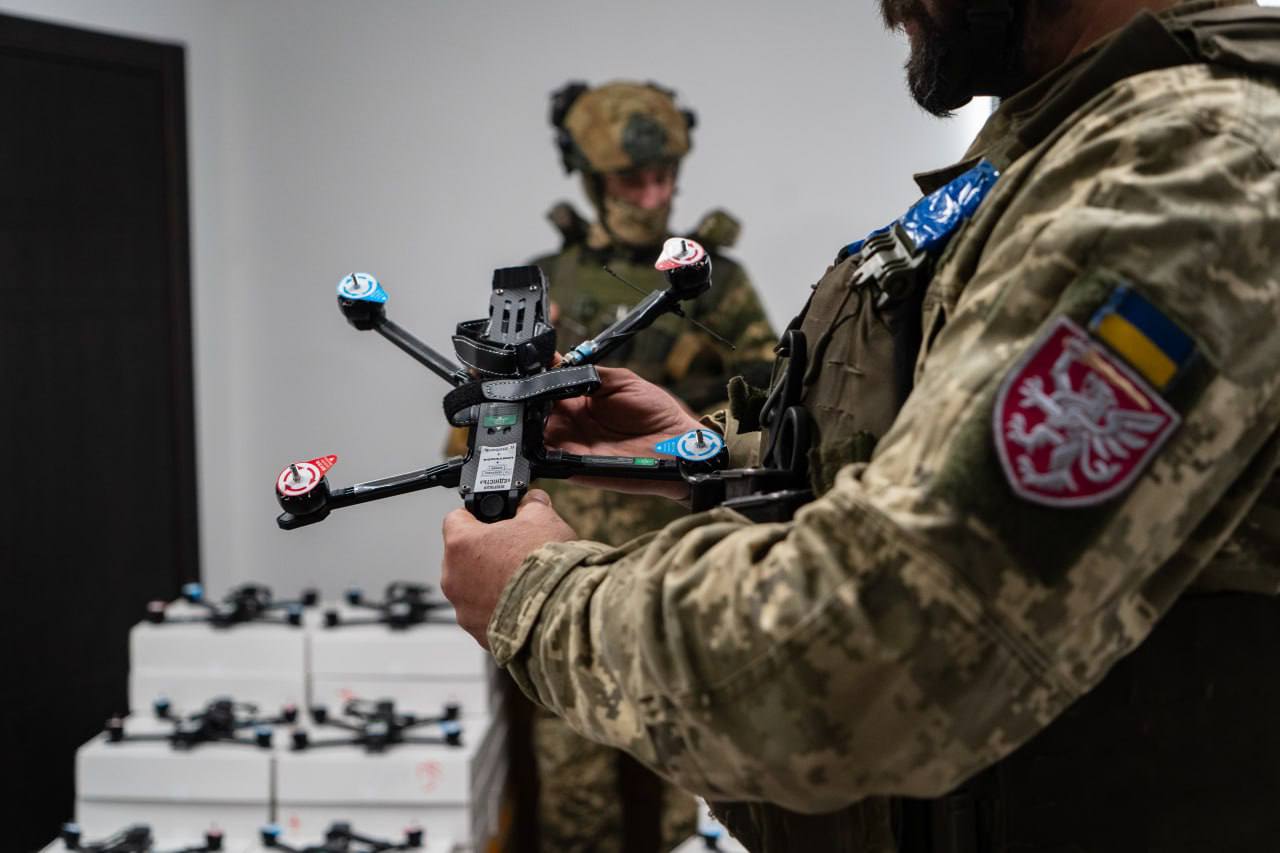 Ukrainian defenders, utilizing drones gathered under the state project "Drone Army," neutralized over 200 units of Russian military equipment within a week.
Vice Prime Minister, Minister of Digital Transformation Mykhailo Fedorov reported this.
The official noted that the Armed Forces, with the help of such "birds," continue to successfully transform enemy equipment into scrap metal.
"Minus millions of dollars - the "Army of Drones" hit 214 units of Russian equipment," the minister said.
During the period from November 13 to 20, the strike units, provided within the "Army of Drones," managed to hit and destroy:
39 enemy tanks,
31 howitzers,
41 armored vehicles,
66 trucks,
19 self-propelled artillery units (SAU),
4 units of radio equipment,
5 air defense systems (including "TOR"),
3 mortars / anti-tank missile systems / machine guns,
132 support points,
6 multiple rocket launchers,
4 ammunition / fuel depots,
89 Russian military personnel.