Main — War — The Bastion coastal anti-ship missile system suffered damage in Crimea
War
The Bastion coastal anti-ship missile system suffered damage in Crimea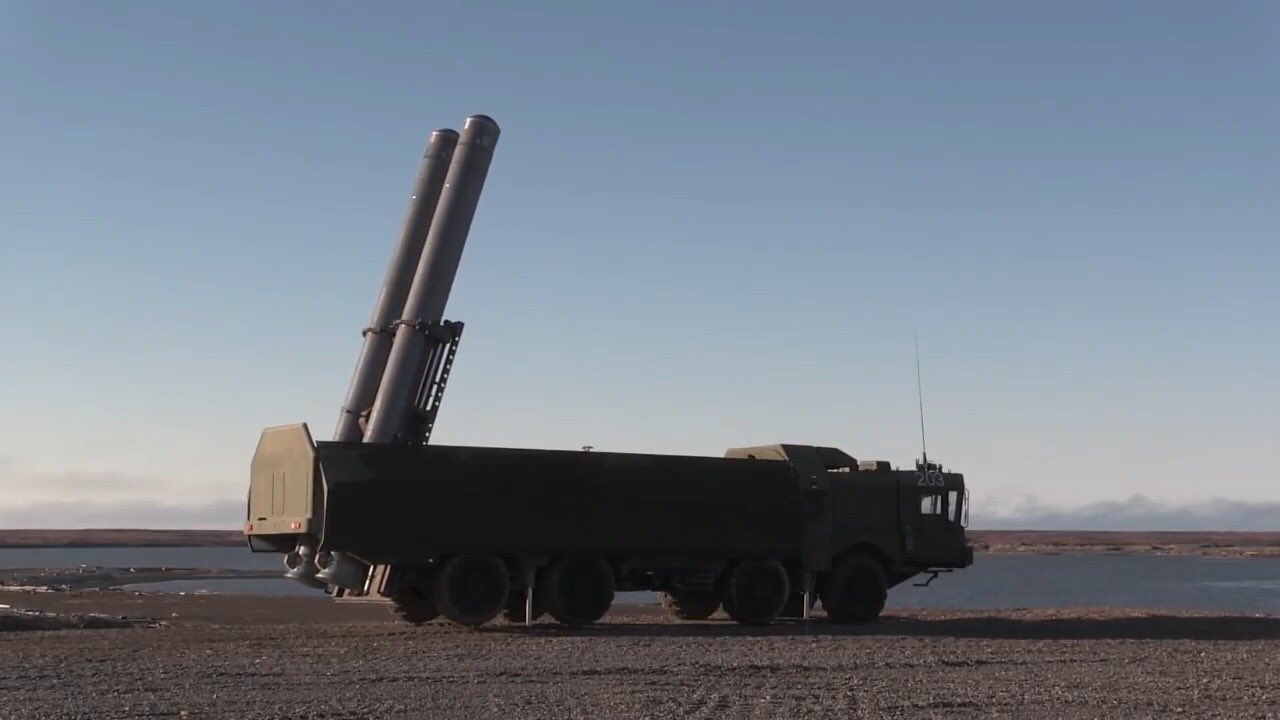 The coastal anti-ship missile system Bastion in Crimea has been attacked. The "good news" on the occupied peninsula were reported by Mariupol's Deputy Mayor Advisor, Petro Andriushchenko.
Additionally, the radar stations were also damaged. A total of 7 explosions occurred.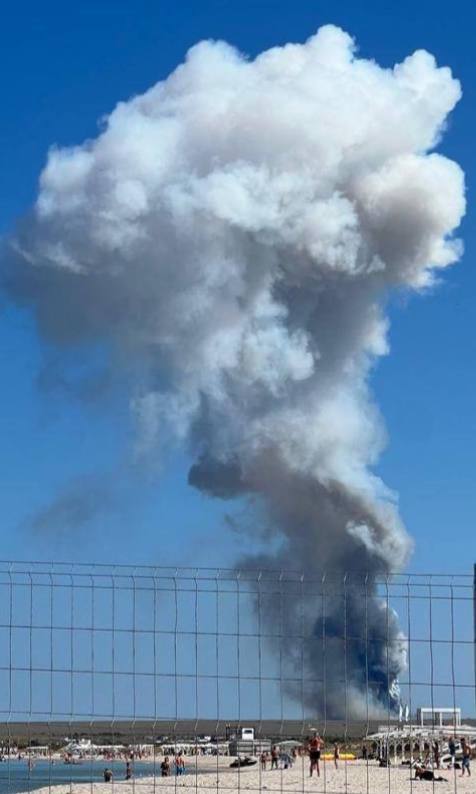 The Bastion serves as a carrier for the Oniks missiles, which Russia uses to strike Ukraine.
The coastal missile complex Bastion is designed to engage surface ships of various classes and types, including amphibious assault units, convoys, naval and carrier strike groups, as well as individual vessels and ground-based radio contrast targets, under conditions of intense fire and radio-electronic countermeasures.