Main — War — The drainage of the Kakhovka Reservoir could exacerbate depopulation trends in southern Ukraine
War
The drainage of the Kakhovka Reservoir could exacerbate depopulation trends in southern Ukraine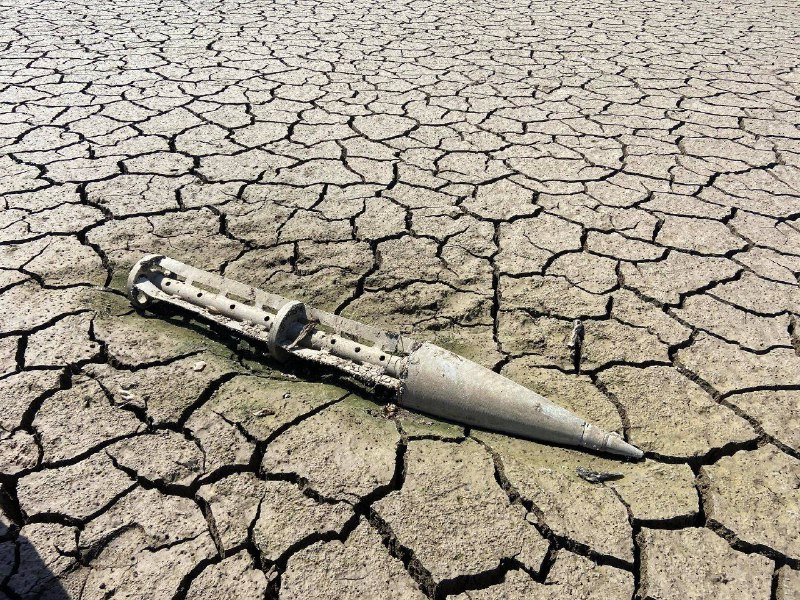 The drainage of the Kakhovka Reservoir due to the sabotage by Russians could intensify the trends of aridization (desertification) in southern Ukraine, which will have an impact on the global food system.
As reported by a representative of the Environmental Security and Mine Action Department of the Ministry of Defense of Ukraine, Major Vladislav Dudar, during a briefing at the Military Media Center, the reservoir held 94% of the water that nourished 30 irrigation systems in the Kherson region, 74% of the irrigation systems in the Zaporizhzhia region, and 30% in the Dnipropetrovsk region.
Despite the fact that the average annual precipitation levels in the Kherson region exceed those in Spanish deserts (400 mm versus 200 mm), the absence of consistent water supply, which was provided by the reservoir, will negatively impact the ecology of the south.
"Due to the anthropogenic nature of the ecosystem in the Kherson region and the absence of agricultural practices, the drainage of the reservoir will have a negative impact," stated Vladislav Dudar