Main — War — The Russians has launched a P-800 Oniks at the Odessa region
War
The Russians has launched a P-800 Oniks at the Odessa region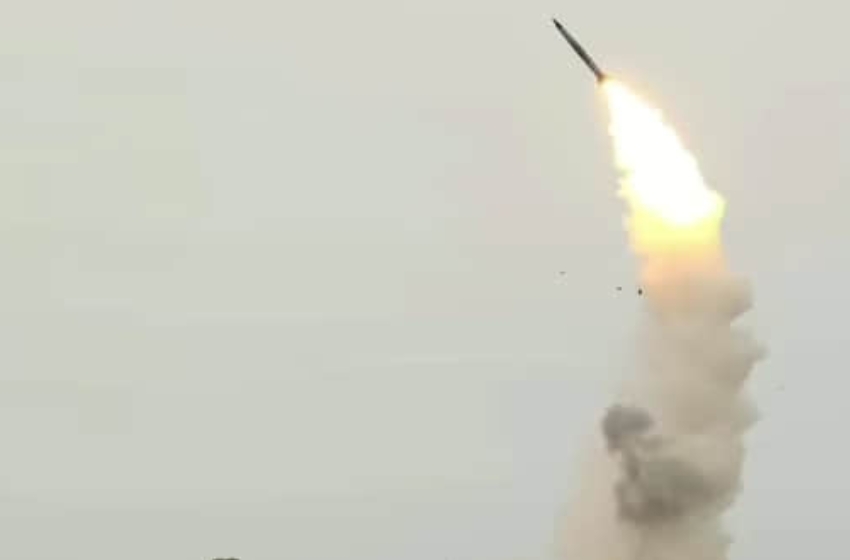 The Russian army has launched an Oniks missile at the Odessa region.
According to the press service of the Southern Defense Forces, Russians conducted a missile strike on the Odessa region in the evening of September 21.
"In the Belgorod-Dniestovsky district, a hit of an Oniks missile on a recreational infrastructure object was recorded. A fire broke out, which was promptly extinguished by firefighters," the military reports.
Currently, there are no reported casualties among the civilian population.
Local residents on social media are reporting that the strike targeted a recreational base.