Main — Diplomacy — The European Union does not recognize the results of the illegal elections conducted by Russia in the occupied regions of Ukraine
Diplomacy
The European Union does not recognize the results of the illegal elections conducted by Russia in the occupied regions of Ukraine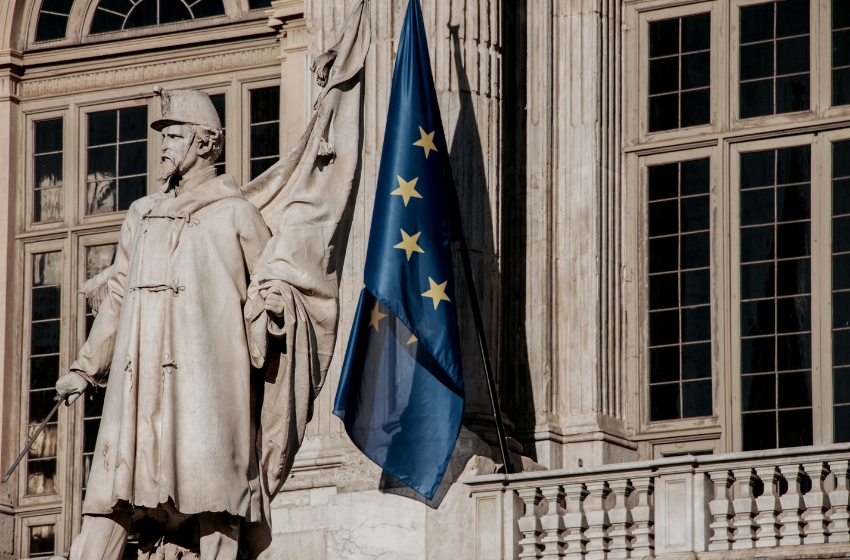 On 8-10 September, regional and local elections were organised in Russia and illegally also in the territories of Ukraine that Russia has temporarily occupied, written at the website of the EU representations in Ukraine
The European Union strongly condemns the holding of these illegitimate so-called "elections" in the Autonomous Republic of Crimea and the City of Sevastopol and in parts of the Donetsk, Luhansk, Zaporizhzhia and Kherson regions of Ukraine.
We strongly reject this further futile attempt by Russia to legitimise or normalize its illegal military control and attempted annexation of parts of Ukrainian territories, as condemned in the UNGA Resolution adopted on 12 October 2022. It represents yet another manifest violation of international law, including the UN Charter, and Ukraine's independence, sovereignty and territorial integrity. The European Union does not and will not recognise either the holding of these so-called "elections" or their results. Russia's political leadership and those involved in organising them will face consequences of these illegal actions.
These illegal so-called "elections" in Ukraine took place amidst Russia's forced and illegal granting of passports, including to children, forced transfer and deportation, widespread and systematic violations and abuses of human rights as well as intimidation and increasing repression of Ukrainian citizens by Russia and its illegitimately appointed authorities in the temporary occupied territories of Ukraine.
The European Union commends the courage of the Ukrainian residents who opposed the sham voting and continue to resist the Russian occupation. The European Union remains firmly committed to supporting Ukraine and its independence, sovereignty and territorial integrity. Russia must immediately, completely and unconditionally withdraw all of its troops and military equipment from the entire territory of Ukraine within its internationally recognised borders.
Furthermore, the elections in Russia took place in a highly restricted environment fuelled by the aggression against Ukraine. Russian authorities have amplified internal repression by introducing war censorship and further cracking down on opposition politicians, civil society organisations, independent media and other critical voices with the use of repressive legislation and politically motivated sentences. This has resulted in restrictions of civil and political rights, precluding many candidates from running and limiting Russian voters' choice and access to accurate information about candidates.
The European Union deplores the continuing pressure against the independent election observation group Golos, including a detention of its Co-Chair Grigory Melkonyants, and urges Russia to ensure continuation of election observation in Russia, including by the OSCE.
The European Union continues to call on Russia to uphold its international obligations with respect to human rights and fundamental freedoms and abolish its repressive legislation.