Main — War — The FSB is recruiting Ukrainian children on social media and gaming platforms for "mining" activities
War
The FSB is recruiting Ukrainian children on social media and gaming platforms for "mining" activities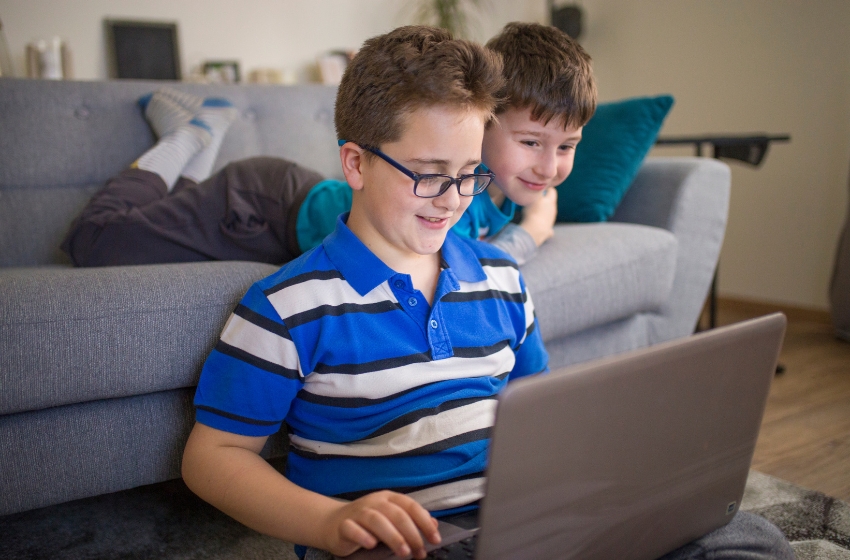 The Security Service of Ukraine has documented numerous attempts by Russian special services to destabilize the internal situation in Ukraine through fake reports of "mining" infrastructure in various settlements within our country.
Since the beginning of this year, over 2,000 anonymous threats regarding the undermining of government institutions, schools, hospitals, and other places of mass gatherings of people have been received.
Most of the information about pseudo-mining came in the form of internet messages from the territory of Russia, as well as from Ukrainian "subscribers."
It has been established that Russian special services are increasingly involving minors in the dissemination of terrorist messages.
To recruit Ukrainian teenagers, occupiers use the banned social network "VKontakte," Telegram channels under their control, and online gaming platforms.
On these platforms, representatives of Russian special services "befriend" young users and offer them cooperation. Very often, to manipulate children into subversive activities, the enemy uses methods of blackmail and psychological manipulation, as well as offers "easy" money.
Before sending messages about fake mining threats, "anonymous terrorists" receive a list of "priority" objects in Ukraine from their Russian handlers.
To maintain anonymity, the authors of these "letters" send them using specialized software.
However, this does not help the criminals, as the Security Service identifies their identities, documents their criminal activities, and holds them accountable.
For example, in Cherkasy, two high school students were exposed who, in July of this year, reported "mining" the regional military administration and a city shopping center.
According to the investigation, the young men acted under the instructions of FSB representatives who recruited both schoolboys through Telegram channels controlled by Russia.
Currently, investigations are ongoing into this and other cases under Article 259 of the Criminal Code of Ukraine (knowingly false reporting of threats to the safety of citizens, destruction, or damage to property). The penalty for this offense includes up to 8 years of imprisonment. If the offender is under 16 years old, their parents or legal guardians will be held responsible for the crime.