Main — Diplomacy — The Minister of Defense of Germany, Boris Pistorius, has arrived in Ukraine
Diplomacy
The Minister of Defense of Germany, Boris Pistorius, has arrived in Ukraine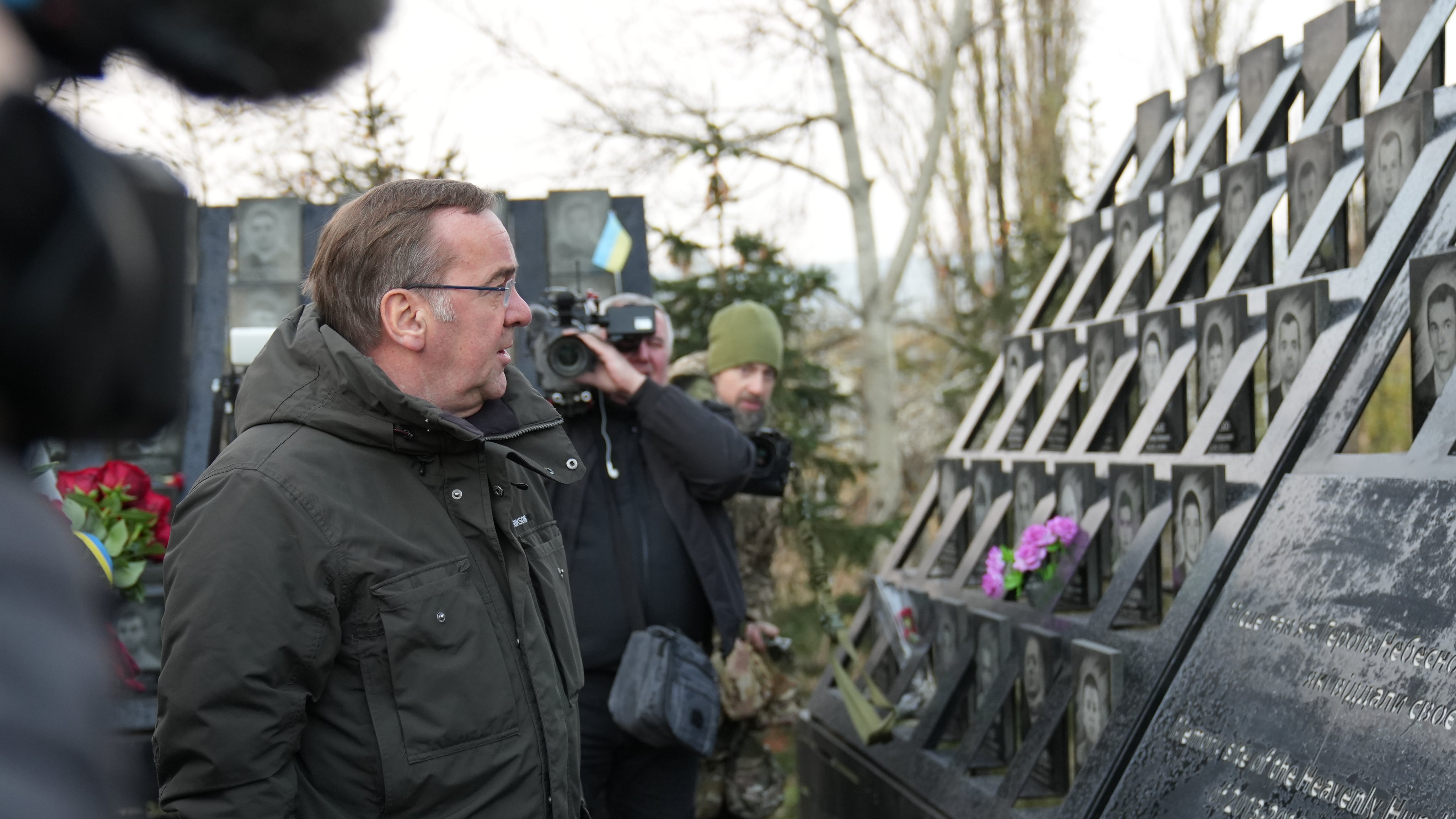 The German Minister of Defense, Boris Pistorius, has arrived in Ukraine for an unannounced visit. He came to Kyiv early on Tuesday, November 21.
This was reported by the Ministry of Defense of Germany.
The main purpose of the visit is to meet with representatives of the Ukrainian government. The key topics of the negotiations will include the training of Ukrainian soldiers and military assistance to Kyiv.
In the Ukrainian capital, the head of the German Ministry of Defense laid flowers at the memorial to the Heroes of the Heavenly Hundred. This is Boris Pistorius's second visit to Kyiv since his appointment as Minister of Defense. He previously visited the Ukrainian capital in February.