Main — Business — The Ministry of Digital Transformation has created the "Incredible Tech" catalog, which will showcase Ukraine's best product and service companies to the world
Business
The Ministry of Digital Transformation has created the "Incredible Tech" catalog, which will showcase Ukraine's best product and service companies to the world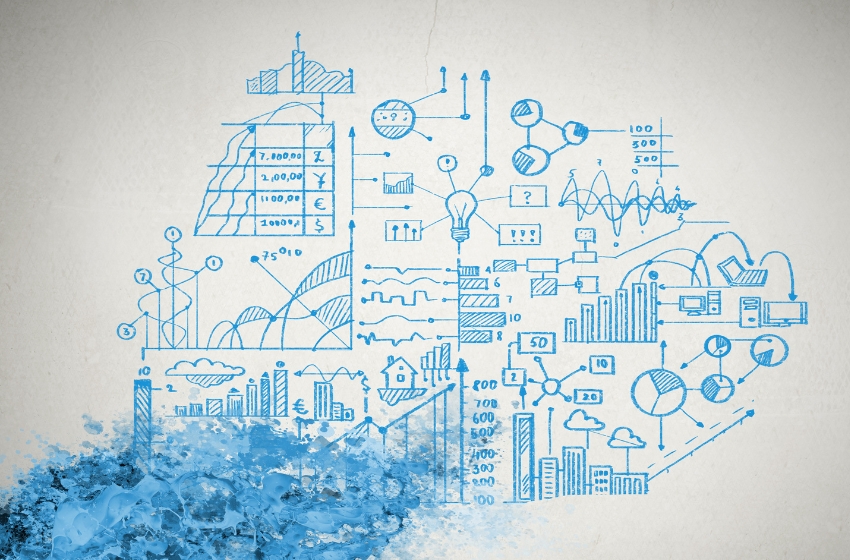 The Ministry of Digital Transformation of Ukraine and the IT Ukraine Association have presented the "Incredible Tech" catalog, which includes 96 promising IT product companies and 31 successful Ukrainian IT products. It will serve as a tool to promote the Ukrainian IT ecosystem in the international market.
"Currently, the world's attention is focused on Ukraine due to Russia's full-scale invasion. However, we would like to show that Ukraine is not just a war but also the homeland of great IT solutions for businesses and people. With the help of this catalog, we want the world to know that Ukraine creates cool, high-quality IT products that can be used by large corporations and businesses worldwide," said Deputy Minister of Digital Transformation of Ukraine Oleksandr Bornyakov.
The Ukrainian IT industry ranks second among export-oriented sectors, with around 2,300 companies employing over 330,000 IT professionals. Seventy-two percent of Ukrainian IT companies produce their own products.
"The Incredible Tech catalog will be an effective tool for promoting Ukraine's IT industry in the international market, as it not only showcases the best Ukrainian IT products but also provides potential investors and partners with comprehensive information about the opportunities in the Ukrainian tech industry. The catalog will contribute to attracting investments and cooperation with international partners, supporting the development and scaling of Ukrainian IT companies in the global market," emphasized Maria Shevchuk, Acting Executive Director of the IT Ukraine Association.
The catalog "Incredible Tech" includes companies working in various domains, ranging from defense technologies and state digital products to Legal tech and Health tech. Among them are:
The state mobile application "Diia."
MacPaw, the largest developer of applications for Apple devices.
Esper Bionics, a developer of robotic prosthetics.
Ajax Systems, a developer of technological solutions for smart security systems.
Service companies like Softserve, Sigma Software, N-ix, Eleks, Infopulse, Intellias, Miratech, and others.
These are Ukrainian companies and IT products with Ukrainian registration, Ukrainian founders, and offices or representations in Ukraine. The selection of companies was made by an independent expert council, which includes representatives from the Ministry of Digital Transformation, founders and CEOs of tech companies, and investors.
The catalog is already available at this link: Incredible Tech Catalog.