Main — Business — The Ministry of Environment and German investors have initiated a partnership to construct a wind power plant in the Exclusion Zone
Business
The Ministry of Environment and German investors have initiated a partnership to construct a wind power plant in the Exclusion Zone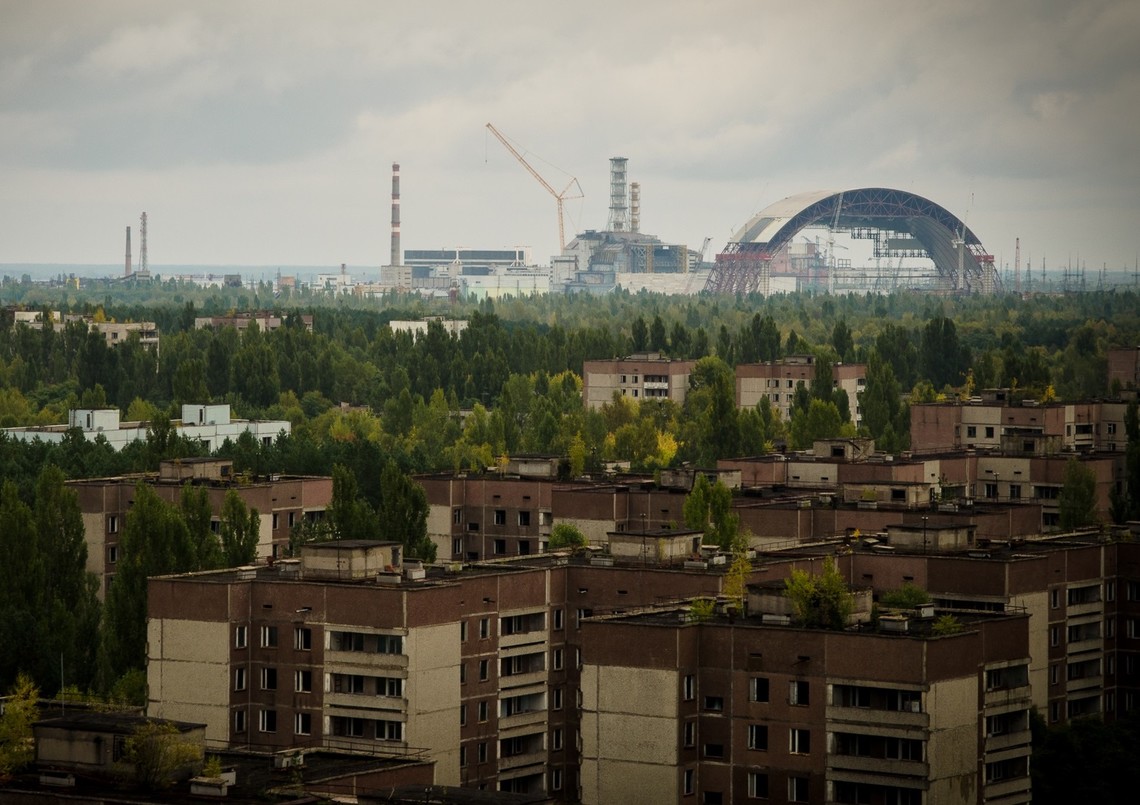 In the Chernobyl Exclusion Zone, a wind park will be constructed that has the potential to provide electricity to nearly a thousand households.
The Ministry of Environmental Protection and Natural Resources of Ukraine, the German international company "NOTUS ENERGY," the National Energy Company "Ukrenergo," and the State Agency of Ukraine for the Management of the Exclusion Zone have signed a memorandum of cooperation for the project to build such a power plant.
Utilizing the territory of the Exclusion Zone for this purpose will attract investments and create new job opportunities. This contributes to Ukraine's energy independence, promotes green technologies, and generates revenue for the country.
"Even before the full-scale invasion, we had strategic plans to transform the Chernobyl Zone into a Recovery Zone. The war did not change them but temporarily suspended them. Partnership with 'NOTUS ENERGY' is a positive example for international investors that the Exclusion Zone is an attractive and promising area for the development of not only renewable energy but also other environmentally friendly technical solutions," stated Alexander Krasnolutsky, the First Deputy Minister of Environmental Protection and Natural Resources.
The implementation of this project will:
Increase electricity production in an energy-deficient region.
Optimize the utilization of neglected land.
Restore the network infrastructure.
The German company "NOTUS ENERGY" has already completed the preliminary assessment and the project's master plan. The next steps include wind measurements, technical and economic justification of the electrical grid, environmental studies, and land allocation processes.