Main — War — The Russian National Guard has begun recruiting mercenaries from the Wagner PMC
War
The Russian National Guard has begun recruiting mercenaries from the Wagner PMC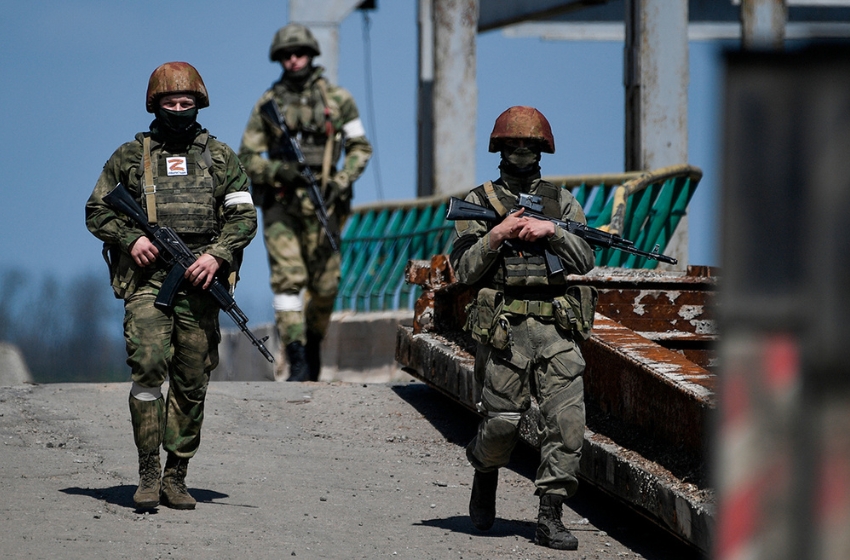 The Russian National Guard (Rosgvardia) has reportedly started hiring former mercenaries from the so-called Wagner PMC among former prisoners who have been granted amnesty.
According to the Russian publication "Vazhnye Istorii," messages have started appearing in closed chats of relatives of Wagner PMC fighters about possible recruitment into the Russian National Guard.
Several relatives of former prisoners have told the publication that after their contracts as mercenaries ended, they were invited to serve in the Rosgvardia but had to undergo a background check.
They are being recruited "not for leadership positions or even for mid-level officer roles."
Journalists conducted an investigation and called several Rosgvardia units posing as potential recruits. The 2nd battalion of the Moscow Rosgvardia reportedly stated that even those without prior military experience could join their unit. The decision depended on the nature of the candidate's crime and how long ago they had been in prison.
In Rostov-on-Don, some former prisoners were offered contracts to protect "strategic facilities" in the occupied part of Ukraine's Donetsk region. The law enforcement service in Rostov-on-Don itself was reportedly not accessible to former prisoners.
In early September, the Russian Ministry of Defense proposed registering prisoners in military service, and in June, the Russian President legalized amnesty for prisoners who signed contracts with the Ministry of Defense. Now, suspects, defendants, and prisoners, under certain conditions and provided they did not commit crimes of a "terrorist," "extremist," or anti-state nature, and were not accused of pedophilia, can be released upon signing a contract during mobilization or a state of war.
Furthermore, according to Russian law "On Military Duty and Military Service," citizens with lifted or extinguished convictions have the right to serve in militarized structures.