Main — Business — The Security Service of Ukraine has exposed corrupt schemes within the tax service and at three regional customs offices in Ukraine
Business
The Security Service of Ukraine has exposed corrupt schemes within the tax service and at three regional customs offices in Ukraine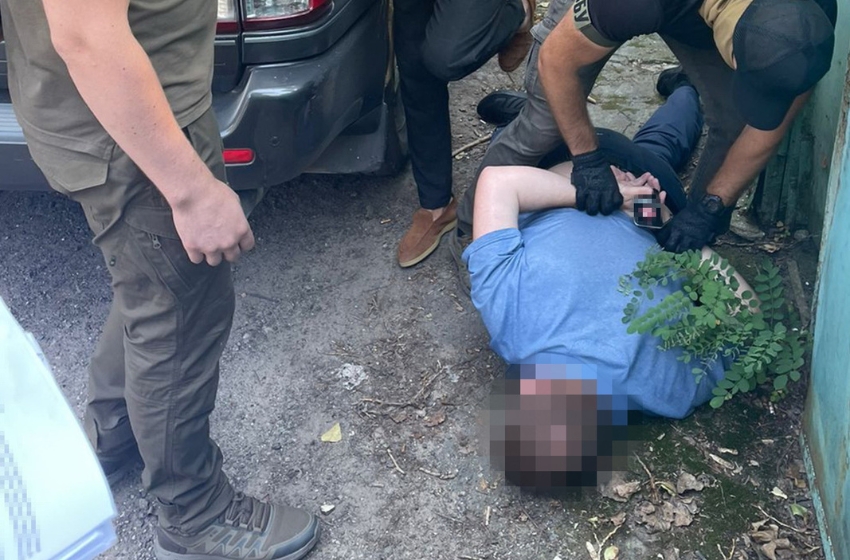 The Security Service has uncovered corruption involving an official from the State Tax Service in the Odessa region and has also dismantled new corruption schemes at the Odessa, Lviv, and Zhytomyr customs offices.
As a result of operational measures, four customs officials have been detained, and the tax service official has been informed of the suspicion. It was revealed that the head of one of the units at the Southern Directorate of the State Tax Service demanded a bribe of $5,000 from a local entrepreneur. In return, she promised to restore his business activities, even despite risks in the reporting documentation.
Based on the materials provided by the SSU, she has been informed of suspicion under Article 369-2, Part 2 of the Criminal Code of Ukraine (abuse of influence).
Furthermore, the SSU has detained customs officials who, in exchange for bribes, 'assisted' businessmen in expediting the import of their goods and 'circumventing' mandatory import duties.
In Odessa:
The deputy head of the local unit of the State Customs Service was detained for 'underestimating' the customs value of imported general-purpose foreign products. Every month, the official processed nearly 100 cargo containers, each of which he 'valued' at $500.
In Lviv:
The chief state inspector of the Krakovets customs post was detained for extorting money for not creating bureaucratic obstacles during the customs clearance of international shipments. In case of refusal, he threatened additional inspections and delays in the customs clearance process.
In Zhytomyr:
The head of the local customs office and her subordinate, the head of the customs value control department, will face trial based on the SBU's materials. These officials had formed their own organized criminal group and regularly received bribes from entrepreneurs for the 'unhindered' import of foreign goods into Ukraine.
Investigations are ongoing for all identified cases to hold all responsible individuals accountable.
Efforts to eliminate corruption schemes within government agencies were carried out in collaboration with the National Police under the procedural guidance of the prosecutor's office.