Main — War — The situation in the transport infrastructure in Ukraine
War
The situation in the transport infrastructure in Ukraine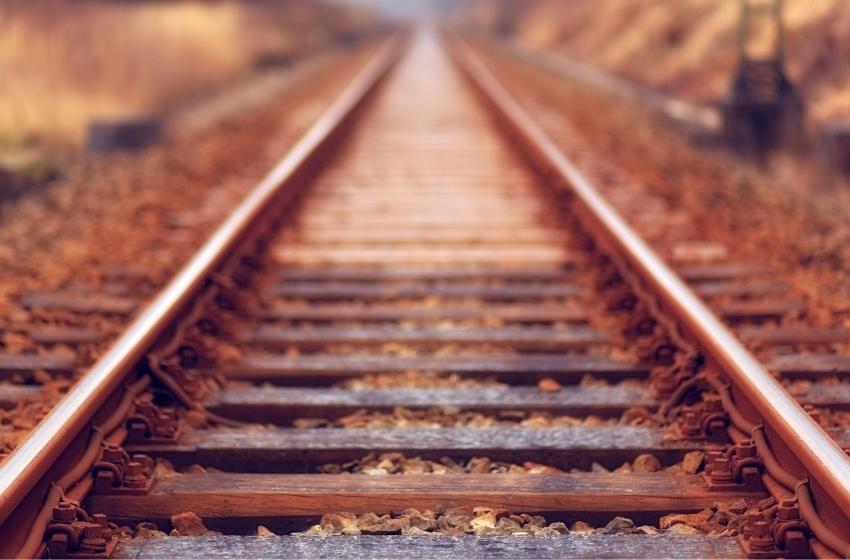 ---
Railway
The Ministry of Infrastructure creates a flexible logistics system to adapt to external threats.
"The country is developing a flexible logistics system that responds quickly to external threats and adapts. This is important both in terms of business and in ensuring the rapid evacuation of people from dangerous areas," said Infrastructure Minister Alexander Kubrakov.
Negotiations are currently underway with global experts on urban renewal and the creation of tools to protect them.
"We must get used to the fact that the factor of protection of life will penetrate into all spheres of our activity: from life to work and travel. Only under such conditions will Ukrainians be able to really begin the process of economic recovery and independence," said the Minister.
At the state level, various options for diversifying fuel imports are being considered - negotiations are being held with the world's largest suppliers, and agreements are being signed.
Roads
As of April 3, 23,000 km of roads and 273 man-made structures - bridges, overpasses, etc. - were destroyed throughout Ukraine. The total amount is UAH 874 billion. In other words, the following amount will be spent on restoring those artificial structures and roads that were destroyed in this war: 835 billion hryvnias worth of roads and 39 billion hryvnias worth of bridges. He said that roads in eastern, southern and northern Ukraine suffered the most damage.
Aviation
By the order of the State Concern "Ukroboronprom" 134-K of March 29, 2022, Gavrilov Yevhen Pavlovich was appointed Acting General Director of the State Enterprise "Antonov". Previously, Gavrilov held the position of First Deputy General Director of the company.
Sanctions
The closure of ports for Russian goods will significantly weaken Russia's economy, said Mikhail Podoliak, an adviser to the head of the President's Office.
"Sanctions against Russia are not enough. To bring down the economy and stop the killing of Ukrainians, either an immediate embargo on all Russian energy resources or an indirect embargo due to the closure of ports for Russian goods (85% of oil are tankers) is needed," Mykhailo Podolyak said.
Marine fuel suppliers have stopped bunkering Russian-flagged ships in major European hubs.
Sources: Ministry of Infrastructure, Ukrzaliznytsia, USM
---