Main — War — The SSU detained an agent of the FSB in Kyiv who was attempting to enroll in the "Drone Army School" to spy on Ukrainian military personnel
War
The SSU detained an agent of the FSB in Kyiv who was attempting to enroll in the "Drone Army School" to spy on Ukrainian military personnel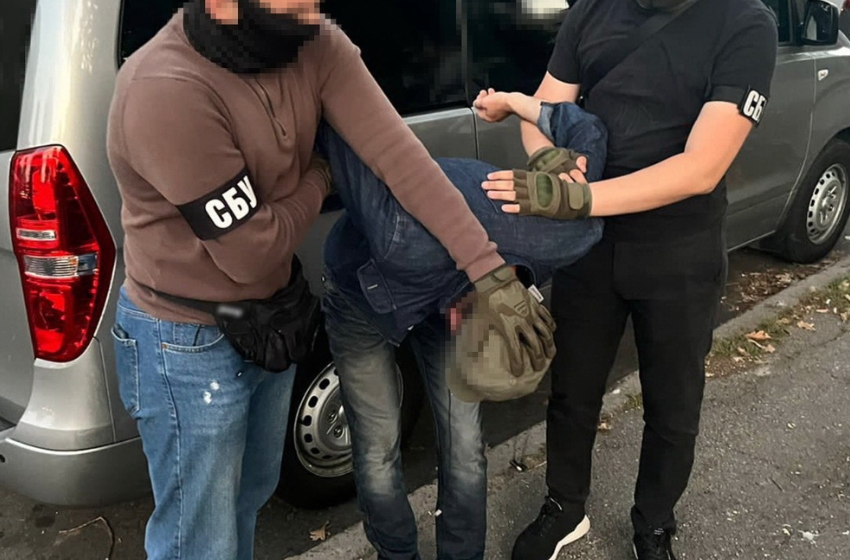 The Security Service of Ukraine conducted a multi-stage special operation in Kyiv, resulting in the arrest of another FSB agent. This agent was collecting intelligence about specialized units of the Armed Forces of Ukraine and the SSU that specialize in using unmanned aerial vehicles (drones).
The agent received this mission from his Russian handler at the end of this year's summer. To carry it out, he attempted to enroll in one of the "Drone Army Schools" in Kyiv.
Upon admission to the institution, he was supposed to identify the locations of training grounds where students are taught to operate combat and reconnaissance drones.
Additionally, he planned to locate the bases of Ukrainian special units with UAVs and their drones.
According to available information, the occupiers were preparing to use the reconnaissance information from their agent to carry out targeted air attacks on the facilities of the Ukrainian Armed Forces and the Security Service.
Furthermore, the perpetrator roamed the streets of Kyiv, posing as an ordinary resident while documenting the locations of Ukrainian defenders within the city.
In the event of successfully carrying out the enemy's tasks, the Russian occupiers "guaranteed" their agent a financial reward, which was supposed to be transferred to his bank card.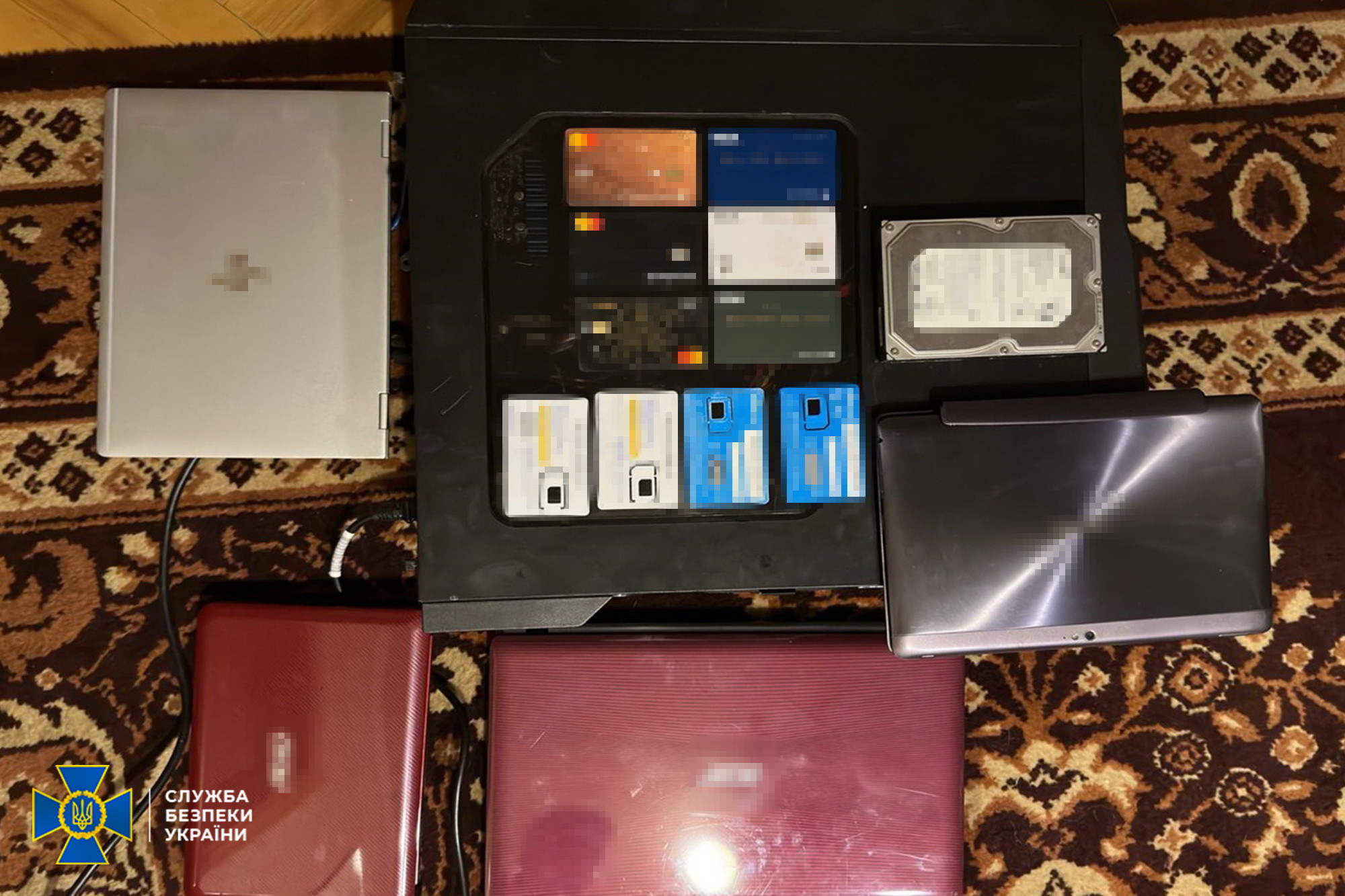 SSU agents timely uncovered the perpetrator and arrested him "red-handed" while he was photographing one of the military units in the capital.
According to the investigation, the enemy's accomplice turned out to be a 49-year-old entrepreneur from Kyiv who was remotely recruited by an FSB representative two months ago. He came to the attention of the aggressor due to his anti-Ukrainian posts on one of the Russian Telegram channels.
Further communication took place through an anonymous chat in a messaging app.
During searches at the place of residence of the detainee, computer equipment and bank cards that he used for reconnaissance and subversive activities in favor of Russia were discovered.
Currently, a preventive measure has been chosen for him, which is detention in custody. The investigation is ongoing to establish all the circumstances of the crime. The perpetrator faces the possibility of life imprisonment.