Main — War — The SSU has neutralized a Russian intelligence network that was operating at a defense plant in Mykolaiv Region
War
The SSU has neutralized a Russian intelligence network that was operating at a defense plant in Mykolaiv Region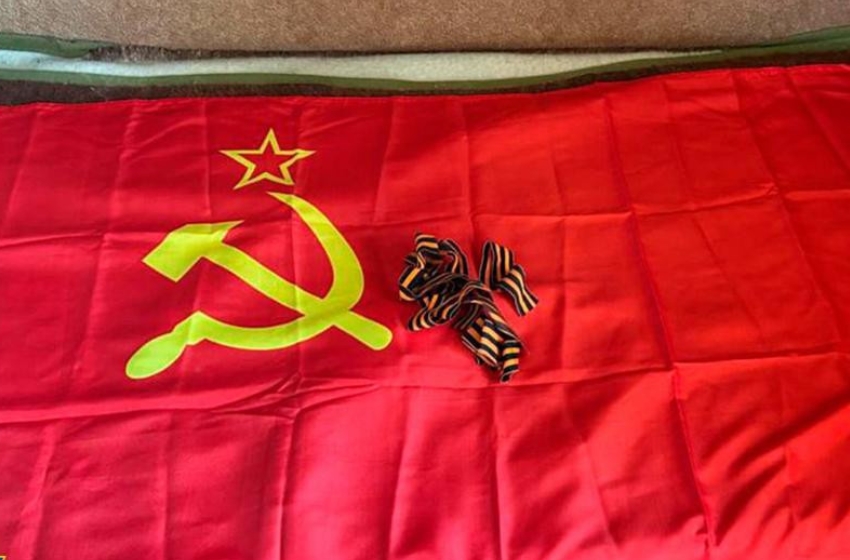 Counterintelligence of the Security Service conducted a multi-stage special operation, as a result of which an espionage network of the Main Directorate of the General Staff of the Armed Forces of the Russian Federation (known as the GRU) was neutralized in Mykolaiv region.
The criminals were gathering intelligence on the quantity and types of military equipment of the Defense Forces arriving in the region, particularly for repair and maintenance.
The leader (resident) of the hostile group turned out to be an employee of a local defense enterprise, whom Russian intelligence had recruited during his military institute training in the former USSR. Since then, he had been in a state of "waiting" and was "activated" after the start of the full-scale invasion by the Russian Federation.
Following Russian GRU instructions, the resident established his own espionage network in the southern region. He involved his wife, with whom he worked at the defense plant, as well as two acquaintances from the regional center and Ochakiv.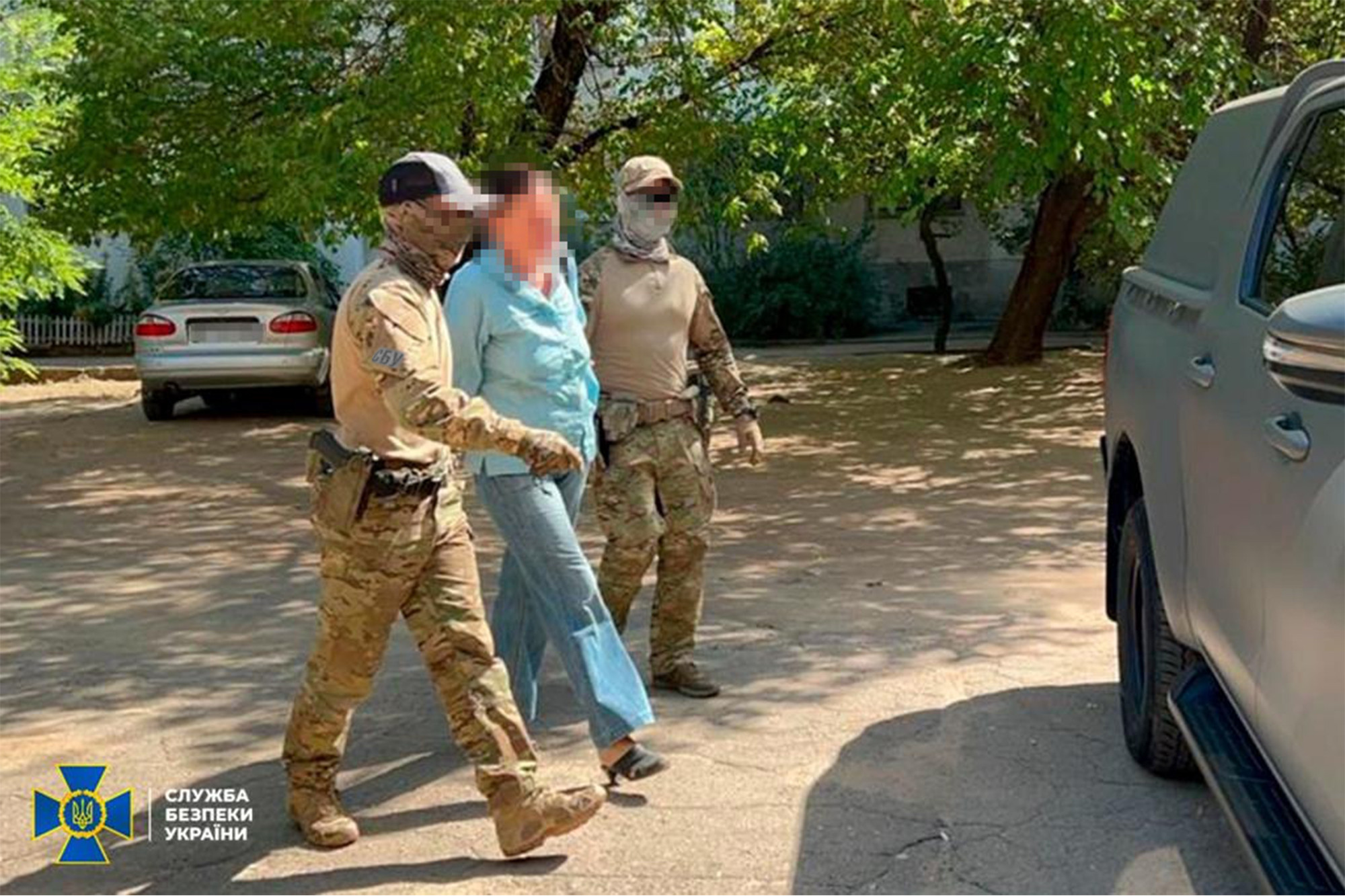 In this way, the criminals operated in two main directions of intelligence and subversive activities.
In the first direction, the Russian agents, a married couple, gathered information about the available models and technical condition of Ukrainian weaponry at the defense enterprise. They utilized their access to its classified documentation and other confidential information of the restricted facility.
Two more enemy agents tracked the locations and routes of movement of Ukrainian Armed Forces units involved in the defense of the region or counteroffensive operations on the southern front.
The obtained data were relayed by the Russian agents to their resident, who then had to report to his "handler" from the GRU. Anonymous chats in one of the messengers were used for communication.
However, the counterintelligence agents of the Security Service acted preemptively - they timely exposed the Russian espionage network and detained all four of its participants while attempting to transfer intelligence to the aggressor.
During searches of the criminals, Russian documents, prohibited communist symbols, and unregistered weapons were confiscated.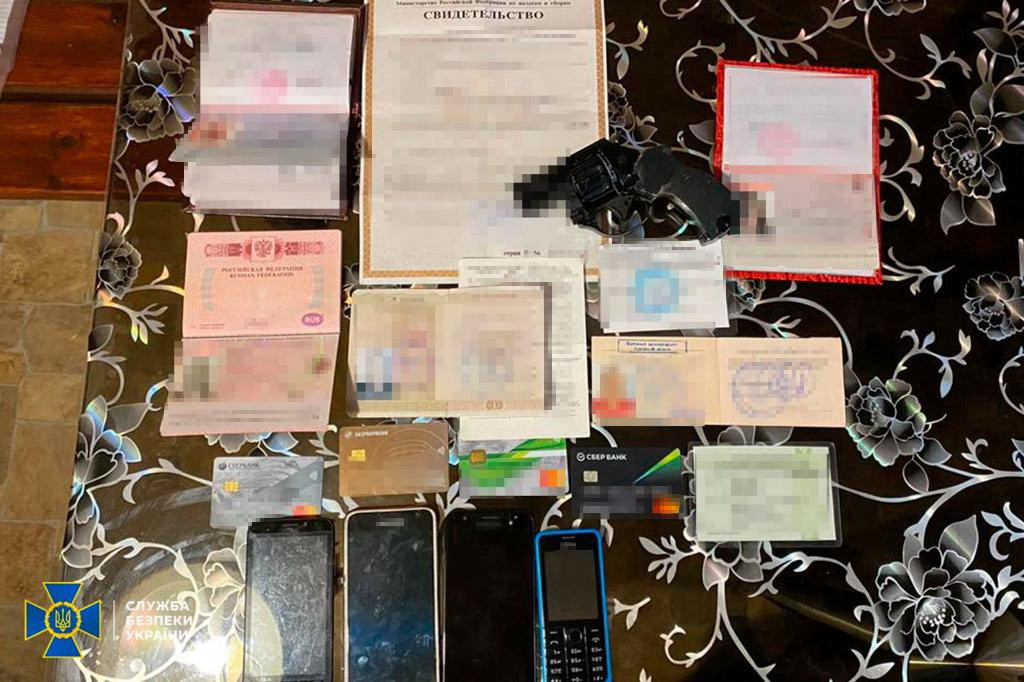 Based on the gathered evidence, the investigators of the Security Service informed three of the detainees about their suspicion under Article 111, Part 2 of the Criminal Code of Ukraine (state treason committed under conditions of a state of war).
The fourth individual is charged under Article 114-2, Part 2 of the Criminal Code of Ukraine (unauthorized dissemination of information about the movement, transfer of weapons, armaments, ammunition to Ukraine, movement, transfer, or placement of the Ukrainian Armed Forces).
Currently, all of them are in custody. The investigation is ongoing. The criminals face the possibility of life imprisonment.