Main — War — The SSU has reported that the leaders of a Sumy-based plant have been charged with supplying pumps for nuclear reactors to Russia
War
The SSU has reported that the leaders of a Sumy-based plant have been charged with supplying pumps for nuclear reactors to Russia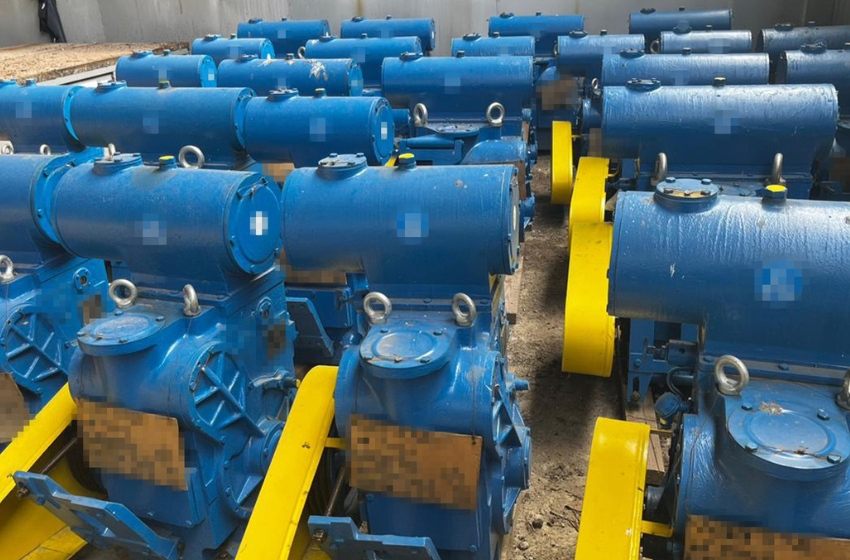 The Security Service of Ukraine has dismantled a large-scale scheme involving the supply of strategically important products for the nuclear energy and oil and gas industries to Russia.
This scheme revolved around pumping equipment produced at a plant in Sumy, Ukraine. The plant was part of the financial and industrial group GMS, which is one of the largest contributors to Russia's budget.
As a result of investigative actions, the statutory capital, real estate, and movable property of the Ukrainian plant, with a total value of almost UAH 365 million, were seized.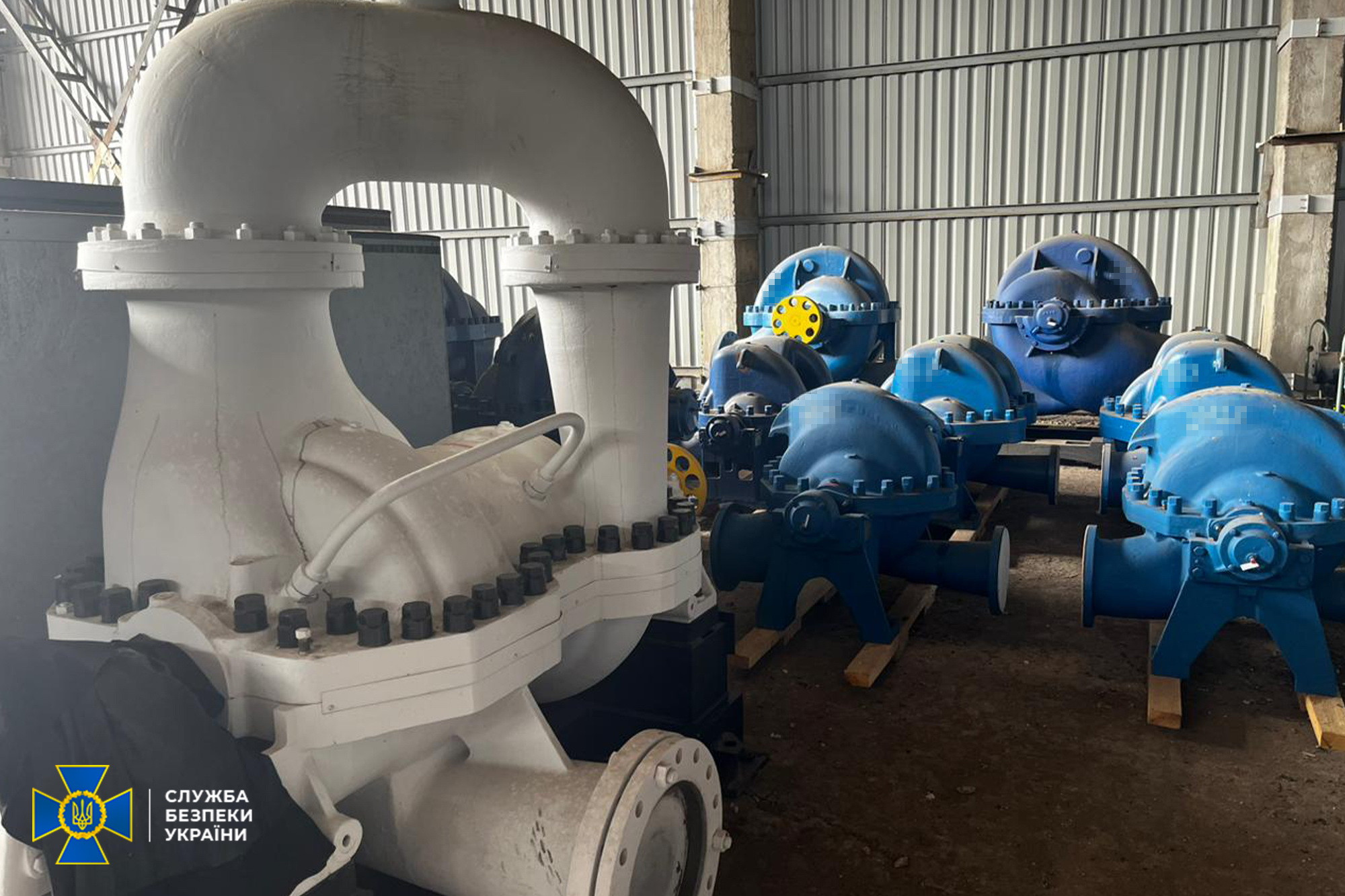 According to the investigation, after Russia's full-scale invasion, the leadership of the Sumy plant developed a scheme to supply Ukrainian products to Russia, bypassing imposed sanctions.
To conceal their criminal activities, the perpetrators involved commercial entities under their control from several European and Asian countries.
It was determined that foreign companies purchased pumping equipment supposedly for their own needs and then forwarded it to their ultimate customers in Russia.
In addition, officials supplied Ukrainian pumping equipment to two Asian countries for the construction of nuclear power plants under the guidance of Rosatom.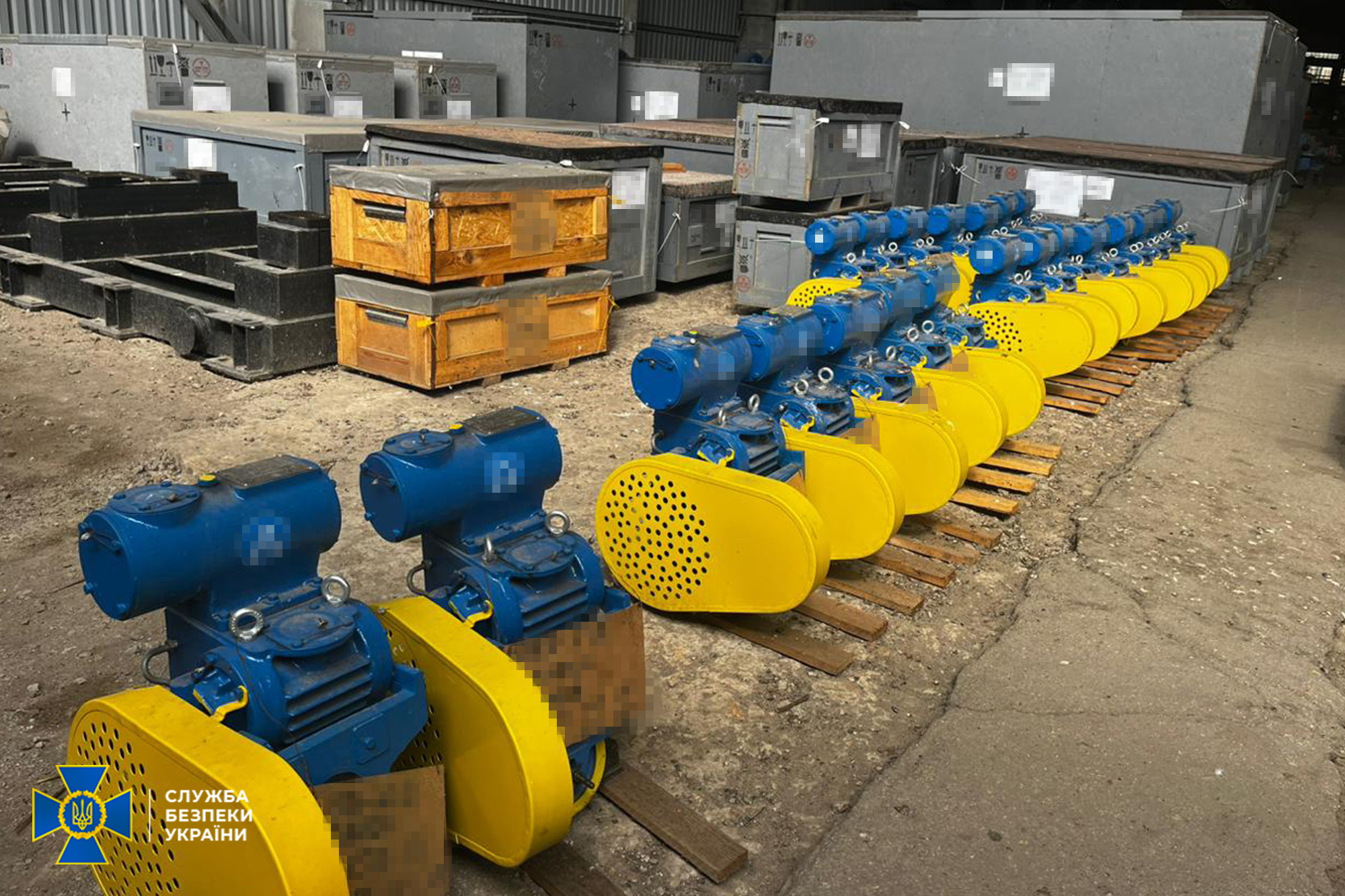 During searches at the workplaces and residences of the individuals involved, documents, computer equipment, and mobile phones with evidence were confiscated.
The issue of applying preventive measures, including detention, is being resolved for them. The investigation is ongoing to establish all the circumstances of the crime and bring the culprits to justice.
The perpetrators could face up to 10 years in prison.