Main — Culture — The Ukrainian VR project First Day will be presented for the first time at the Venice Film Festival
Culture
The Ukrainian VR project First Day will be presented for the first time at the Venice Film Festival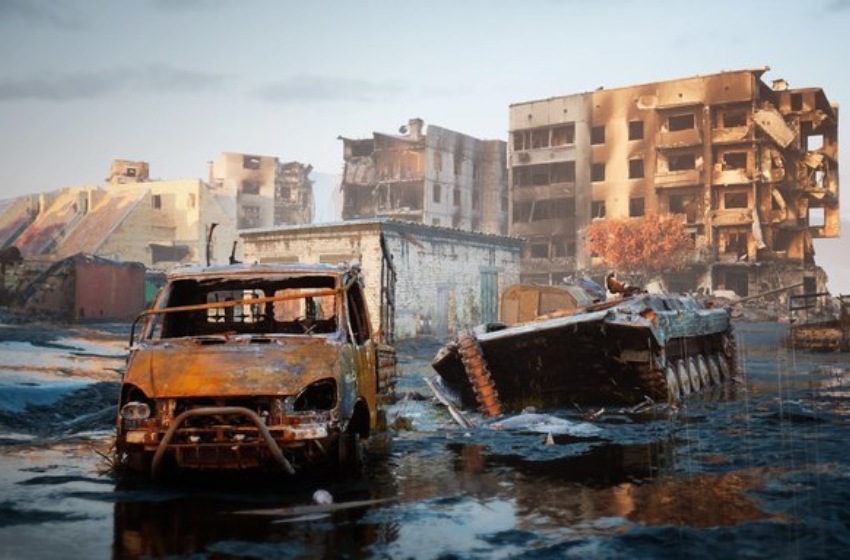 The Ukrainian VR project "First Day" by Valeriy Korshunov will be presented for the first time at the 80th Venice Film Festival, which will run until September 9, reports The Village.
This is a first-person VR project about the first day of the full-scale Russian invasion of Ukraine. "First Day" is based on the real stories of people, according to the project team.
Viewers will be able to see the houses in Borodyanka and Bucha that were destroyed by Russian occupiers. Scanning the aftermath of the war to create "First Day" began in the summer of 2022, says director Valeriy Korshunov.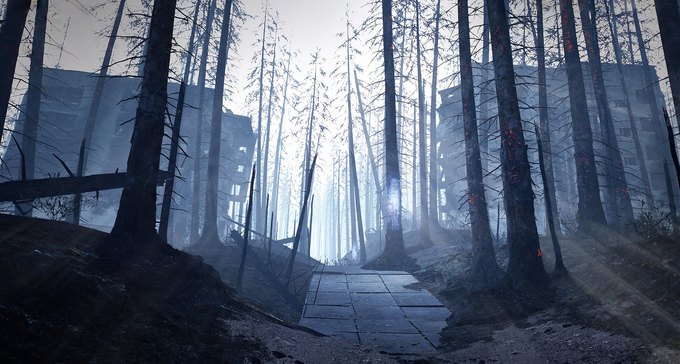 At the Venice Biennale, the "First Day" team will also present their own installation at the Venice Immersive booth. The project's director is also working on three other VR stories about Borodyanka, Hostomel, and Chernobyl.