Main — War — The United Nations has confirmed that in Lviv, Russia destroyed a humanitarian aid warehouse
War
The United Nations has confirmed that in Lviv, Russia destroyed a humanitarian aid warehouse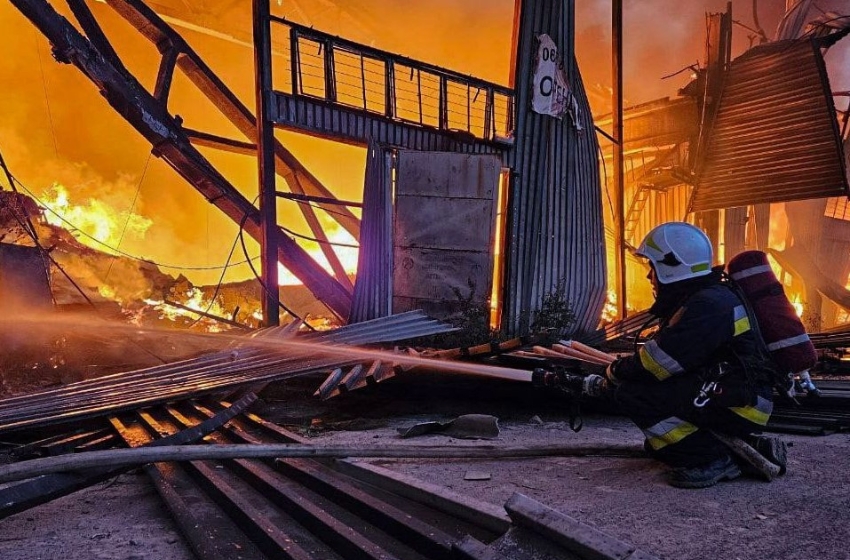 As a result of a Russian drone kamikaze attack in Lviv, a warehouse containing humanitarian aid was destroyed. This was reported by the Humanitarian Coordinator of the United Nations in Ukraine, Denis Brown.
"I strongly condemn the Russian airstrike that destroyed a warehouse belonging to the non-governmental organization Caritas-Spes in Lviv, Western Ukraine, this morning. A vital humanitarian facility containing approximately 300 tons of humanitarian aid was completely burned down," she stated.
Brown noted that over the past year, attacks on humanitarian facilities in Ukraine have increased, ultimately affecting those in need of this humanitarian assistance.
"Humanitarian workers, facilities, and assets are protected by international humanitarian law. Direct or indiscriminate attacks are strictly prohibited. International humanitarian law is not a choice; it's an obligation that must be adhered to," emphasized the UN representative.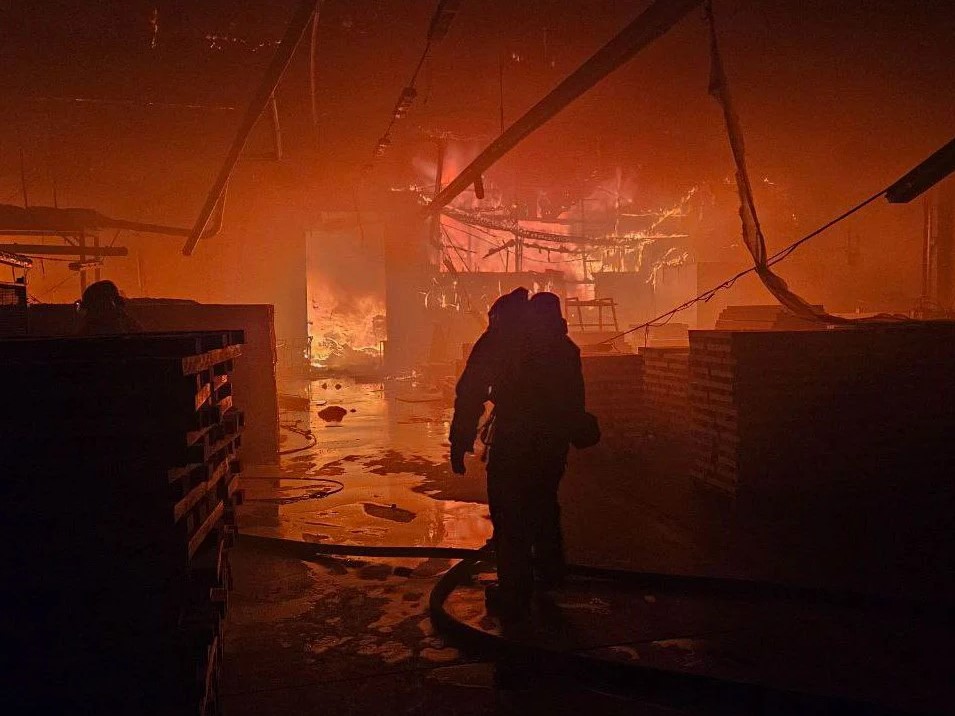 Furthermore, during the same attack, the Russians also destroyed the Fakro factory, which specializes in window production, as reported by PolsatNews. The facility is owned by Polish investors.
"A drone hit our plant in Ukraine. The plant is on fire. It's difficult to assess the losses right now. There were two thousand windows in the warehouse. One window costs a thousand zlotys, so that's two million. If you include the hall, it's ten million zlotys," stated the President of Fakro, Ryszard Florek.
The entrepreneur noted that none of the company's employees were harmed as a result of the attack.
Last night, Russia conducted another massive drone strike on Ukraine, with a significant number of drones directed against the Lviv region. While most of the UAVs were successfully shot down, a few hits did occur.
In the morning, Lviv Mayor Andriy Sadovyi reported that the Russian attack had caused a massive fire at a warehouse belonging to a humanitarian organization. Unfortunately, one person has been confirmed dead under the rubble, and there are also wounded individuals.