Main — Business — Turkish company will build a power plant in Izmail
Business
Turkish company will build a power plant in Izmail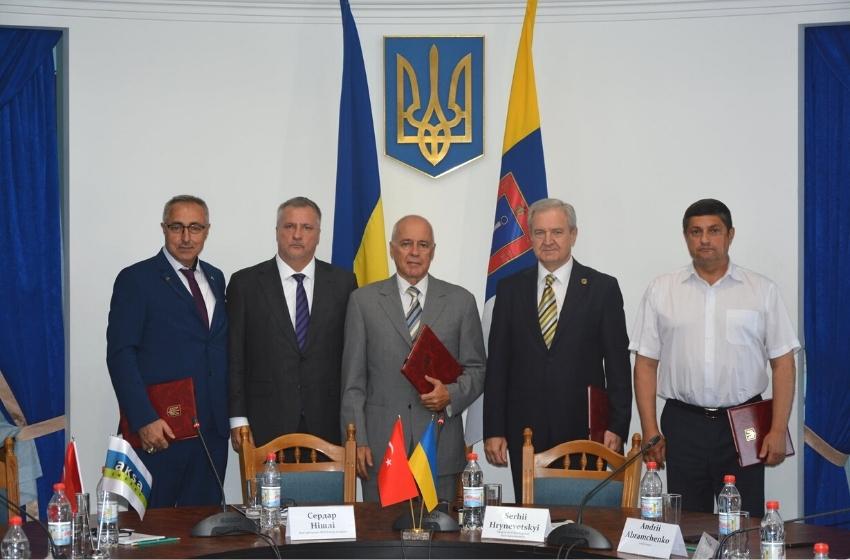 ---
To ensure the energy independence of the South of the region from electricity supplies from Moldova, it is planned to build a combined-cycle power plant in Izmail.
---
A memorandum of cooperation was signed between the Odessa Regional State Administration, the Izmail City Council, the Turkish company "Aksa Enerji Üretim A.Ş." and Marjinal LLC (based in Nikolaiev, but the ultimate beneficiaries are Turkish shareholders). They plan to attract foreign investments and specialists to the construction.
The investor will be Aksa Enerji Üretim A.Ş., a joint stock company operating in the field of electricity generation and sale. The company plans not only to finance, but also to design, install and operate a 260 MW gas-fired combined cycle natural gas power plant in the city of Izmail. The company will also provide all the equipment for the station.
As we informed previously the Odessa City Hall signed a memorandum of cooperation in the field of energy with the Turkish companies.
The power plant will be built and operated under a 25-year power purchase agreement. After this period, it will be transferred to the ownership of the state.
---