Main — Business — Ukraine and Poland intend to expand cooperation in the agricultural sector
Business
Ukraine and Poland intend to expand cooperation in the agricultural sector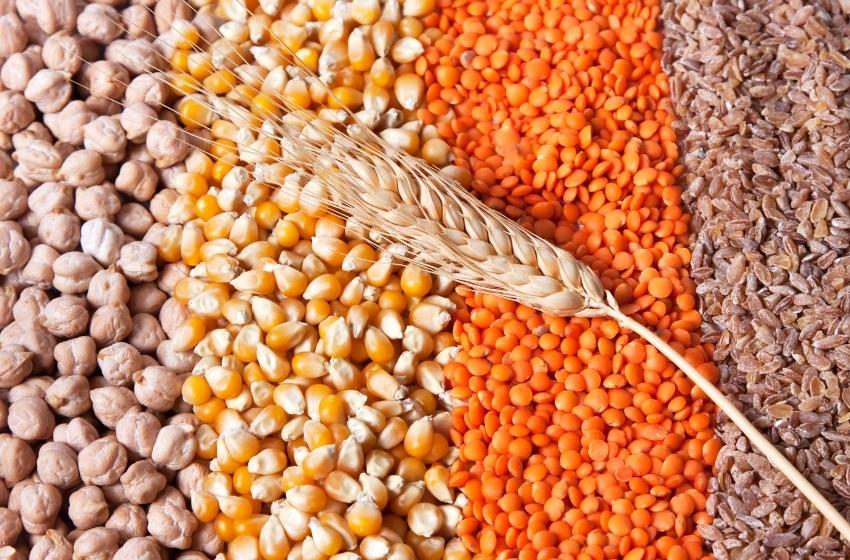 ---
Poland is one of the key trade partners of Ukraine and is consistently included in the TOP-3 countries where Ukrainian agricultural products are exported.
---
This was stated by the Deputy Minister of Economic Development, Trade and Agriculture of Ukraine - Trade Representative of Ukraine Taras Kachka during the Sixth Meeting of the Ukrainian-Polish Working Group on Agriculture.
We are interested in increasing the turnover of agricultural products between our countries, as well as in strengthening mutually beneficial cooperation in agriculture in strategic areas. It is important for us to constantly support the dialogue within the framework of the industry working group, which strengthens our relationship and contributes to the development of the Ukrainian and Polish industries.

Taras Kachka
Thus, the parties discussed the current state of cooperation in the field of agriculture and confirmed their intention to develop cooperation in such areas as veterinary and phytosanitary measures, organic production, rural development, seed production and protection of plant varieties.
In particular, it is promising for business development and economic growth of both countries to participate in joint production processes, the creation of clusters that will help build long-term business alliances and establish supply chains. In addition, given the European "green course" supported by Ukraine, cooperation in the field of organic production is promising. Ukraine is one of the leaders in terms of growth in organic production in Europe, and also opens up new opportunities for the development of cooperation between the two countries.
The Deputy Minister noted that cooperation between Ukraine and Poland in the agricultural sector demonstrates positive trends, including through the activities of the working group on agriculture. The experience and support of the Polish side on priority agricultural issues are important for Ukraine.
Now Ukrainian and Polish agriculture is working in very similar parameters. We have common goals, therefore, our developments within the framework of today's meeting should become another step towards deepening cooperation and maintaining a dialogue at the government and business level.

Taras Kachka
It is also clarified that according to the results of 2020, the turnover of agri-food products between Ukraine and Poland amounted to $ 1.489 billion, which is 18% more than in 2019. Exports reached $ 759.1 million, which is 8% more than the corresponding period last year.
---