Main — Business — Ukraine joined the Global Coalition for Digital Safety
Business
Ukraine joined the Global Coalition for Digital Safety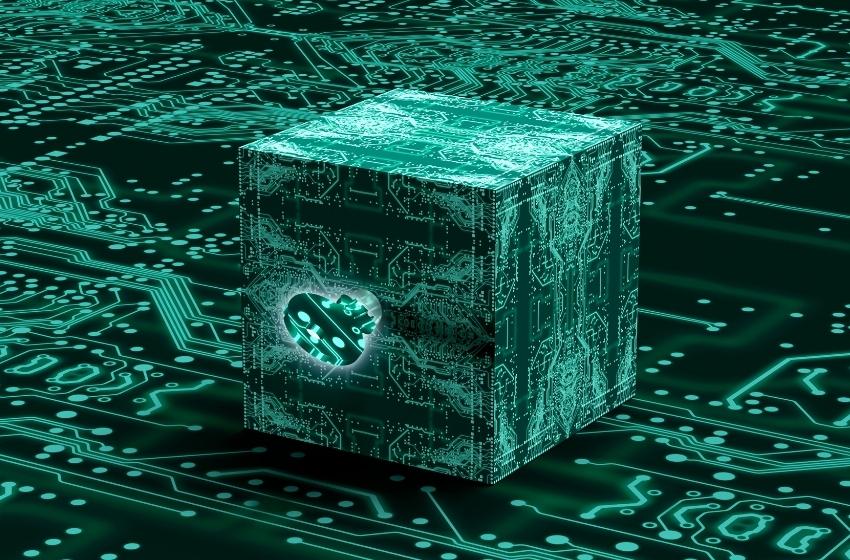 ---
On June 29, the World Economic Forum announced the creation of the Global Coalition for Digital Security. The main goal is to promote cooperation on combating malicious content on the web.
---
UNICEF, Microsoft and NetClean, as well as representatives of the governments of Australia, Singapore, Great Britain, the USA and other countries joined the coalition together with Ukraine.
With the growing challenge to counter health misinformation, violent extremist and terrorist content, and the exploitation of children online, there is an urgent need for more deliberate global coordination to improve digital safety.
All the processes of the modern world are connected to the Internet and information technologies. But at the same time, when we speak about high-tech processes, "digitalization" - we always know about the main goal: to create safe online environment for our citizens. Therefore, the global initiative to create purposeful cooperation between states, organizations and businesses is extremely relevant.

Mikhail Fedorov, Deputy Prime Minister and Minister of Digital Transformation of Ukraine
The Global Coalition will develop four areas: best practices on security standards, enhancing the balance of confidentiality and protection, fair competition between technology market players, and effective interagency collaboration to prevent harmful content.
The World Wide Web opens up endless possibilities for people - from entertainment to education or doing business. However, people often do not use this invention for good purposes. Fraud, cyberbullying, health misinformation, child exploitation or calls for violence - these and more phenomena come to mind when we talk about the dangers of the Internet.
This problem is only increasing in size and complexity every day. According to the latest research of the Forum, users need digital security tools to minimize the risks that arise on the Internet.
The Global Coalition for Digital Safety aims to accelerate public-private cooperation to tackle harmful content online and will serve to exchange best practices for new online safety regulation, take coordinated action to reduce the risk of online harms, and drive forward collaboration on programs to enhance digital media literacy.
---