Main — War — Ukraine has returned 94 fallen defenders
War
Ukraine has returned 94 fallen defenders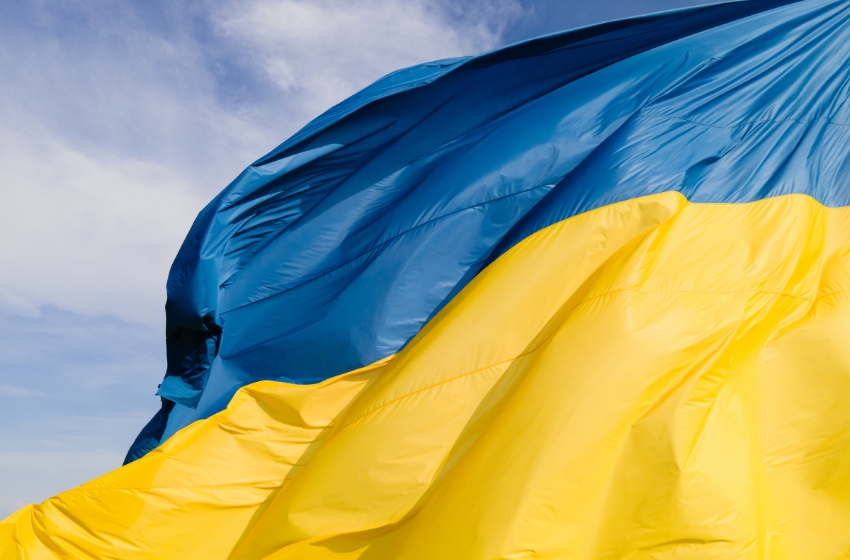 Today, the bodies of 94 defenders were successfully returned to the territory under the control of the Ukrainian Government. The implementation of the measure was carried out by the Coordination Headquarters for dealing with prisoners of war in collaboration with the Security Service of Ukraine, the Armed Forces of Ukraine, the Ministry of Internal Affairs, and other structures of the security and defense sector, with the participation of the International Committee of the Red Cross.
The Armed Forces of Ukraine will ensure the transportation of repatriated bodies and remains to designated state specialized institutions, particularly for the identification of the deceased.
It is worth noting that Ukraine continues to take all necessary measures to determine the whereabouts of the bodies of the heroes who gave their lives defending the homeland.