Main — War — Ukraine rebuilt the bridge across the Irpin River, which was blown up at the beginning of the war
War
Ukraine rebuilt the bridge across the Irpin River, which was blown up at the beginning of the war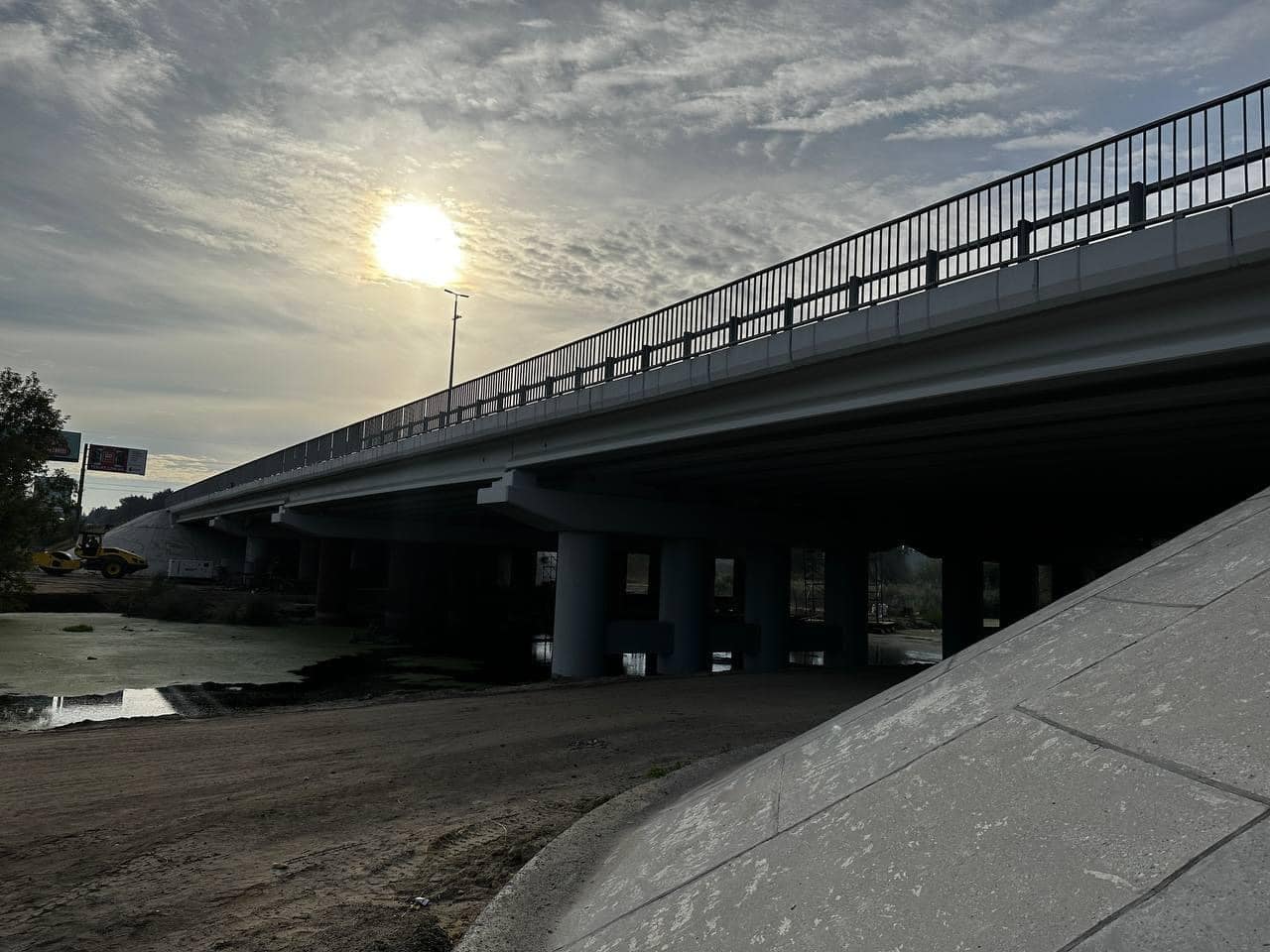 The bridge in Stoyanka, which was blown up in the early days of Russia's invasion of Ukraine, has been restored, as reported by the Ministry of Community Development, Territories, and Infrastructure.
All four lanes for vehicular traffic have been reopened there. After the liberation of Kyiv region, a temporary bypass road was constructed. However, it couldn't accommodate heavy cargo transport due to its technical specifications. This required drivers to take an alternative route.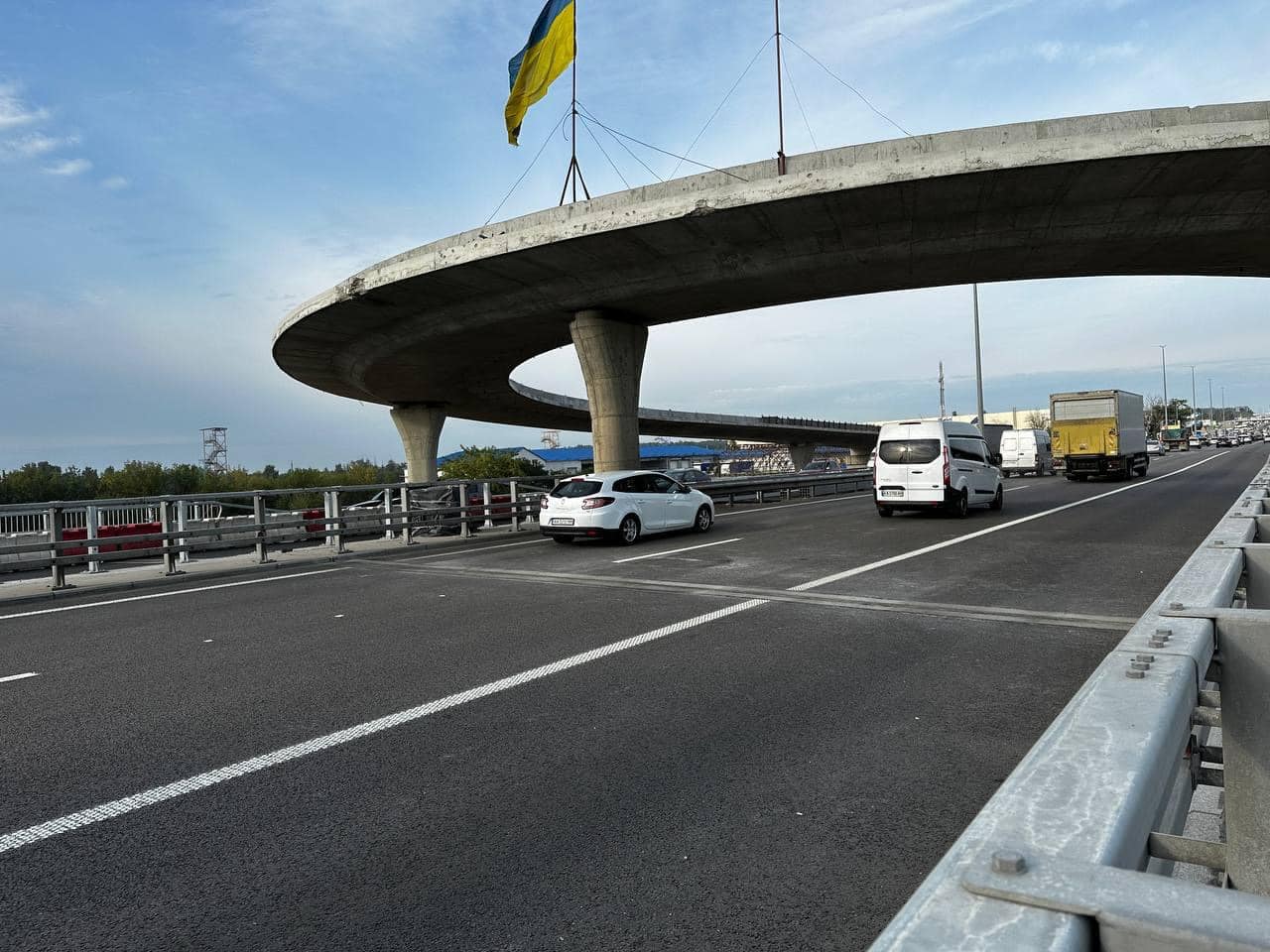 The right side of the bridge was restored in November 2022, while the left side had to be completely rebuilt. The old concrete structures that were used for the temporary passage were not suitable for reconstruction.
Road workers laid the foundation, supports, and installed new reinforced concrete beams, along with lighting, drainage, hydro insulation, and two layers of asphalt pavement.