Main — Diplomacy — Ukraine will receive additional weapons from the Czech Republic
Diplomacy
Ukraine will receive additional weapons from the Czech Republic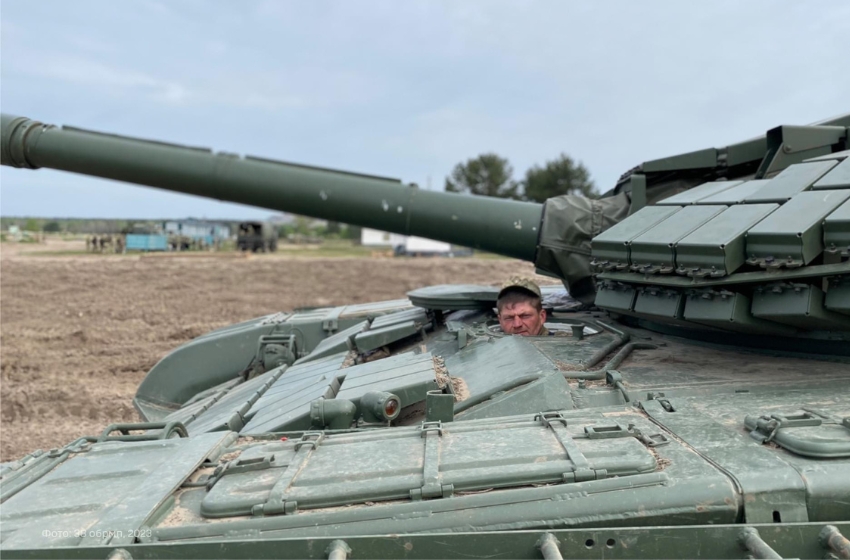 Czech Republic has reached an agreement with Denmark and the Netherlands to supply additional weapons to Ukraine with their financial support. The agreement was signed on Tuesday at the U.S. Air Forces in Europe and Air Forces Africa headquarters at Ramstein Air Base in Germany during a meeting of the Contact Group on Assistance to Ukraine.
Specifically, the agreement covers the supply of additional tanks, howitzers, small arms, infantry fighting vehicles, anti-aircraft defense systems, and electronic warfare equipment or ammunition from defense industry companies.
According to the Czech Ministry of Defense, Ukraine will receive both modern Czech weaponry and upgraded equipment already in service with the armed forces.
The first project involves the transfer of 15 upgraded T-72EA tanks, with deliveries scheduled to take place in the coming months.
Earlier, as part of a joint project with the USA and the Netherlands, the Czech Republic delivered 45 upgraded T-72 tanks to Ukraine.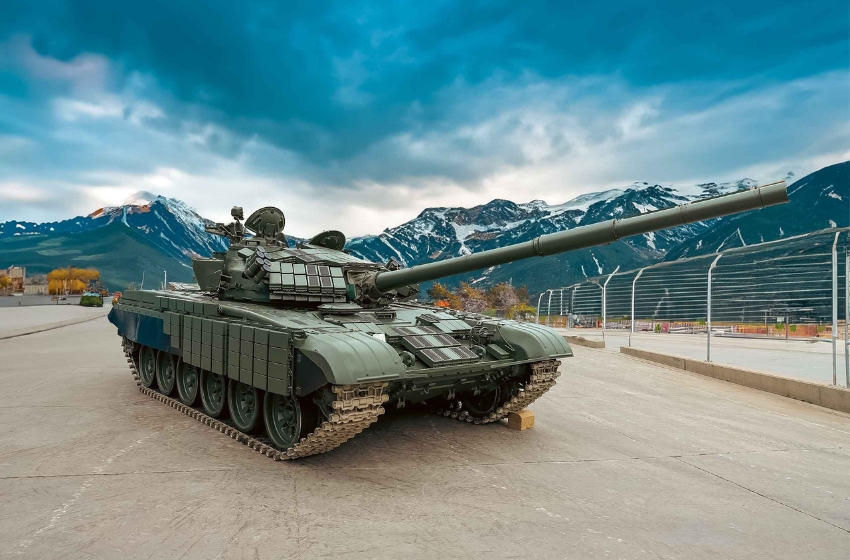 The Czech Republic noted that negotiations for the supply of equipment will depend on the needs of the Ukrainian side.
"We will receive information from Ukraine about their current needs..., Czech companies will provide us with their proposals, and then we will present everything to our foreign partners who will finance the project," explained the Intergovernmental Defense Cooperation Agency, which is part of the Ministry of Defense.
It's worth noting that Ukraine has been receiving T-72EA tanks for some time. These are upgraded export versions of the Soviet T-72M1 tank, modernized by Excalibur Army.
Ukraine's military has been receiving them thanks to the joint support of three countries. In the fall of 2022, the USA and the Netherlands decided to finance the transfer of fully refurbished Czech tanks to the Armed Forces of Ukraine.
The Czech private defense company Excalibur Army manufactures and modernizes military equipment, including tanks.
They have also provided Ukrainian military personnel with new simulators for training on the new modernized T-72EA tanks.