Main — War — Ukraine's SSU exposed a blogger who was capturing footage of the Security Service building in Lviv and encouraging attacks on it using Russian missiles
War
Ukraine's SSU exposed a blogger who was capturing footage of the Security Service building in Lviv and encouraging attacks on it using Russian missiles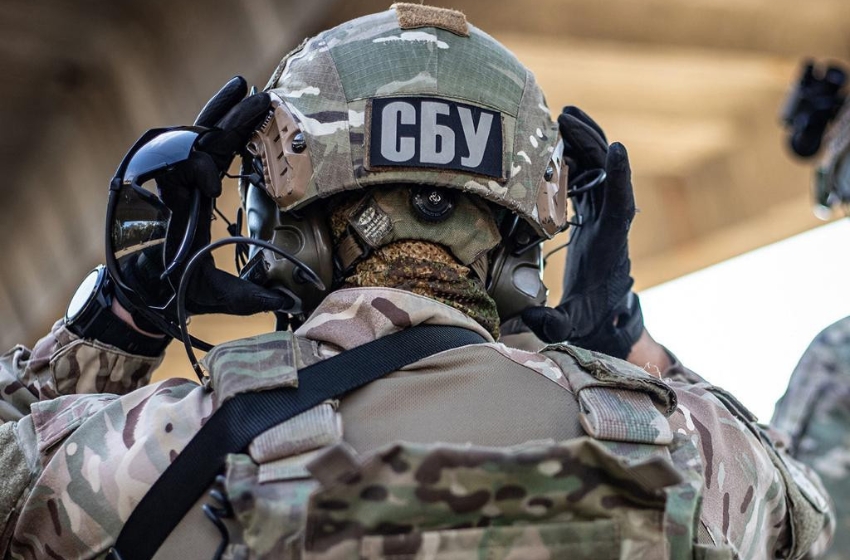 The SSU's internal security personnel have uncovered a supporter of racism in Lviv who publicly called for the destruction of the regional Security Service building.
In order to carry out this act of terrorism, the perpetrator urged targeting the government facility with Russian missiles.
To spread such calls, the individual conducted a live broadcast on his Instagram page near the Ukrainian security agency's building.
During the stream, along with an accomplice from abroad, he discredited SSU employees and called for them to be targeted with Russian weaponry.
This destructive content reached an audience of over 1,700 users.
According to the investigation, the culprits turned out to be two residents of the region who identify themselves as bloggers. One of them is currently in one of the EU countries and periodically joins the streams of his accomplice in Ukraine.
During searches of the culprits' premises, computer equipment and mobile phones with evidence of provocative video recordings were found.
Currently, the suspects are being prepared to face charges.
The investigation is ongoing to establish all the circumstances of the crime, possibly with additional charges for the culprits' actions, and to hold them accountable. The perpetrators face potential imprisonment.