Main — Business — Ukrainian hotels forecast to start summer season in July
Business
Ukrainian hotels forecast to start summer season in July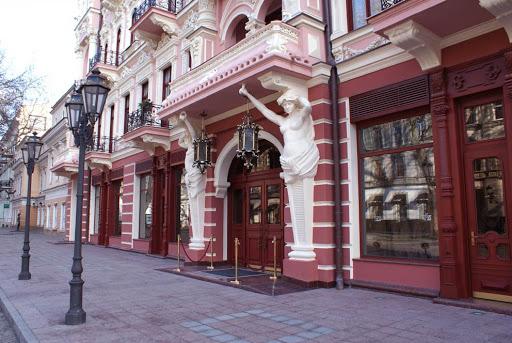 ---
Ukrainian hoteliers predict a late start of the summer season in the country, likely in July. Moreover, they expect hotels dedicated to domestic tourists to be able to restart working more quickly after the long quarantine. This is their position expressed in the online conference entitled "Hotel Market in Times of Crisis." The most optimistic scenario is a start since June 15, whilst the pessimistic one is August 15.
"Few people want to open summer hotels and beaches before July. The work of restaurants, entertainment centers will also depend on this. Events such as the Odessa Film Festival or concerts in the summer are unlikely to take place. Given the need to keep the pandemic from spreading, the start of the season in June is unlikely," said Alena Kalynovska, Managing Director of the 5-star Kadorr Hotel Resort & Spa in Odessa.
After quarantine, some hotels and restaurants in Ukraine will not reopen at all, some will open immediately, others will study the situation and open later. Country hotels and resorts will come to life a little earlier, thanks to domestic tourists escaping from large cities with their families.
Source: Kyiv Post
---