Main — War — Ukrainian military continues the offensive operation in the direction of Melitopol
War
Ukrainian military continues the offensive operation in the direction of Melitopol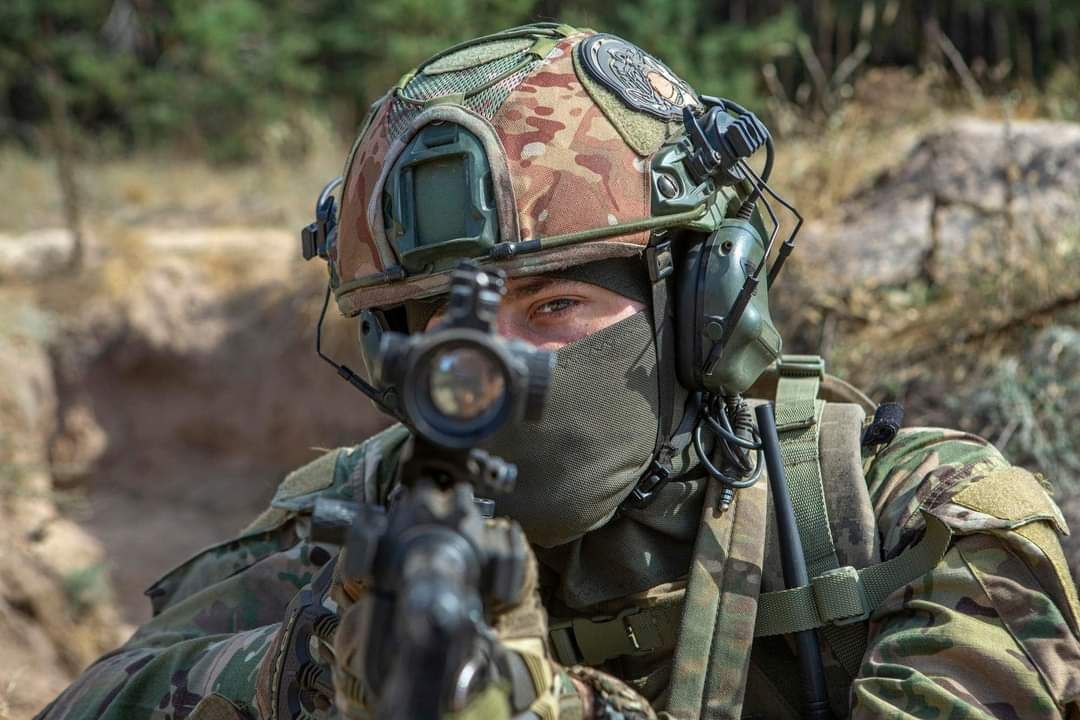 This information was shared on Facebook by the General Staff of the Armed Forces of Ukraine.
The Ukrainian forces are continuing their offensive operation in the direction of Melitopol, causing losses to the occupying forces in personnel and equipment and wearing down the enemy along the entire front line.
In the area of responsibility of the Joint Forces Operation in the Odessa region, Ukrainian troops are engaged in counter-battery combat, delivering fire strikes to the enemy's rear.
The defense forces maintain positions on the left bank of the Dnipro River in the Kherson region and continue to inflict fire damage on the enemy.