Main — Business — Ukrainian smart beehives will be installed in research apiaries in two continents
Business
Ukrainian smart beehives will be installed in research apiaries in two continents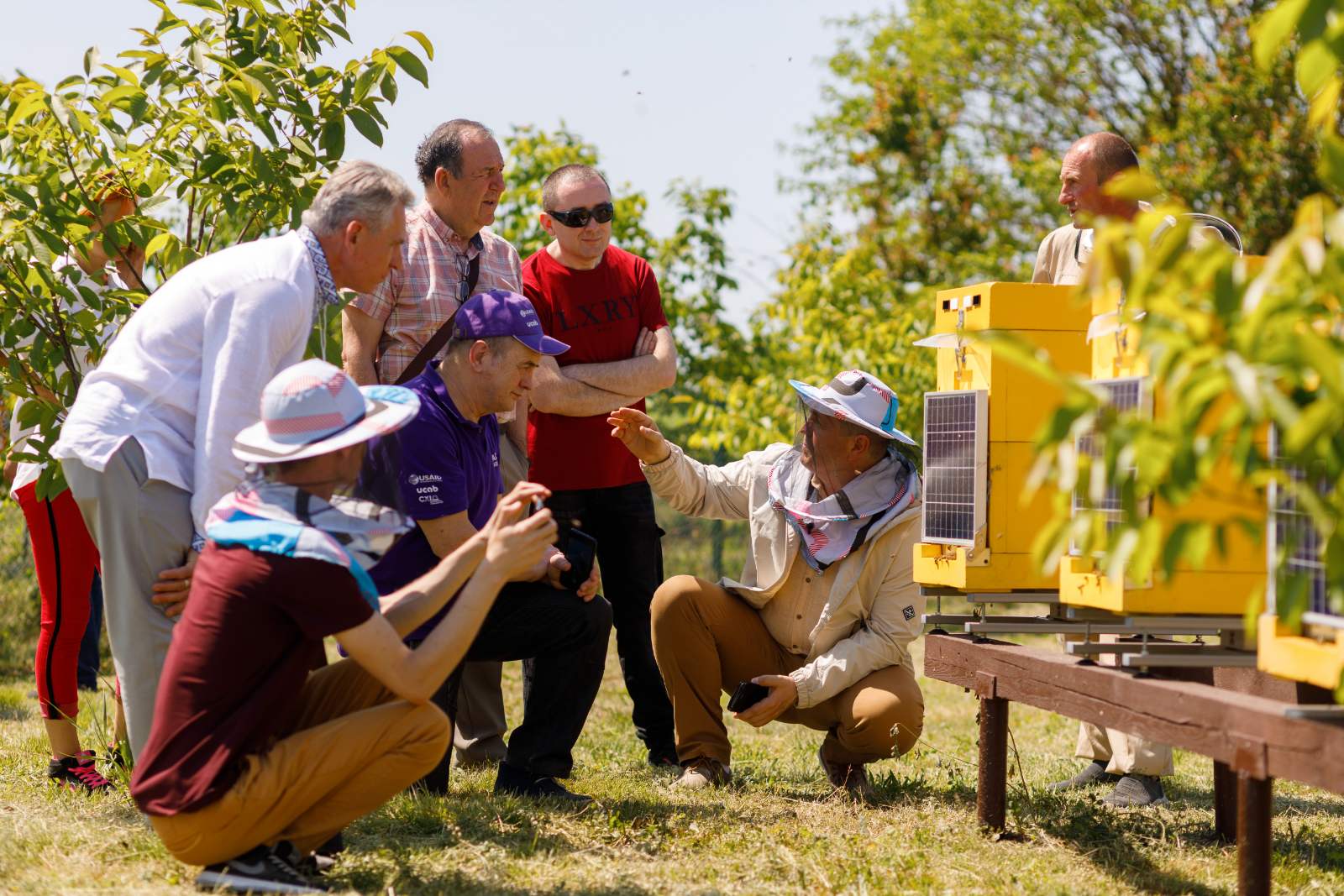 The Ukrainian-Polish startup AmoHive presented its IT beekeeping development during the Apimondia Chile 2023 World Congress and the ApiEXPO exhibition held in Chile from September 4th to 8th.
During the event, the development team held direct negotiations with representatives from universities and beekeeping associations in the United States, Canada, Argentina, and Brazil regarding the placement of SMART hives on their research apiaries and their connection to a shared database. This will enable the collection of a unique dataset about bee life in different countries, forming the basis for analyzing critical issues and planning the development of global beekeeping. This information is reported by the USAID Economic Support to Ukraine programme.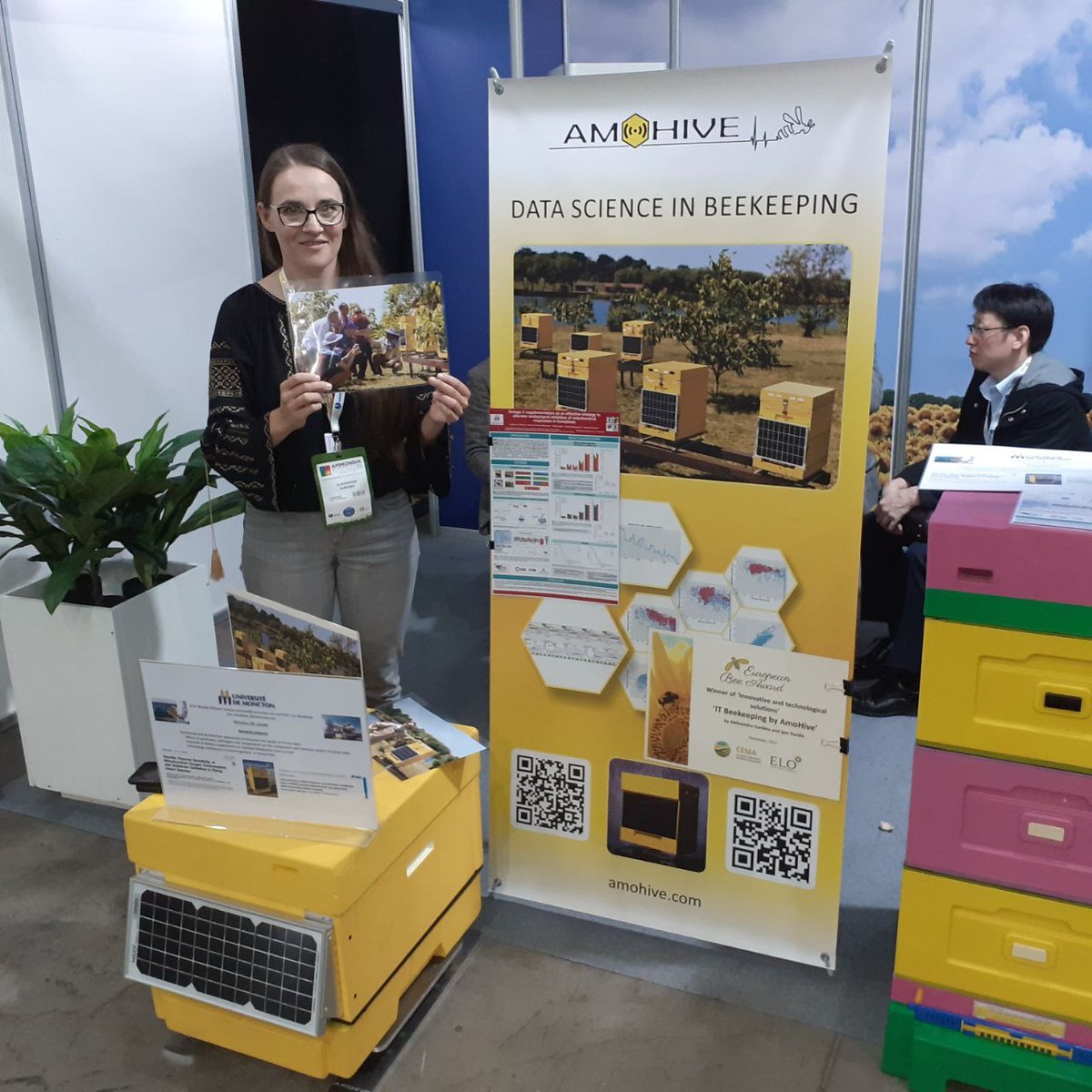 According to Olexandra Kurdyi, a representative of the company, their idea is very attractive not only to scientists and beekeepers but also to young people. This technology can motivate the youth to learn beekeeping and create their own beekeeping businesses.
The company AmoHive has established the first IT apiary in Ukraine, located in the Kyiv region, and plans to conduct IT beekeeping training for young people in partnership with Ukrainian agricultural education institutions.