Main — Opinion — Valeriy Kondratyuk: The goals of the Russian elite today are to preserve their positions, possibly by handing over Putin and bringing other people to power to reboot the system
Opinion
Valeriy Kondratyuk: The goals of the Russian elite today are to preserve their positions, possibly by handing over Putin and bringing other people to power to reboot the system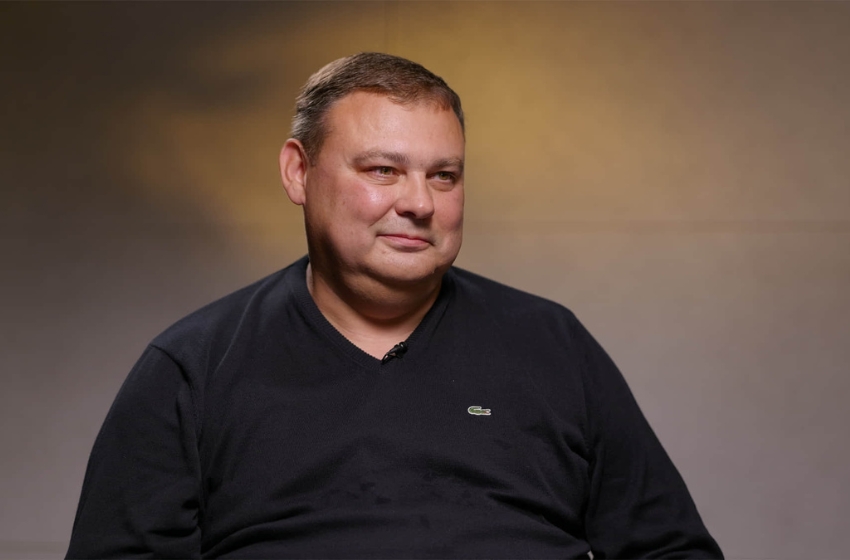 "Objectively, the war can only end with a change in the political leadership of Russia," said Valeriy Kondratyuk, the Head of the Foreign Intelligence Service of Ukraine from 2020 to 2021, in an interview with Unian.
"Currently, the capabilities of international intelligence agencies to influence the situation in Russia are very limited.
What seems more likely to me is a conspiracy within the Russian army or Putin's inner circle that could unlock the negotiation process and potentially lead to the end of the war not just through military means.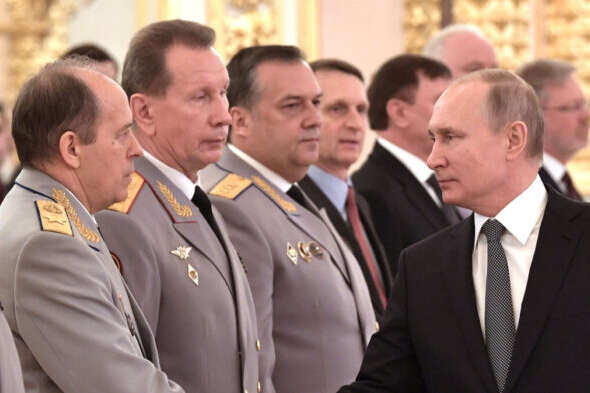 Ukraine must understand one thing: the liberation of territories is only half of the solution to our problems. It is crucial for us to dismantle the Putin regime. The war is a consequence of his actions, and the real root cause lies in the Kremlin. Without this, we will face another postponed and hybrid war. It's essential for the West to support us in this endeavor. Ukraine must win to the extent that the Putin regime is removed from power.
This is becoming a reality because the goals of the Russian elite today are to preserve their positions, possibly by handing over Putin and bringing other people to power to reboot the system. The confrontation with the West, a cold war, leads to a slow but inevitable collapse of Russia and, in the long run, its disintegration."