Main — Diplomacy — Vasiliy Bodnar: Concessions to the aggressor country regarding the grain corridor are a false path
Diplomacy
Vasiliy Bodnar: Concessions to the aggressor country regarding the grain corridor are a false path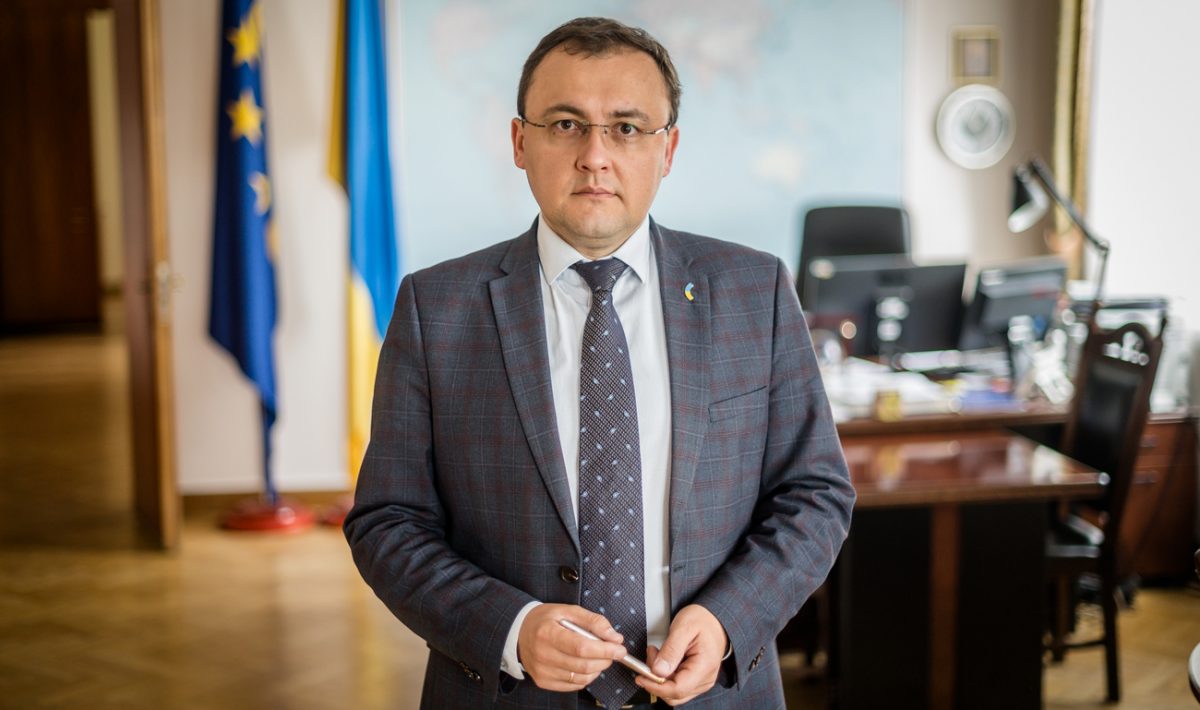 Ukraine is ready to discuss proposals with Turkey and the UN, provided they are compromise solutions. However, the fundamental and unchanging position remains that Ukraine cannot assist Russia in escaping from sanctions pressure.
Vasiliy Bodnar, Ukraine's Ambassador to Turkey, stated this during a briefing at the Media Center Ukraine.
"The proposal for a grain corridor without Russia has been submitted to Turkey, but there is no final confirmation on this matter yet. However, since ships are already passing through the territorial waters of Romania, Bulgaria, and Turkey and navigating the straits without restrictions, it is actually an irrational path. Within the 'grain initiative,' the aggressor country restricted the passage of ships or regulated access to certain ports. In reality, the humanitarian corridor, through which only 4 vessels have exited from Odessa so far, has no restrictions imposed by anyone on Ukrainian products. This could be one of the options for resolving the situation," noted Vasiliy Bodnar.
According to him, communication with the UN continues to develop to reach coordinated positions.
"We also expect communication between Ukraine and Turkey to understand the way forward. We take a constructive approach towards our partners, Turkey and the UN as intermediaries, and we will work on mechanisms that benefit our side, but we will not violate our principled positions regarding the removal of sanctions from Russia, as this is a completely false path," Vasiliy Bodnar stated