Main — War — Viktor Yagun: The authority of the head of Chechnya is maintained through total terror
War
Viktor Yagun: The authority of the head of Chechnya is maintained through total terror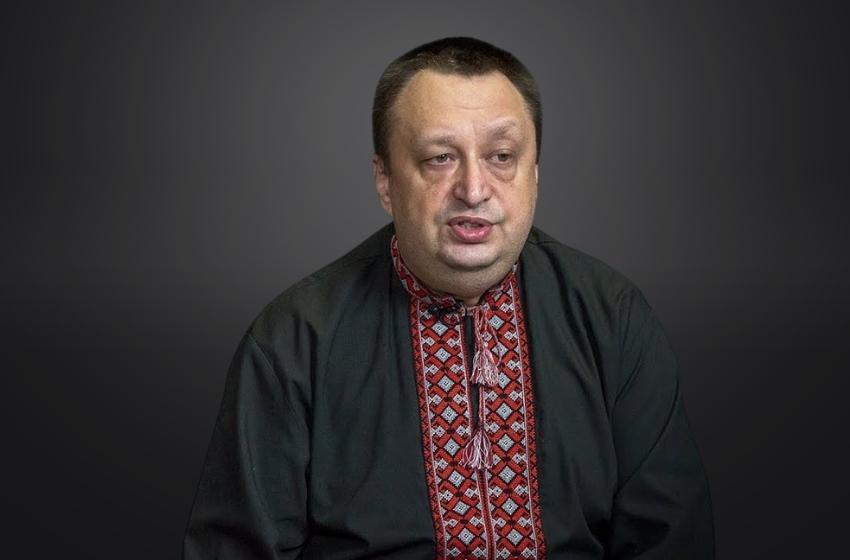 Director of the Security Sector Reform Agency, Major General in reserve of the Security Service of Ukraine, and former deputy head of the security agency in 2014-2015, Viktor Yagun, outlined the main reasons why the Kremlin will continue to conceal information about the true state of Ramzan Kadyrov, the head of the Chechen Republic in the Russian Federation.
During a telethon broadcast, he pointed out that problems with Ramzan Kadyrov's health had become evident several months ago when analyzing data from various sources. However, Russia, like any totalitarian state, completely conceals information that is not actually abnormal or mysterious but, through these unclear actions, brings everything to absurdity in some places.
He believes that the Kremlin authorities will continue to conceal information about Kadyrov's true condition until the last moment because "the situation is very dangerous for Putin."
"They themselves have created such a precedent where Kadyrov essentially holds the region by his own will, and his prolonged absence or disappearance can lead to an explosion. With Kadyrov, everything is much more complicated, religion is involved here. According to Muslim tradition, a person should be buried on the same day, before sunset. Or during the period before sunset, if it happened at night. The situation is very critical; they are either looking for a replacement or some reason to convey this news to the people," emphasized Yagun.
Viktor Yagun, reminded that the authority of the head of Chechnya is based on total terror.
"This terror is essentially linked to the hostages, the families, the people who are either opponents or fighting against Kadyrov. The overwhelming majority of Chechnya, as they say, are 'blood relatives.' This goes on for several generations. Because there, the grandfather, father, and son could have all been eliminated, and the grandsons will still remember who Kadyrov is. So, there could really be an uprising, and no 'Kadyrovtsy' would be able to calm it down," emphasized Yagun.
Additionally, the Kremlin needs time to find a suitable replacement for Kadyrov who can take control of his military structure.
"It's a situation similar to 'Wagner.' Who would take him [Wagner] until they found Surovikin? So, they need to find someone adequate who would take control of the 'Kadyrovtsy.' And just to clarify, there are around 50,000 individuals, indirectly connected to some of their structures but effectively controlled from one center. For everyone's understanding, the 'Kadyrovtsy' headquarters is not in Grozny, it's a 5-7 minute walk from the Kremlin," explained Yagun.
Yagun noted that if Chechnya erupts, the Russian authorities won't have the resources to suppress such an explosion of disobedience because they have deployed all their forces to the war against Ukraine.
"The Kremlin doesn't have the physical strength, so to speak, to send some Rosgvardiya to suppress the people. If there's an outbreak somewhere, like a small town or village, they might be able to surround it and conduct a separate counter-terrorism operation, as they say. If a republic like Chechnya rises up, especially one like Chechnya, they won't be capable of doing anything because they've deployed all their forces to Ukraine," emphasized Yagun.