Main — Opinion — Vitaliy Portnikov: The current task is the purification of disloyal populations.
Opinion
Vitaliy Portnikov: The current task is the purification of disloyal populations.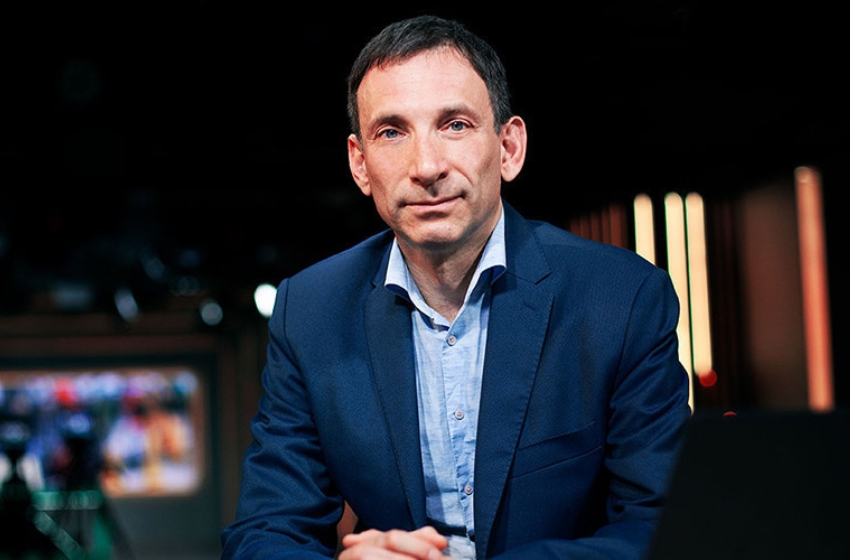 "I believe that the goals of the war are now absolutely specific and different from the goals of a blitzkrieg." Ukrainian journalist, writer, and publicist Vitaliy Portnikov expressed his views on Russia's goals of destroying critical infrastructure and creating technological disasters on the territory of Ukraine in an interview for FEIGIN LIVE.
"The goal of the blitzkrieg was the occupation of the Eastern and Southern regions of Ukraine, their annexation to Russia, and the replacement of the legitimate government in Kyiv with a puppet one, which would lead Ukraine into a so-called union state with Russia and Belarus. In the future, all of this would become one large Russia.
The current task, on the other hand, is because Putin has realized the disloyalty of the Ukrainian population. It involves cleansing the territories of disloyal populations, particularly in areas that have already been captured.
If Putin were to succeed in capturing a piece of Poland's territory, for example, the same process of purging disloyal populations would begin there.
Rocket strikes on critical infrastructure, attempts to render the territory uninhabitable—all of this is meant to lead to the majority of modern Ukraine abandoning these territories. Gradually, they are moved from the east to the center, from the center to the west, and from the west, across the border. Eventually, through the systematic destruction of critical infrastructure, the goal is to turn the territory into an uninhabitable one, followed by occupation and resettlement with loyal populations. What is happening now is a replacement of the population, as we have already seen in Crimea.
In Crimea, the population may not have been expelled in as large numbers as from the Eastern regions of Ukraine, but many people left after the 2014 occupation. At the same time, Russians were encouraged to relocate to Crimea from peripheral regions of Russia. In other words, everything that Catherine the Great and Stalin did after the expulsion of Crimean Tatars is happening again. Therefore, it is essential to blur the population with political experience from the Ukrainian SSR and independent Ukraine, even if they are ethnically Russian, with populations accustomed to submission, who will certainly not be ready for any protests against the existing authorities. This is a strategic program for the purification of Ukraine.
I am absolutely certain that if Putin achieves any military results, Ukrainians should not hope to continue living in their territories—they will either be destroyed or expelled. If he fails to occupy these territories, he will pursue his goal through systematic missile strikes, drones, infrastructure destruction, dam breaches, and technological disasters for as long as the Ukrainian war continues."