Main — Diplomacy — Yaroslav Hrytsak: The war in Ukraine has become a turning point in the history of civilization
Diplomacy
Yaroslav Hrytsak: The war in Ukraine has become a turning point in the history of civilization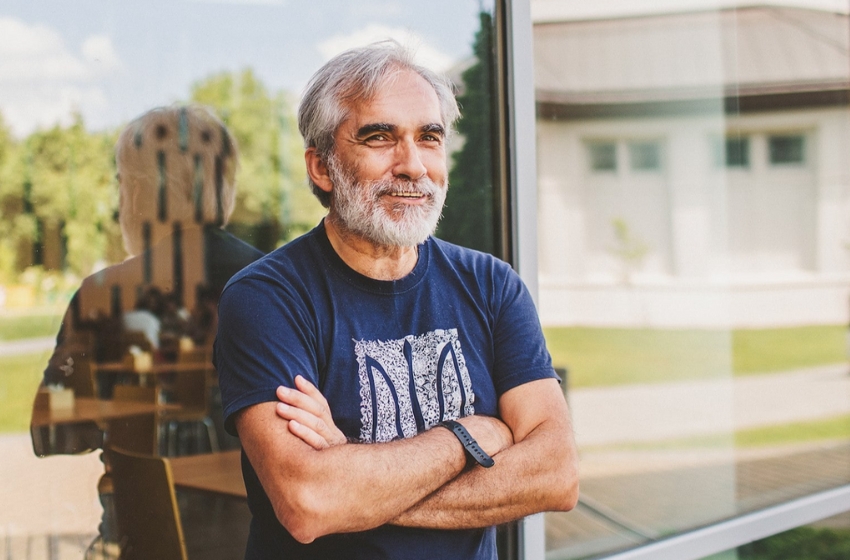 February 24, 2022 became a turning point in the history of world civilization, since the existence of the entire civilization depends on the results of Russia's war against Ukraine, says Yaroslav Hrytsak, Doctor of Historical Sciences, Professor of the Ukrainian Catholic University.
"We have several points in the history of mankind – French Revolution, World Wars, fall of communism... February 24, 2022 is the latest turning point. During previous turning points in history, the question was how to change the world for the better. Nowadays, the biggest question is how to save the world. This is an existential threat," he said at the Yalta European Strategy (YES) Annual Meeting "The Future is Being Decided in Ukraine", organised by YES in partnership with the Victor Pinchuk Foundation.
According to him, the Ukrainian question was to some extent present at each one of theses turning points in the human history. However, unlike today, Ukraine was more of an object than a subject.
In terms of influence on the history of civilization, Yaroslav Hrytsak compared Russia's war against Ukraine with Persia's war against the democratic policies of Ancient Greece. According to him, Ukraine's defeat would mean the end of civilization.
"What can happen if, God forbid, Ukraine does not win? I would want to turn to the Greco-Persian wars. There are many similarities: we have the Greeks, democrats, who fought with the first great empire of the Persians. There is a debate among historians about what would have happened if the Greeks had lost that war. The answer is the following: there would be neither Socrates, nor Plato, nor Aristotle, nor Descartes, no Newton, no smartphones, not even the YES conference – that is what could have happened. And this is very important. If Ukraine does not win this war, it will mean the end of civilization," summarised Yaroslav Hrytsak.