Main — Culture — "20 Days in Mariupol" has become the highest-grossing documentary film in Ukrainian cinema
Culture
"20 Days in Mariupol" has become the highest-grossing documentary film in Ukrainian cinema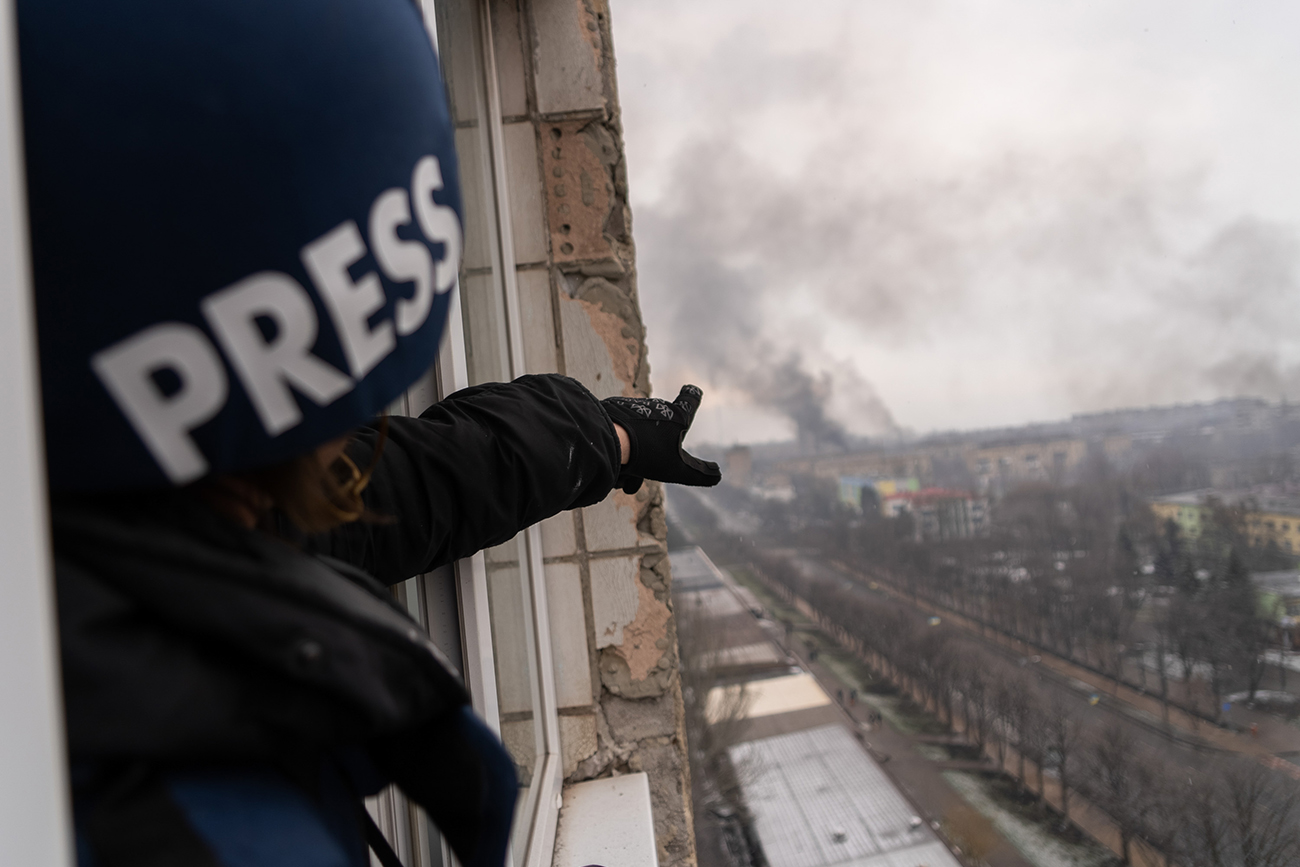 On the first day of its release in Ukraine, the film "20 Days in Mariupol," directed by Mstislav Chernov, depicting events in the besieged city by Russia in February-March of the previous year, became the highest-grossing documentary film. This was reported by the Arthouse Traffic.
Screenings of the documentary film in Ukraine started on Thursday, August 31st. In just the first weekend of its release, the film's box office earnings reached UAH 531,551.
"The Los Angeles Times called this film 'extremely important.' The viewers who watched it in theaters this weekend proved this. Thank you for your support!" - stated the Arthouse Traffic.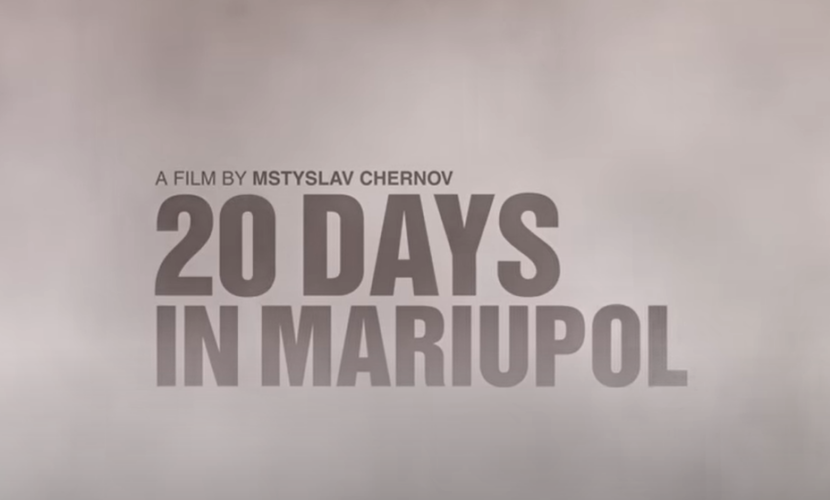 On February 24, 2022, Mstislav Chernov, along with photographer Yevhen Maloletka and producer and journalist Vasilisa Stepanenko, arrived in Mariupol, where they filmed the destruction, shelling, the work of doctors, and numerous civilian casualties over the course of 20 days. Chernov was the first to capture video footage of the maternity hospital that was bombed by the Russians. Journalists left Mariupol on March 15th through a humanitarian corridor and were able to transport the captured photo and video materials, which became the basis for the documentary film "20 Days in Mariupol."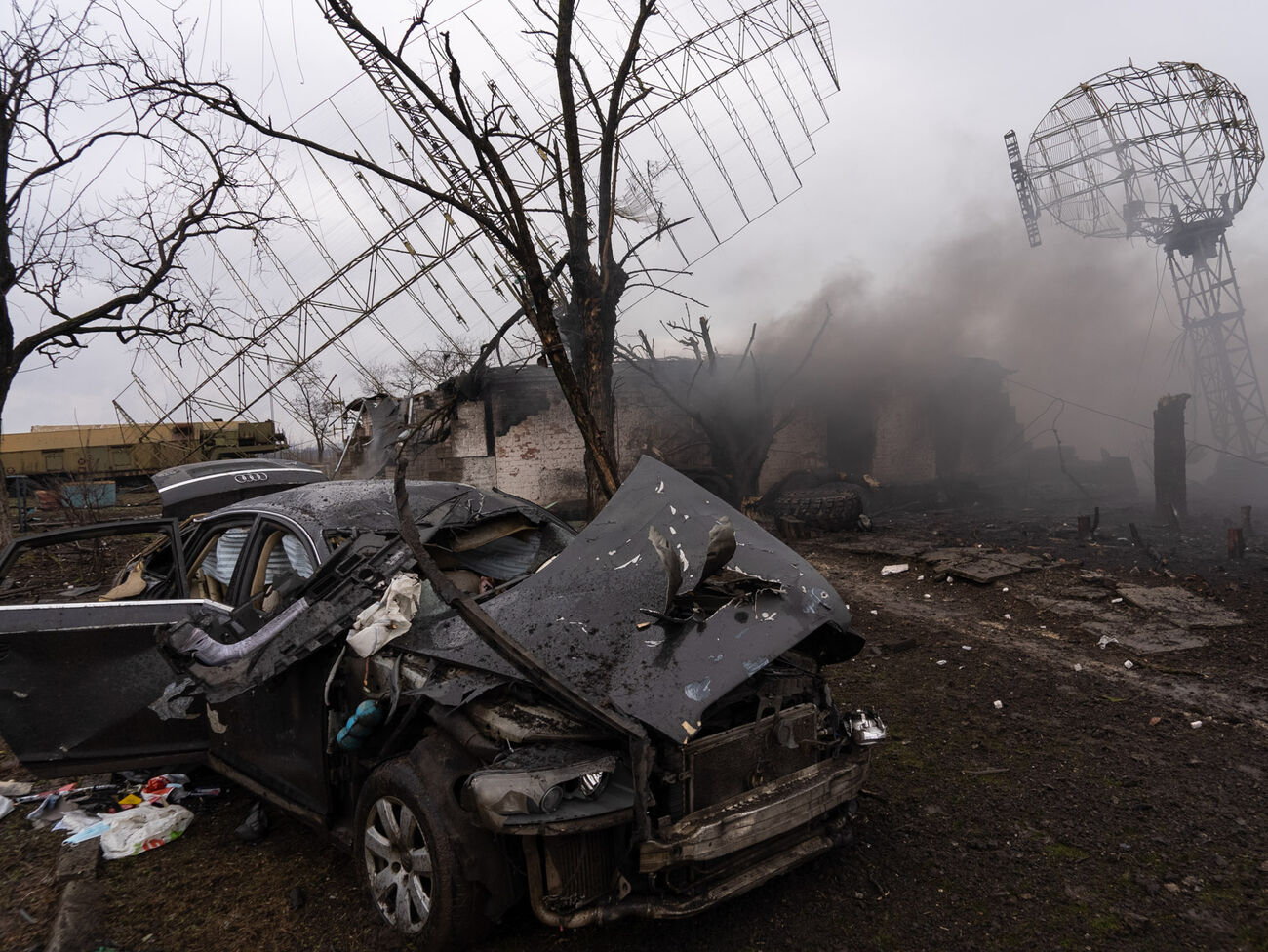 It's worth noting that the world premiere of "20 Days in Mariupol" took place at the independent film festival Sundance in the USA in 2023, where the film received the Audience Award.
In May of this year, the creators of the film were honored with the Pulitzer Prize for their work. Director Mstislav Chernov received the main prize of the National Competition Program "Docu/Ukraine" and the Audience Award at the 20th anniversary Docudays UA festival for the film "20 Days in Mariupol."