Main — War — A tanker with sanctioned Russian oil is in the Georgian port
War
A tanker with sanctioned Russian oil is in the Georgian port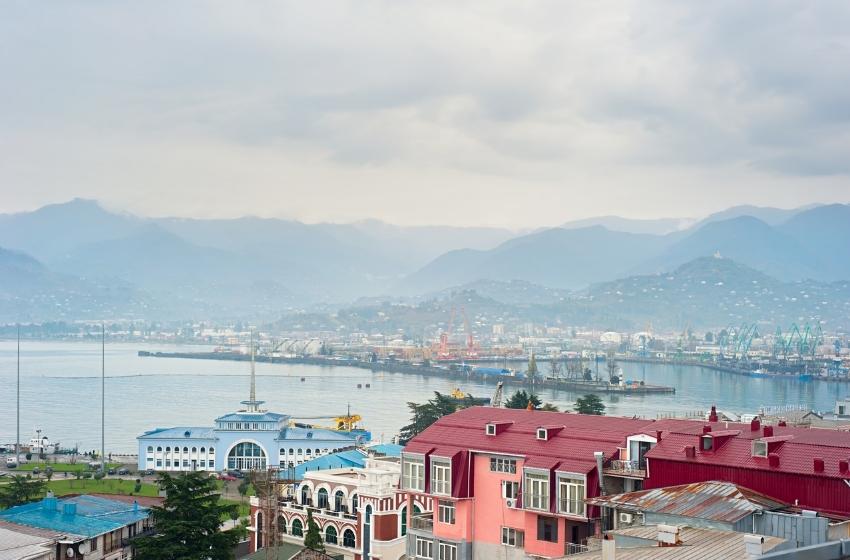 ---
A tanker loaded with Russian oil products arrived at the port of Batumi. Ekho Kavkaza writes about this with reference to local media.
According to journalists, a day ago, the Esen Ka vessel, sailing under the Turkish flag, was in Tuapse.
With about 30,000 tons of vacuum gas oil raw material belonging to the sub-sanctioned company Rosneft, it went to Batumi.
The ship's maintenance agency confirms that the tanker is carrying vacuum gas oil, but does not know where it was produced.
However, the source of the Mtavari Arkhi TV channel said that now the Georgian side intends to change the origin of the cargo and send it to Europe as oil products from Kazakhstan.
The TV channel claims that the situation around the tanker is supervised by persons close to the oligarch Bidzina Ivanishvili - Ucha Mamatsashvili and Grigol Liluashvili.
On April 3, the Georgian authorities once again changed their minds about anti-Russian sanctions, saying that they would not support the restrictions imposed by the EU against the Russian Federation.
This was preceded by a Ukrainian intelligence report that Tbilisi was establishing a smuggling channel with Russia through its territory. Then the representatives of the Georgian authorities accused Ukraine of spreading "lies" and unacceptable "disinformation".
---