Main — Culture — An immersive exhibition titled "Ukraine - Our Home" took place in Toronto
Culture
An immersive exhibition titled "Ukraine - Our Home" took place in Toronto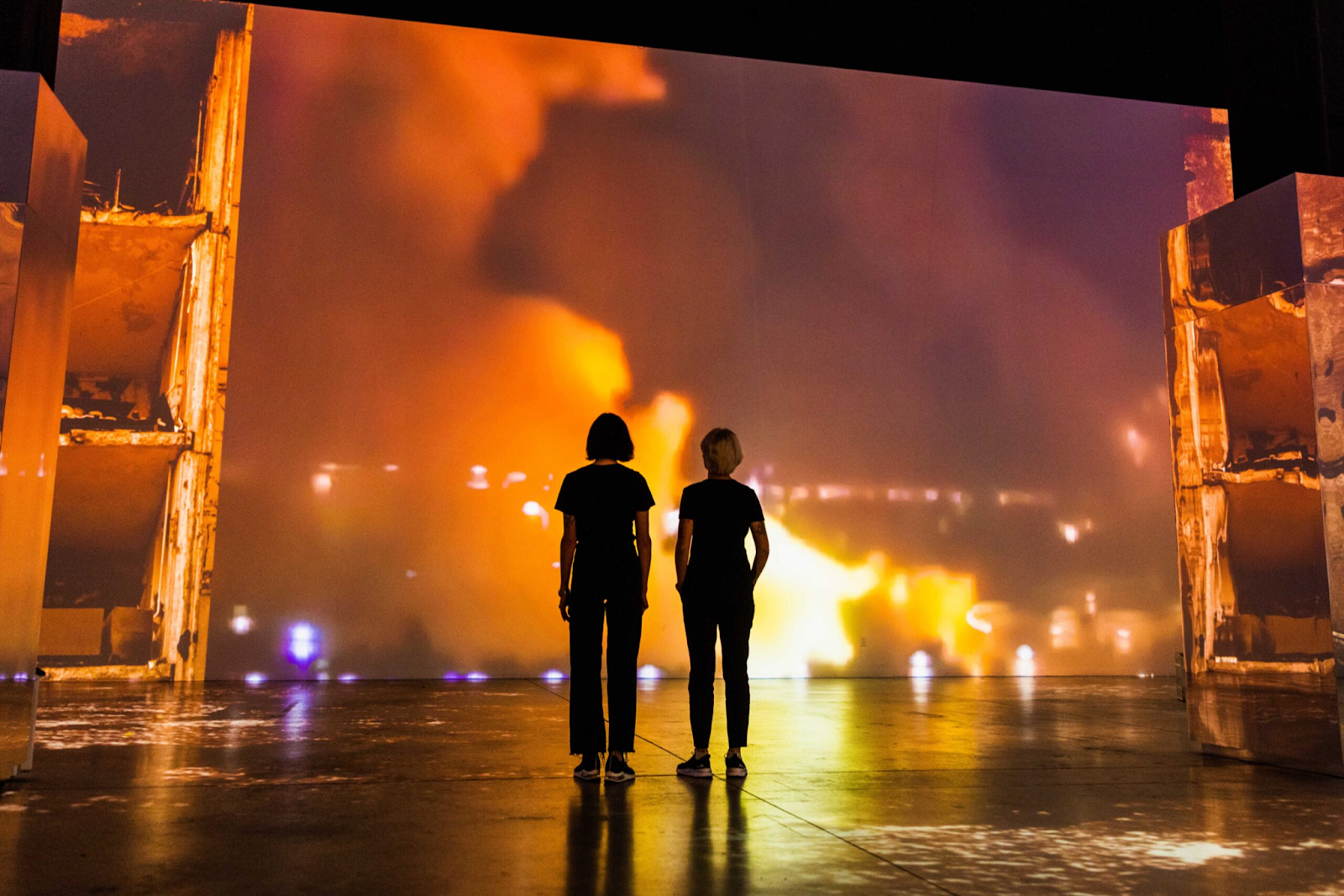 On Saturday, September 16th, at the largest annual Ukrainian festival in North America, the Bloor West Village Toronto Ukrainian Festival in Canada, an immersive exhibition titled "Ukraine - Our Home" was presented.
The project includes two exhibitions: the "Immersive Art Hub" featuring works by Canadian artists of Ukrainian descent and "The History of Crimea" showcasing works by Ukrainian and Crimean Tatar artists. The project was realized in collaboration with the Canadian Association of Crimean Tatars, with Valeriy Kostiuk as the project's producer and Taïsia Poda as the chief curator.
On the same day, the producers of Ukrainian immersive exhibitions, Natalia Delyeva and Valeriy Kostiuk, presented a virtual tour and website for the immersive exhibition "Ukraine - the Land of the Brave," which was implemented with the support of the Ukrainian Cultural Foundation.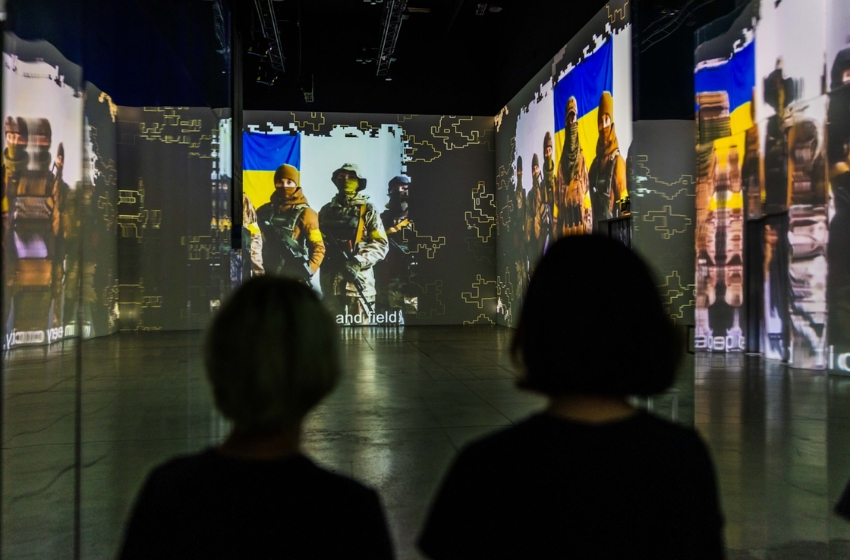 "Today, Ukrainians, Canadians, and representatives of many nationalities come together in unity, in a single thought with their homeland. We are delighted that in Toronto, a city that is exceptionally close to Ukrainians, numerous cultural events take place. Not so long ago, the city hosted the largest immersive exhibition in the history of Ukrainian art, 'Ukraine - the Land of the Brave,' and now we have the opportunity to invite guests to the exhibition 'Ukraine - Our Home.' Without a doubt, the support of international communities, the support of Ukrainians, the support of citizens of other countries who are fighting alongside us today for Ukrainian independence, for our freedom, is of great importance to us," said the Acting Minister of Culture and Information Policy.