Main — Diplomacy — Andriy Yermak had a phone call with Adolfo Urso
Diplomacy
Andriy Yermak had a phone call with Adolfo Urso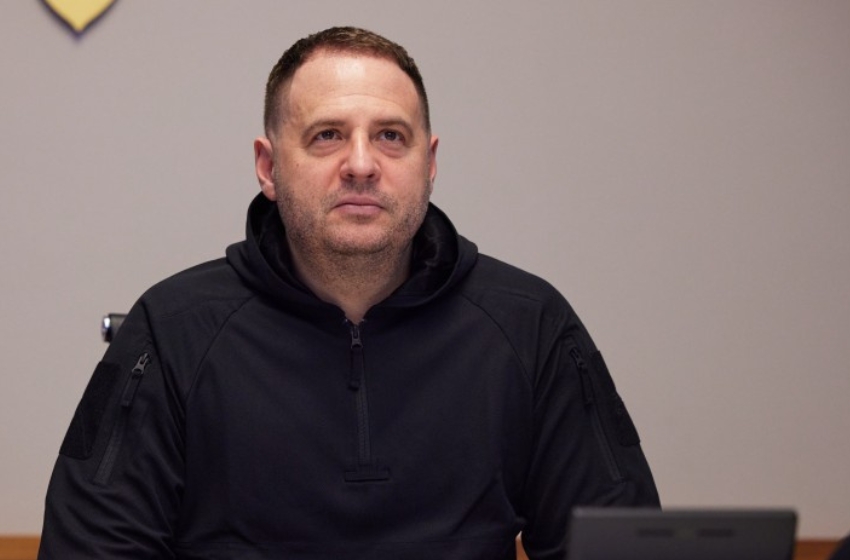 On the instruction of the Head of State and within the framework of ongoing dialogue, Head of the Office of the President of Ukraine Andriy Yermak had a phone call with Italian Minister of Enterprises and Made in Italy Adolfo Urso.
The head of the President's Office thanked the government and people of Italy for the continued unwavering support of Ukraine and the Ukrainian people in the struggle for freedom and common European democratic values.
Specifically, Andriy Yermak commended the personal leadership of Prime Minister of the Italian Republic Giorgia Meloni in comprehensive support for our state and the consolidation of European partners around assistance to Ukraine.
The interlocutors discussed the situation on the front, further security cooperation, and the preparation of the 12th package of EU sanctions against Russia.
The head of the Office of the President said that today, President Volodymyr Zelenskyy signed decrees on the imposition of additional sanctions by Ukraine on individuals and legal entities supporting the aggressor.
The head of the President's Office also expressed gratitude to Italy for supporting the Peace Formula, especially for the participation of the Italian representative in the national security and political advisors' meeting in Malta.
Continuing the dialogue between President Volodymyr Zelenskyy and Prime Minister of Italy Giorgia Meloni, Andriy Yermak and Adolfo Urso discussed the directions of cooperation during Italy's future G7 presidency next year.