Main — War — Andriy Yusov: Every day, dozens of Russians are being captured and detained
War
Andriy Yusov: Every day, dozens of Russians are being captured and detained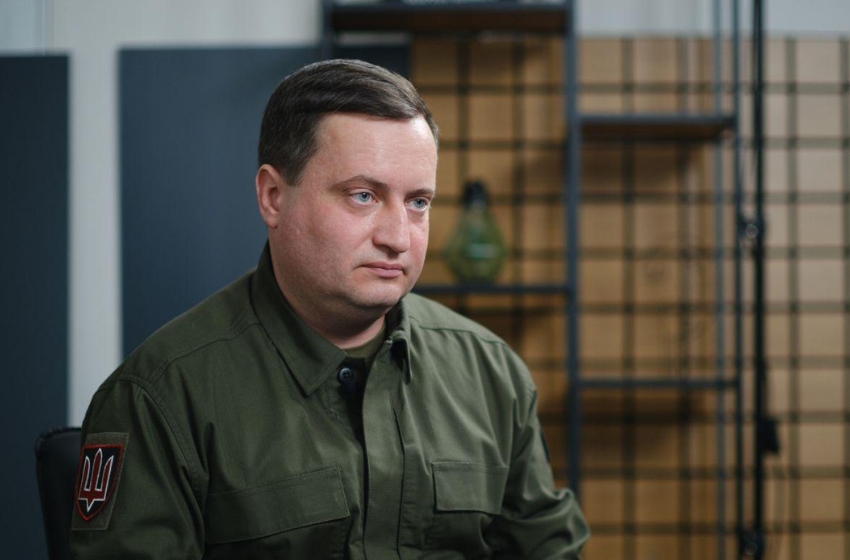 Thanks to the recent successes of the Security and Defense Forces of Ukraine on the front, the exchange fund is replenished daily with dozens of Russian occupiers.
This was reported by the representative of the Main Intelligence Directorate of the Ministry of Defense of Ukraine, Andriy Yusov, during the telethon Unified News.
"Every day, we record the arrival of dozens of Russians into Ukrainian captivity. Among them are those who ended up in captivity as a result of combat operations, as well as those who surrender voluntarily," he noted.
The representative of the Main Intelligence Directorate Ukraine reminded that the replenishment of the exchange fund affects the process of releasing Ukrainian prisoners of war.
Andriy Yusov also spoke about the sharp increase in the number of applications within Ukraine's state programme for surrendering called "I Want to Live." While previously receiving 70-100 applications per day, this figure has now increased by one and a half times to 170 or more.
"Currently, 1,000 applications are in the process of implementation, and more than 200 of them are successful cases of extracting RF military personnel from the front line. This is just under the 'I Want to Live' programme," said Andriy Yusov.
Such an effect among Russian military personnel was provoked by the successful special operation of the Ukrainian military intelligence, "Sinytsia," as a result of which RF pilot Maxim Kuzminov flew an Mi-8 helicopter into Ukraine.