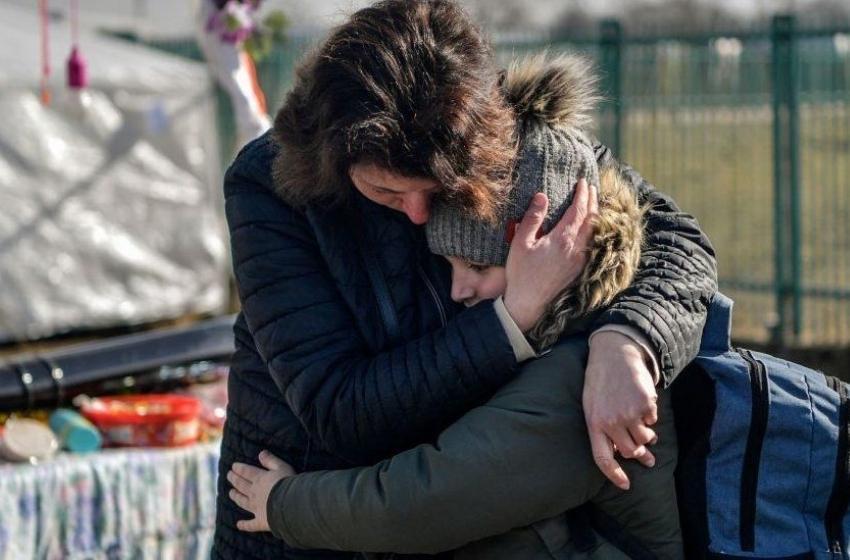 ---
Ministry for the Reintegration of Temporary Occupied Territories and UNHCR sign a memorandum on strengthening cooperation
---
On April 15, the Ministry for the Reintegration of the Temporarily Occupied Territories of Ukraine represented by Deputy Prime Minister of Ukraine Iryna Vereshchuk and the Office of the United Nations High Commissioner for Refugees (UNHCR) represented by UNHCR Representative to Ukraine Karolina Lindholm Billling signed a memorandum on cooperation in addressing humanitarian issues and providing protection and assistance to internally displaced persons.
The main direction in the framework of the signed memorandum will be active cooperation in providing displaced persons with housing: through the construction of modular towns, re-equipment of non-residential premises and repair of destroyed buildings. As well as providing IDPs with humanitarian and financial assistance to ensure their social and economic rights.
"I hope that such enhanced cooperation will bring effective results, especially in providing housing for our migrants," said Iryna Vereshchuk. "Now this is a key task for Ukraine. We already have a proposal for housing construction, for example, in Poltava region and other regions, where there are currently a large number of IDPs. Therefore, we will move and work out real steps so that every Ukrainian who is forced to leave their home lives in comfortable conditions."
In addition, during the meeting, Iryna Vereshchuk personally contacted UNHCR representatives with the heads of regional administrations for direct - more coordinated and effective - cooperation in providing housing for IDPs.
It should be noted that the Ministry and UNHCR have been cooperating since 2016, when the first memorandum was signed. During this time, hundreds of thousands of people have been supported by joint efforts: both IDPs and those left to live along the demarcation line in Donetsk or Luhansk regions. Internally displaced persons have received hundreds of thousands of consultations, including those of a legal and psychological nature.
The main facilities of the service areas at the state border checkpoints were also equipped, housing damaged by shelling (more than 5,000 facilities) and much more were repaired.
Therefore, the currently updated memorandum is aimed at strengthening previous cooperation and finding joint long-term solutions to help IDPs and other citizens of Ukraine affected by the full-scale russian invasion solve key problems.
---