Main — Culture — BBC News Ukraine has started accepting applications for the "Book of the Year BBC 2023" competition
Culture
BBC News Ukraine has started accepting applications for the "Book of the Year BBC 2023" competition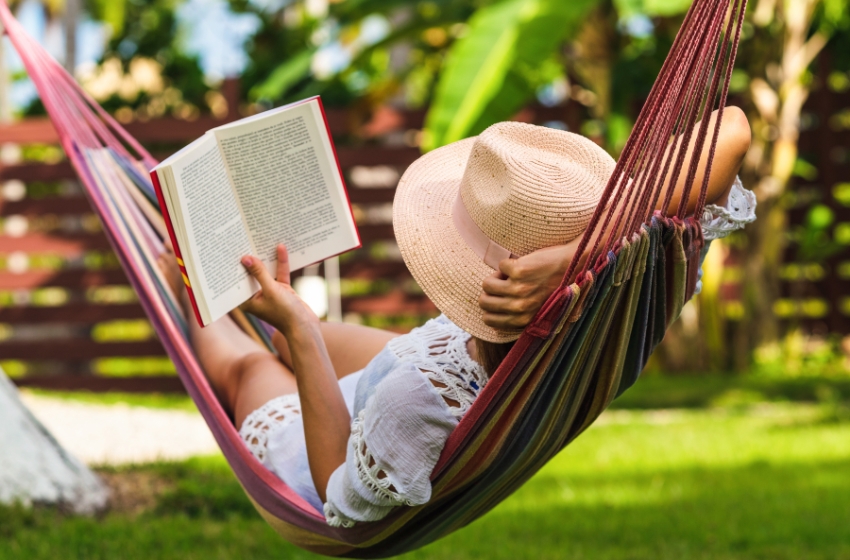 On September 11, BBC News Ukraine announced the start of the "Book of the Year BBC 2023" competition. The winners will be determined in three categories: "Book of the Year BBC," "Children's Book of the Year BBC," and "BBC Book of the Year – Essays."
"We will once again choose the best Ukrainian literary work of the year amid war, destruction, suffering, and sacrifices that dominate the lives and conversations of Ukrainians," said Martha Shokalo, the chief editor of BBC News Ukraine and the chair of the jury for the award.
The literary award "Book of the Year BBC" has been held for 19 consecutive years and for the second time since the start of Russia's full-scale invasion of Ukraine.
The author who wins in their category will receive a cash prize equivalent to 1,000 pounds sterling in Ukrainian hryvnias. Publishers also gain the right to use the "BBC Book of the Year" logo in subsequent publications.
Publishers can submit up to three books, including new works by previous winners. Books should be in the Ukrainian language (either the original or a translation) and must have been published within the last 12 months. Detailed rules can be found on the BBC Ukraine website. Works can be submitted from September 11 to October 11, 2023. Readers can submit their feedback from October 28 to November 25, 2023.
The judging panel for the award will include a refreshed lineup, including Professor at Kyiv-Mohyla Academy and literary scholar Vira Ageieva, blogger Vitaliy Chepinoga, Professor at the University of Kansas Vitaliy Chernetsky, EBRD cultural advisor Svitlana Pyrkalo, and BBC News Ukraine's Chief Editor Martha Shokalo. The winners will be announced in December 2023.