Main — Diplomacy — Biden appointed a special representative for the restoration of Ukraine
Diplomacy
Biden appointed a special representative for the restoration of Ukraine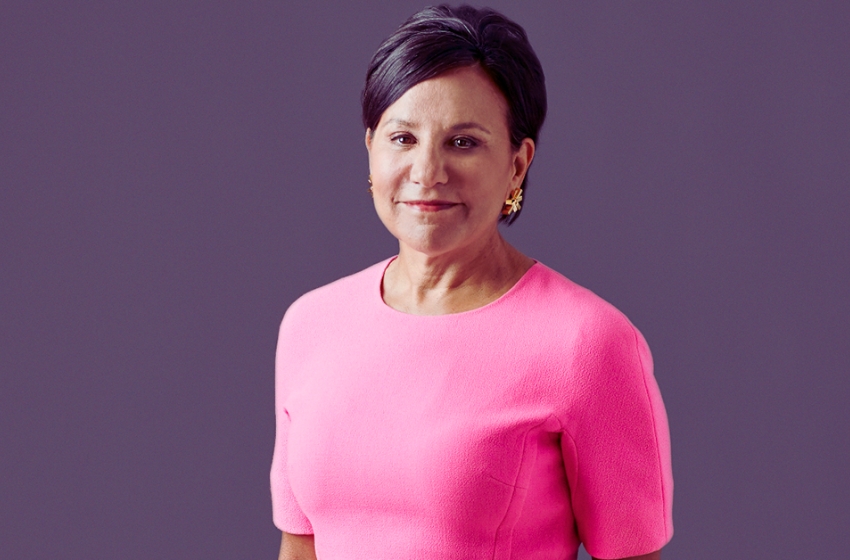 On Thursday, September 14th, US President Joe Biden appointed Penny Pritzker as a special representative for economic recovery in Ukraine.
During the presentation of Penny Pritzker, Biden emphasized that she has "deep family ties to Ukraine," as she comes from a family that emigrated from Ukraine to the United States in the 19th century.
"As a special representative, Pritzker will bring her years of experience and expertise to this role. Working in collaboration with the Ukrainian government, our allies and partners, international financial institutions, and the private sector, she will drive U.S. efforts to rebuild the Ukrainian economy. This will include mobilizing both public and private investments, outlining priorities for donors, working on opening export markets, and assisting businesses that have been affected by the brutal Russian attacks and destruction," said the President of the United States.
Pritzker will also collaborate with Ukraine's international partners, including through the G7 coordination platform, to ensure that the actions of different countries complement and reinforce each other.
In turn, US Secretary of State Antony Blinken noted that Penny Pritzker would play a crucial role in ensuring that "Ukraine not only survives but thrives on its own efforts, ultimately becoming a prosperous, secure European democracy."
Penny Sue Pritzker is an American billionaire, philanthropist, and public figure who served as the 38th United States Secretary of Commerce. She is the founder of PSP Capital Partners and Pritzker Realty Group, as well as the co-founder of Artemis Real Estate Partners. In 2009, Forbes named Pritzker one of the 100 most influential women in the world, and in 2011, Forbes ranked her as the 263rd richest person in the United States.
Pritzker hails from the well-known Chicago business family with deep connections and influence within the Democratic Party. During her tenure as Secretary of Commerce in the Obama administration, she visited Kyiv several times and worked with the Ukrainian government on matters related to reforms, attracting investments, and coordinating with partner countries' governments.