Main — War — British Intelligence: Russian soldiers are suffering from low morale due to the lack of rotation
War
British Intelligence: Russian soldiers are suffering from low morale due to the lack of rotation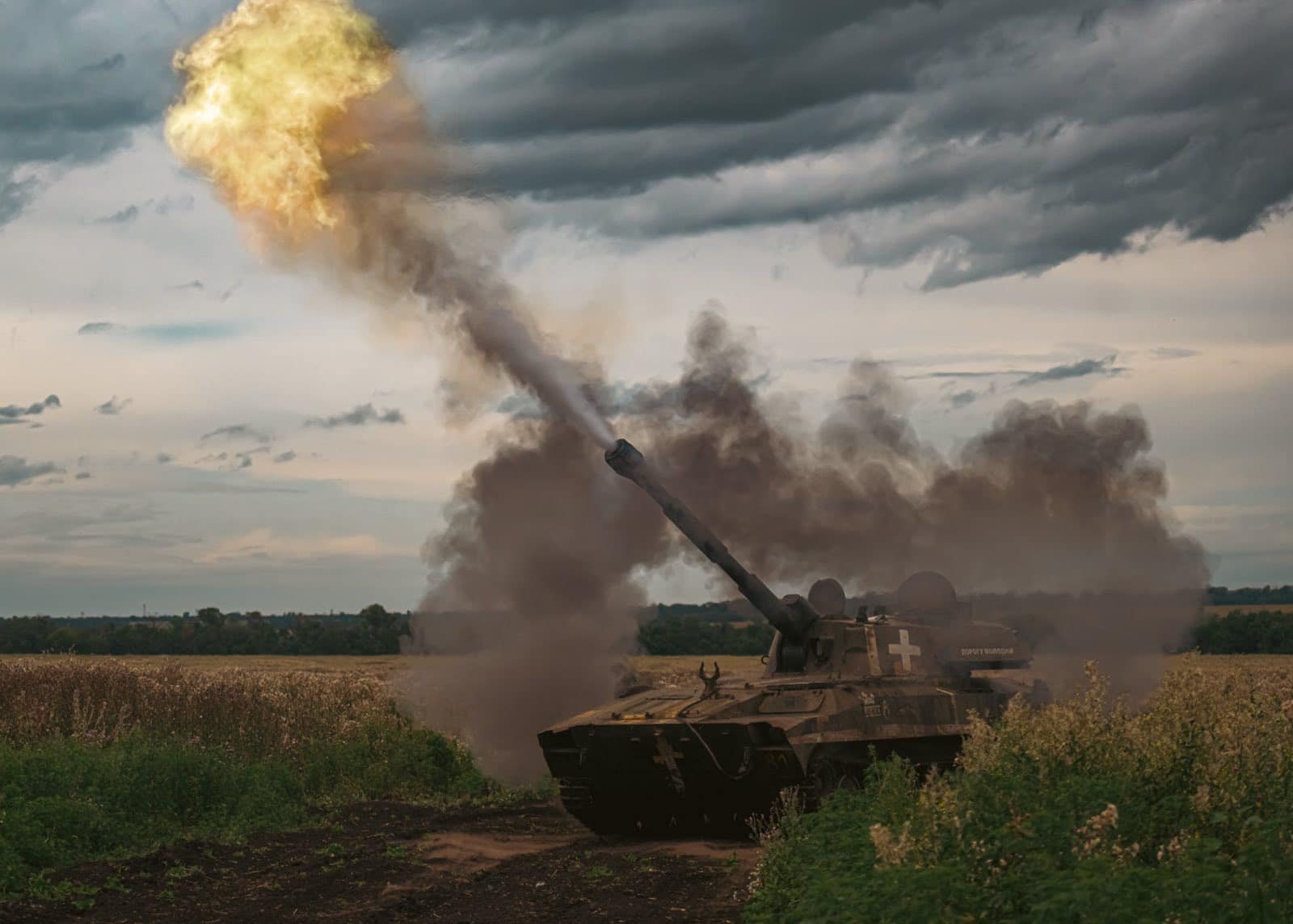 British intelligence has stated that Russian soldiers who have invaded Ukraine are not given time off and training, leading to low morale and an inability to conduct complex offensive operations. This information is reported by the Ministry of Defence of Britain.
Today, September 21, marks one year since Russian dictator Vladimir Putin announced the so-called partial mobilization in 2022, which led to the deployment of around 300,000 new Russian reservists to Ukraine.
In the intelligence report, it is emphasized that on September 15 of this year, former general and head of the Defense Committee of the State Duma of the Russian Federation, Andrey Kartapolov, stated that those mobilized must serve until the end of the "special military operation." He also acknowledged that the situation on the front is complex, and the rotation of military personnel out of the operational zone during their service is impossible.
"The absence of regular unit rotations out of combat duty is highly likely one of the most important factors contributing to low Russian morale, and the Russian Army's failure to conduct higher-level training since the invasion," the statement says.
It is reported that the lack of such training likely hampers Russia's ability to carry out successful comprehensive offensive operations.