Main — Diplomacy — Bulgaria will construct a NATO base at a cost of $55 million
Diplomacy
Bulgaria will construct a NATO base at a cost of $55 million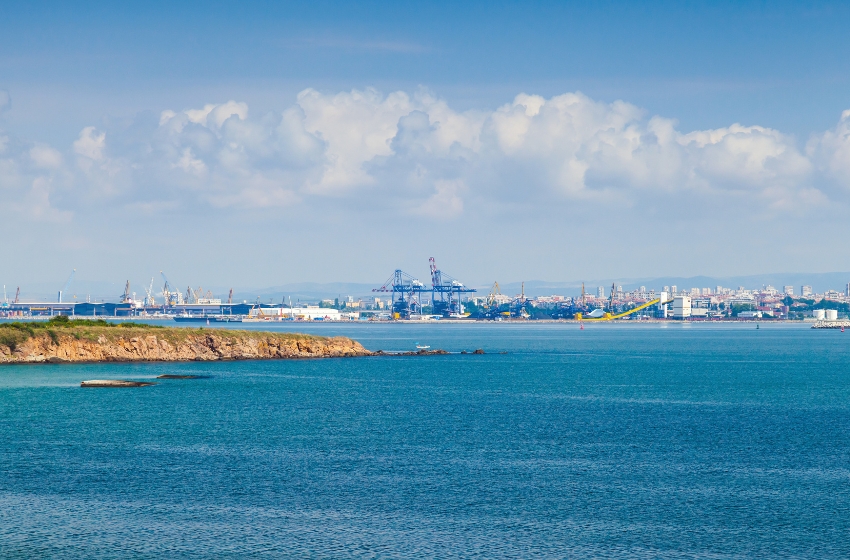 Bulgaria will build a military base for the placement of a multinational NATO combat group by 2025, with a cost exceeding 100 million Bulgarian levs (approximately 55 million dollars).
This was announced by the Minister of Defense of Bulgaria, Todor Tagarev, as reported by Standartnews.
The Minister noted that the location for the military base has not been decided yet. According to him, the base for the combat group is expected to be ready by 2025. He also explained that most of the officers in the multinational group will be from Italy and that the group will perform defensive functions in the event of a military threat.
Tagarev added that the size of the group may increase to 1,500 individuals during peacetime.
It is expected that NATO will provide some of the necessary funds for the construction.