Main — War — Cary Fukunaga rescued a dog from the rubble in the Kharkiv region
War
Cary Fukunaga rescued a dog from the rubble in the Kharkiv region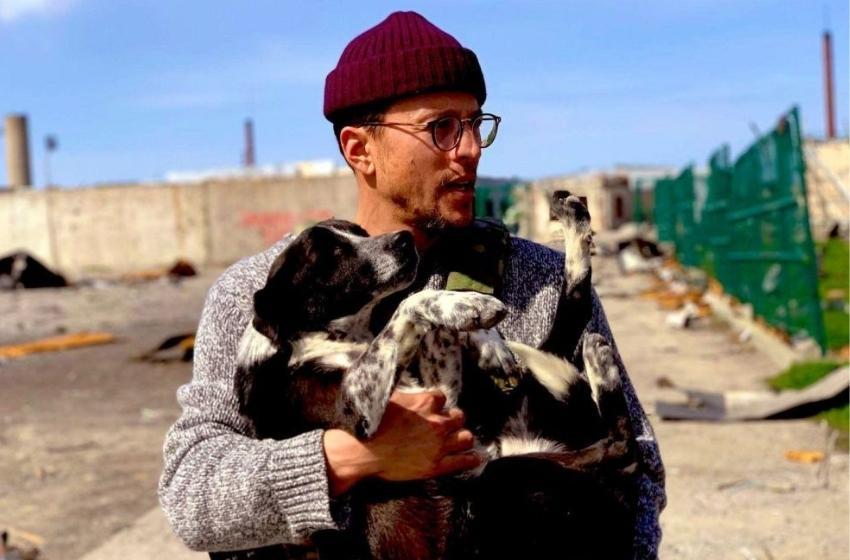 ---
The celebrity is involved in volunteering in Ukraine.
---
The director of the latest James Bond film "It's Not Time to Die" Cary Joji Fukunaga has arrived in Ukraine to volunteer.
The celebrity has joined the World Central Kitchen (WCK) charity project and helps deliver food to Ukrainians. So far, Fukunaga and a charity project have brought food to the Kharkiv region.
While volunteers distributed food, Cary rescued the dog. The four-legged creature was trapped, and Fukunaga pulled him out. The founder of WCK Jose Andres told about it in Twitter.
"My best new friend Cary Fukunaga is an amazing person who has been helping us for weeks. He has found and rescued his best friend under the rubble in the Kharkiv region!" said Jose Andres.
It should be noted that Cary Fukunaga has already been to Lviv and Kyiv. In addition, the director visited Irpin, Bucha and Gostomel. According to Fukunaga, he came to Ukraine to volunteer, and the director noted that this is the least that can be done so far.
---