Main — War — Denmark has contributed to the Reconstruction Fund of war-damaged energy infrastructure
War
Denmark has contributed to the Reconstruction Fund of war-damaged energy infrastructure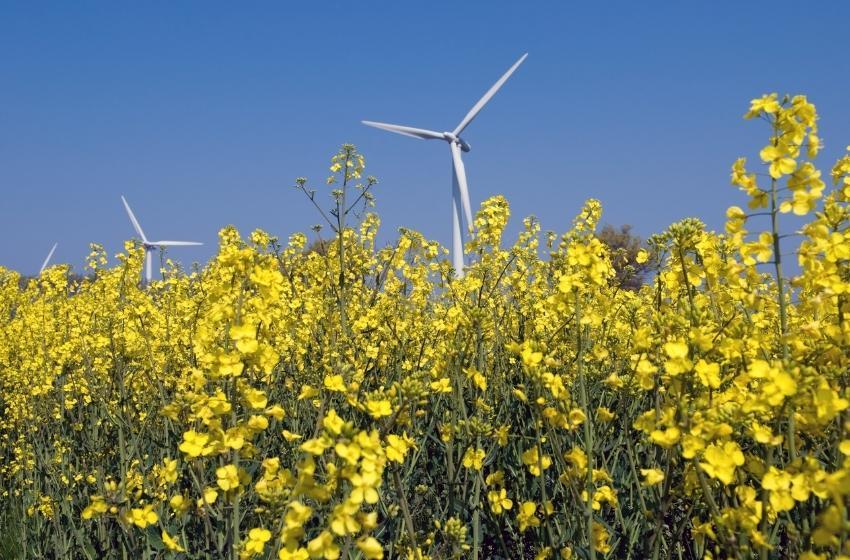 ---
Denmark became the first donor to the Fund set up by the Energy Community to rebuild Ukraine's war-torn energy infrastructure. This was announced by the Minister of Energy of Ukraine German Galushchenko.
"I sincerely thank the first donor, Denmark, for responding to Ukraine's call for immediate support for the energy sector during these difficult times of war. Every day, despite hostile shelling, Ukrainian energy companies restore electricity and gas supplies again and again. We call on our international partners to become donors to the Fund to help Ukrainian energy companies return light, heat and water to hundreds of thousands of Ukrainian families as soon as possible," the Energy Minister said
Artur Lorkowski, Director Energy Community Secretariat, assured that the funds would be shortly directed to Ukraine.
As you know, in early April 2022, the Energy Community established a Fund to restore the war-torn Ukrainian energy infrastructure. It is expected that its donors will be mainly EU member states, as well as international companies and corporations.
Consolidated funds will be used to restore energy infrastructure that has been damaged or destroyed as a result of hostilities in Ukraine launched by russia's military aggression.
It is expected that the selection of suppliers will be carried out by international procurement agencies with experience in the field of energy.
---